6 Reasons to Use White Glove Services
When a shipping company claims that they offer "unmatched care service," they usually refer to the handling of the shipment. However, white glove doesn't stop there. An expert white glove service will ensure assembly and walk-through processes are in place before freight crosses the threshold.
The final difference that separates white glove from traditional shipping methods is the expectation of increased communication at every stage of the transit. A 24/7 dispatch team will follow through on all delivery programs and provide real-time proof of delivery every 60 seconds as deliveries are completed.
Due to its tailored service, white glove is perfect for items that require special handling due to fragility, value, or size. In addition, white glove freight might be beneficial for many businesses since the key perks of the service include the following:
Damage-free deliveries
As white glove providers, we handle, pack, ship, and deliver the cargo with the utmost care and attention that reduces the chance of damages, ensures customer satisfaction, and helps decrease transportation costs.
Improved customer service
Every step in the last-mile delivery process should be dedicated to satisfying the customer's expectations. That's why we streamline the processes through professional and experienced hands.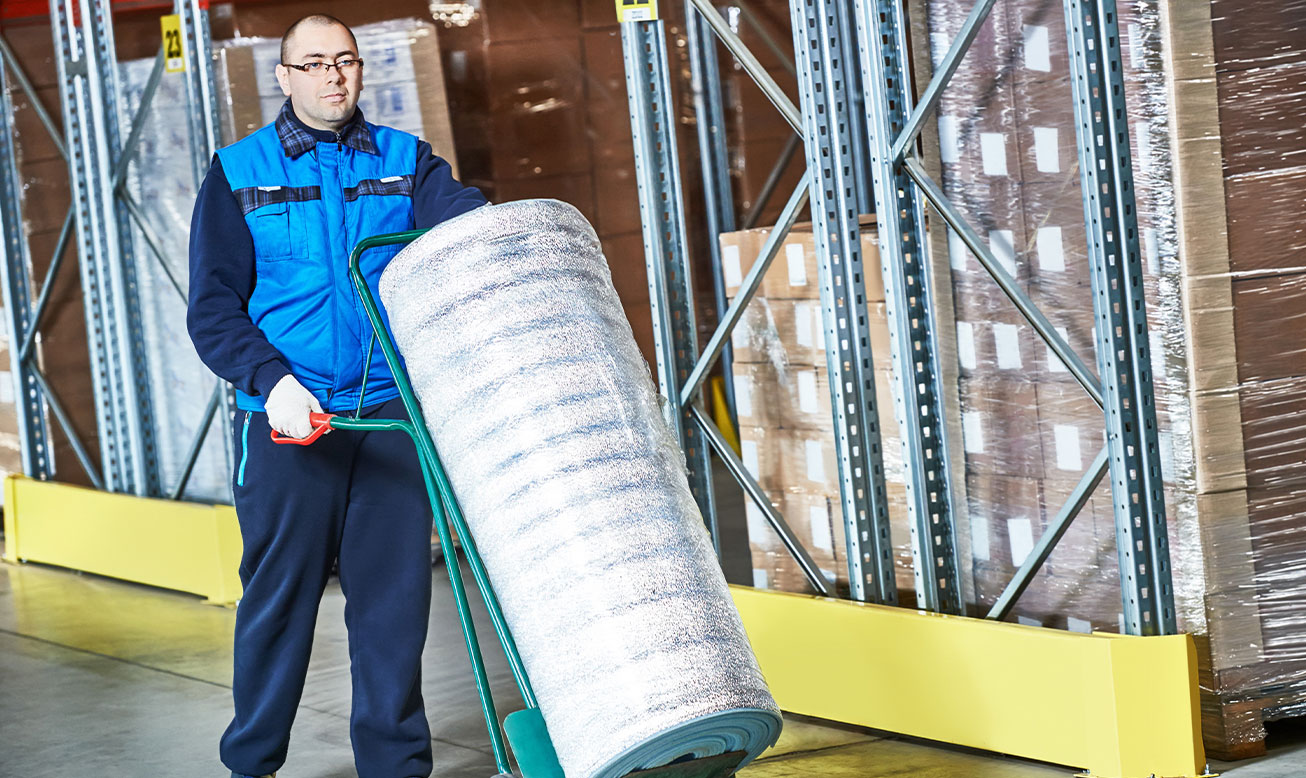 On-time deliveries
Last Mile Logistics maintains an on-time percentage of more than 98.7% while including all service areas, including on-demand, scheduled routed, dedicated, distribution services, and truckload services.
Installations
A complete installation of kiosks, cabinets, displays, gaming tables, safes, government equipment, and commercial restaurant equipment is available. We utilize uniform installation teams that can build, install and stock all types of displays. Last Mile also provides replenishment services that set in new products and return aged products to the facility or back to manufacture.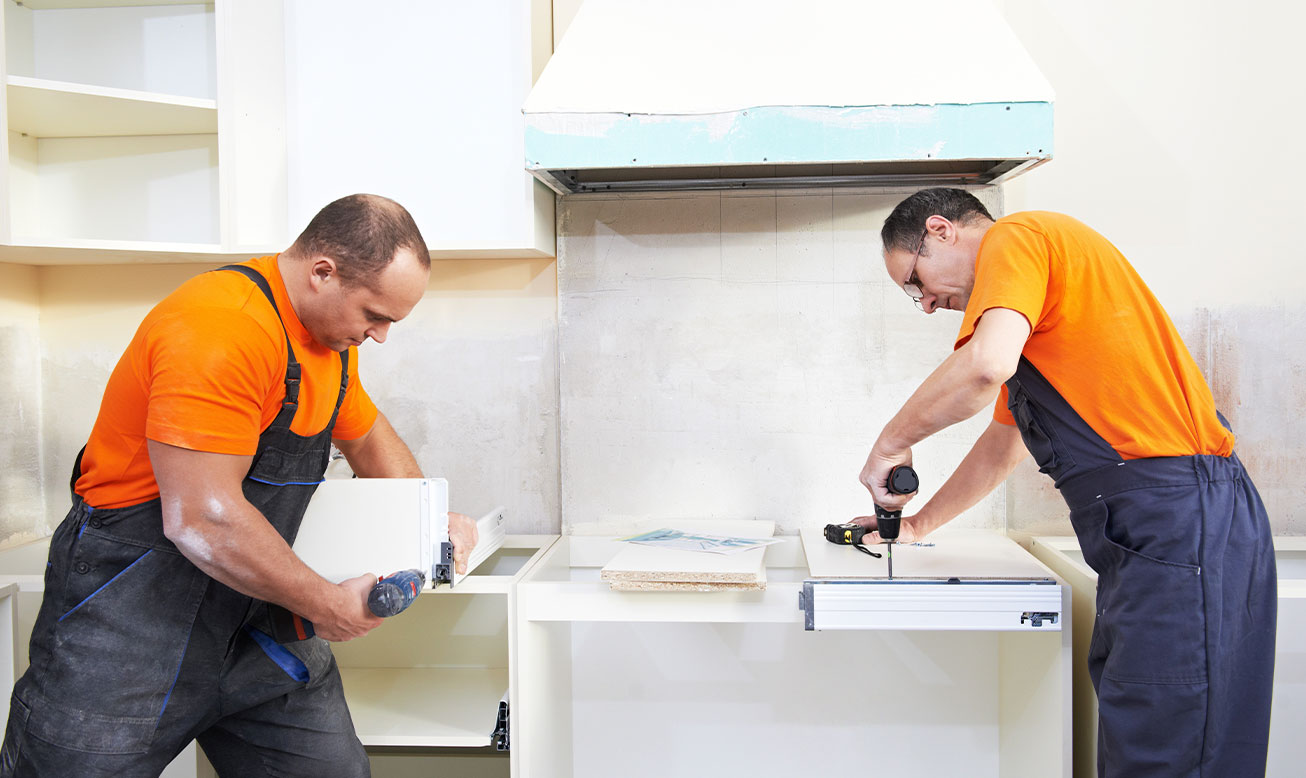 Comprehensive solutions
We offer end-to-end supply chain solutions, including order handling, complete visibility, labeling, invoicing, and more.
Worry-free deliveries
We utilize our "SolarTrac" system to provide daily, weekly, or monthly performance reporting to provide you peace of mind when it comes to handling issues.
At Last Mile Logistics, we focus on your special freight requirements. The strength of our consistent performance is the training and management that comes from our implementation teams and their successful management of both our facilities and our supplier facilities as well. So please, call us if you have an RFP or regarding any concerns about white glove services.