Read more about Last Mile logistics:
The rules of good customer service in logistics circle around effective communication, reliability, adaptability, and a customer-centric approach.
Supply chain success requires strategic thinking, adaptability, technology, and collaboration amid complexities, uncertainties, and competition.
Illuminate your logistics operations with Last Mile Logistics. Celebrate Hanukkah and learn valuable lessons to brighten your logistics future.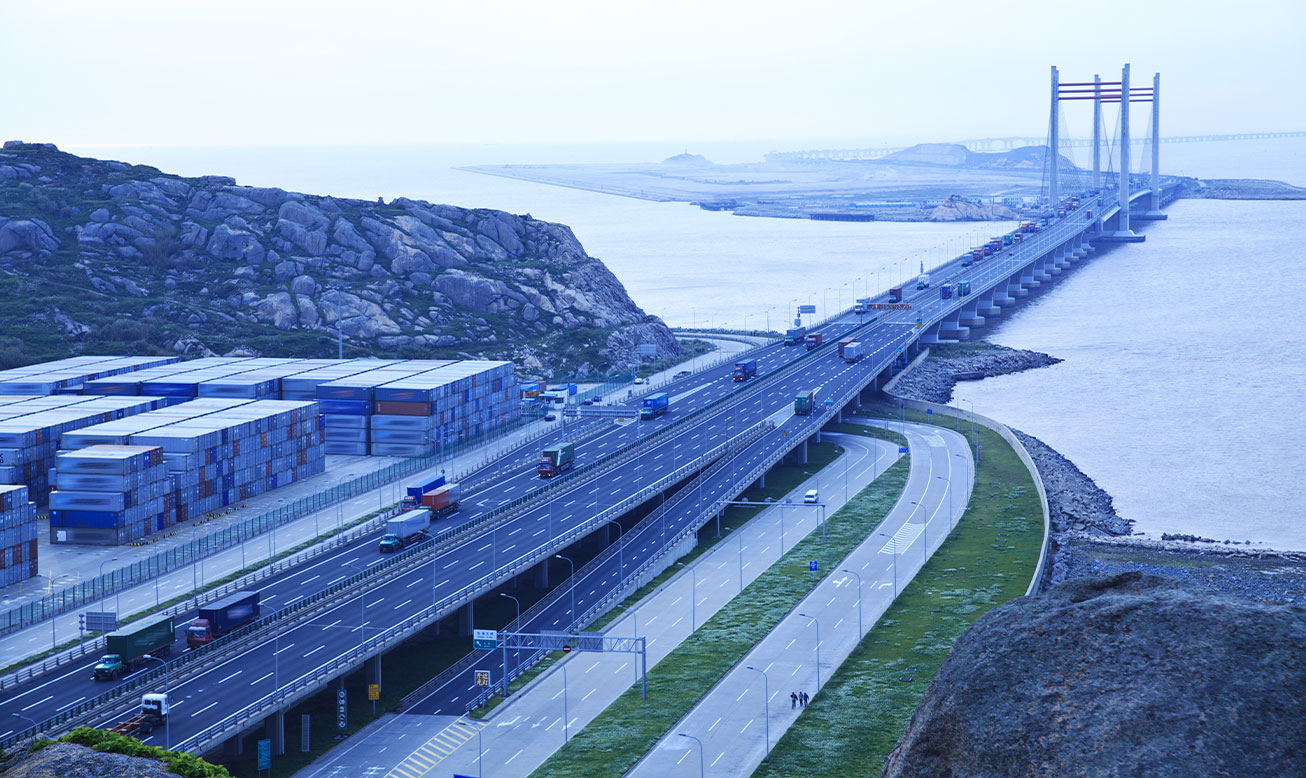 Nationwide Retail Distribution and Transportation Services
Looking for a shipping partner?
We focus on quality and speed – to help you get what you need where you need it.
Last Mile Logistics has your back.
Last Mile Logistics has your back.
We are experienced logistics and freight services providers. We can take your goods from point A to point B in no time by choosing the best routes for you. Choose expedited shipping and stop worrying about deliveries arriving on time.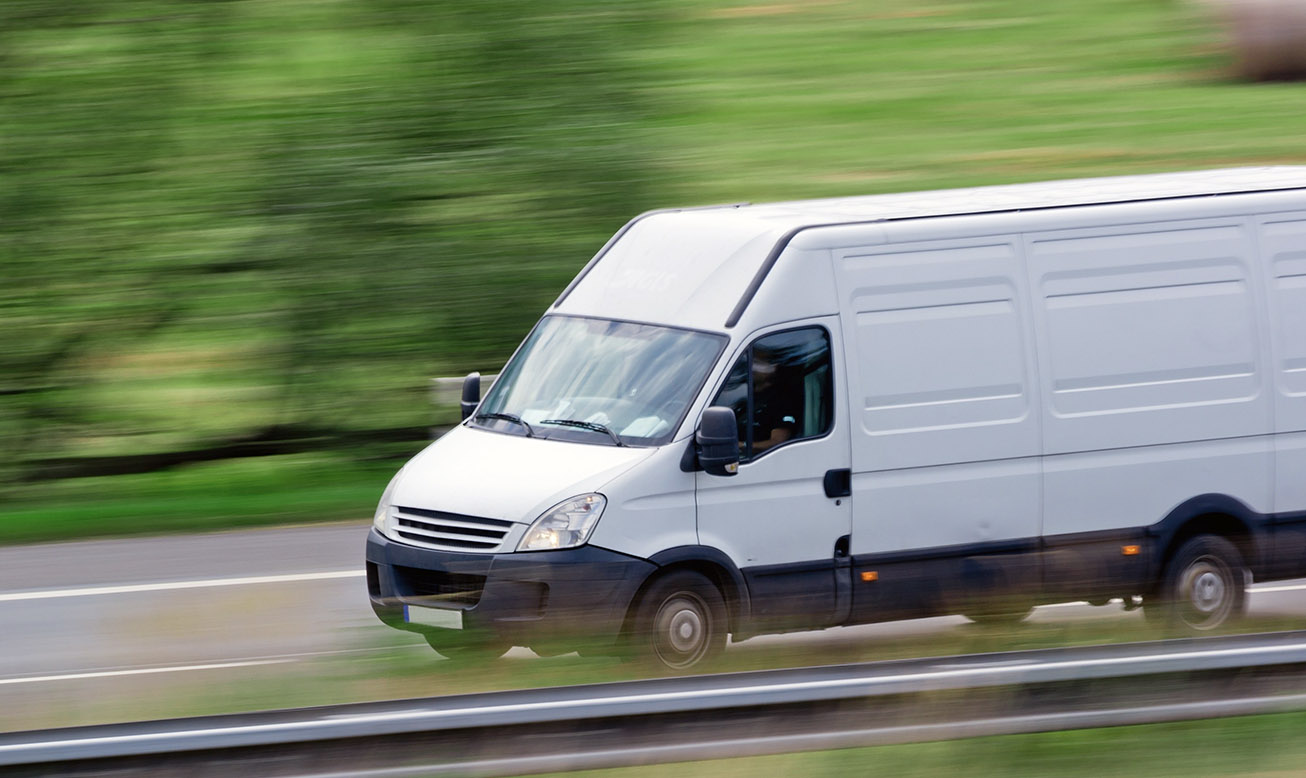 110+
110+
Years of combined experience
5th
5th
Largest broker in the country