So many lives are touched by Diabetes. Chances are your life is too.
So many lives are touched by Diabetes. Chances are your life is too.
For over 32 years, I have been a Type 1 diabetic. I have given myself more than 55,000 shots and checked my sugar more than 65,000 times. No one could possibly understand the daily struggle that is being a Type 1 diabetic. Diabetes is a chronic disease causing stroke and the number 1 cause of heart failure. It affects your eyes, your limbs, and your organs and if not controlled can result in horrible health consequences including death. And like all diabetics I have good days and bad days. It is important for people to understand that while 90% of all diabetics in the US are Type 2 non insulin diabetics, there is a huge difference between Type 1 insulin dependent and Type 2.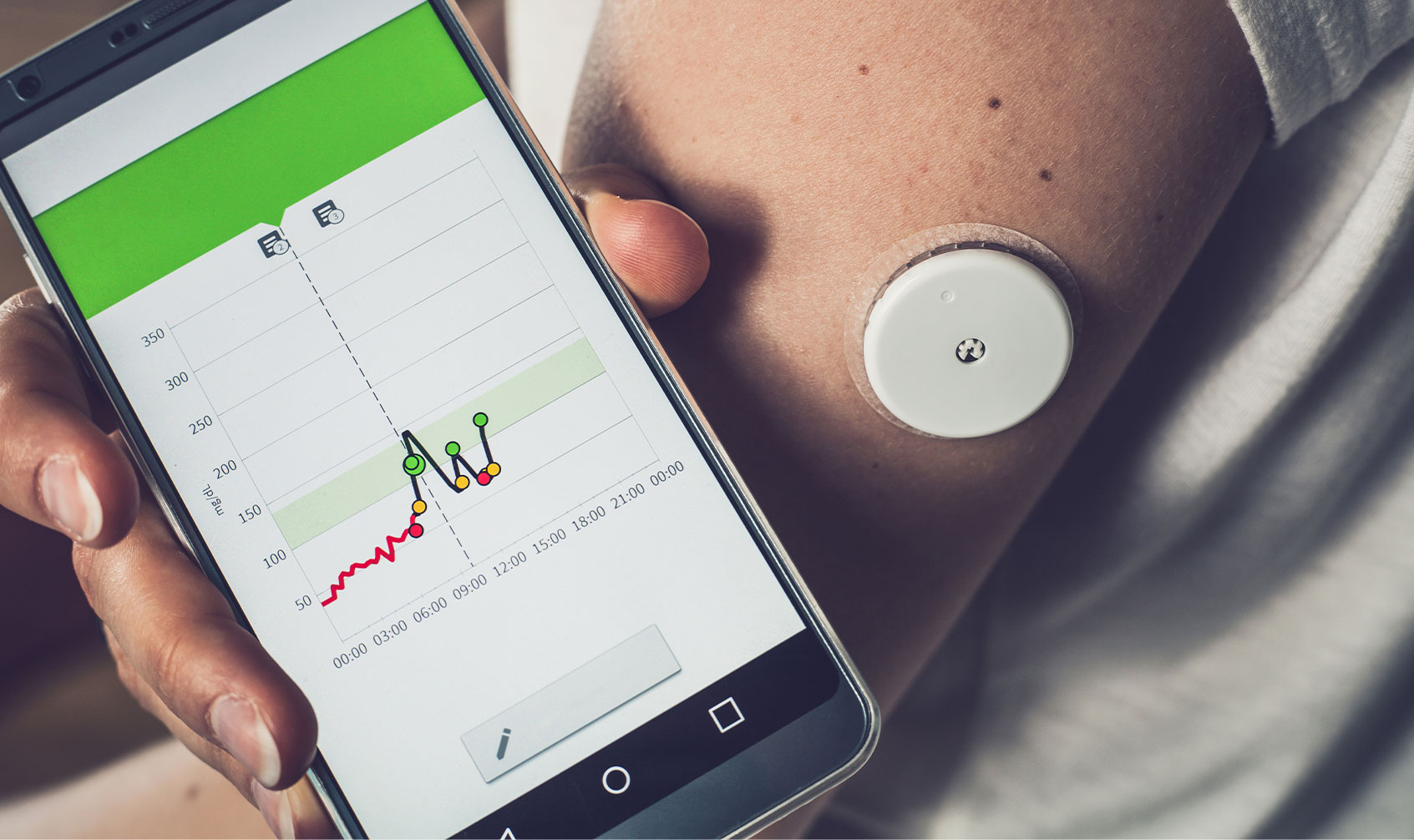 Please donate so that we can eliminate this chronic illness affecting more than 10% of our population.
I hope to play a small role in changing the face of diabetes and helping to raise funds towards a cure, while trying to make others understand how serious and gruesome this disease can be.
While I have 5 stents and a double bypass in my left descending artery, I have Hashimotos disease (thyroid), and I am a type 1 diabetic BUT I can ride 100 miles, I can enjoy an amazing family, and I can be a successful businessman.
Diabetes kills 700 people a day – over 5000 people will find out this week they have the disease
WE CAN FIND A CURE – PLEASE HELP ME DO MY PART
DONATE- RIDE WITH ME – GET INVOLVED – CHANCES ARE YOU KNOW SOMEONE CLOSE TO YOU THAT IS DIABETIC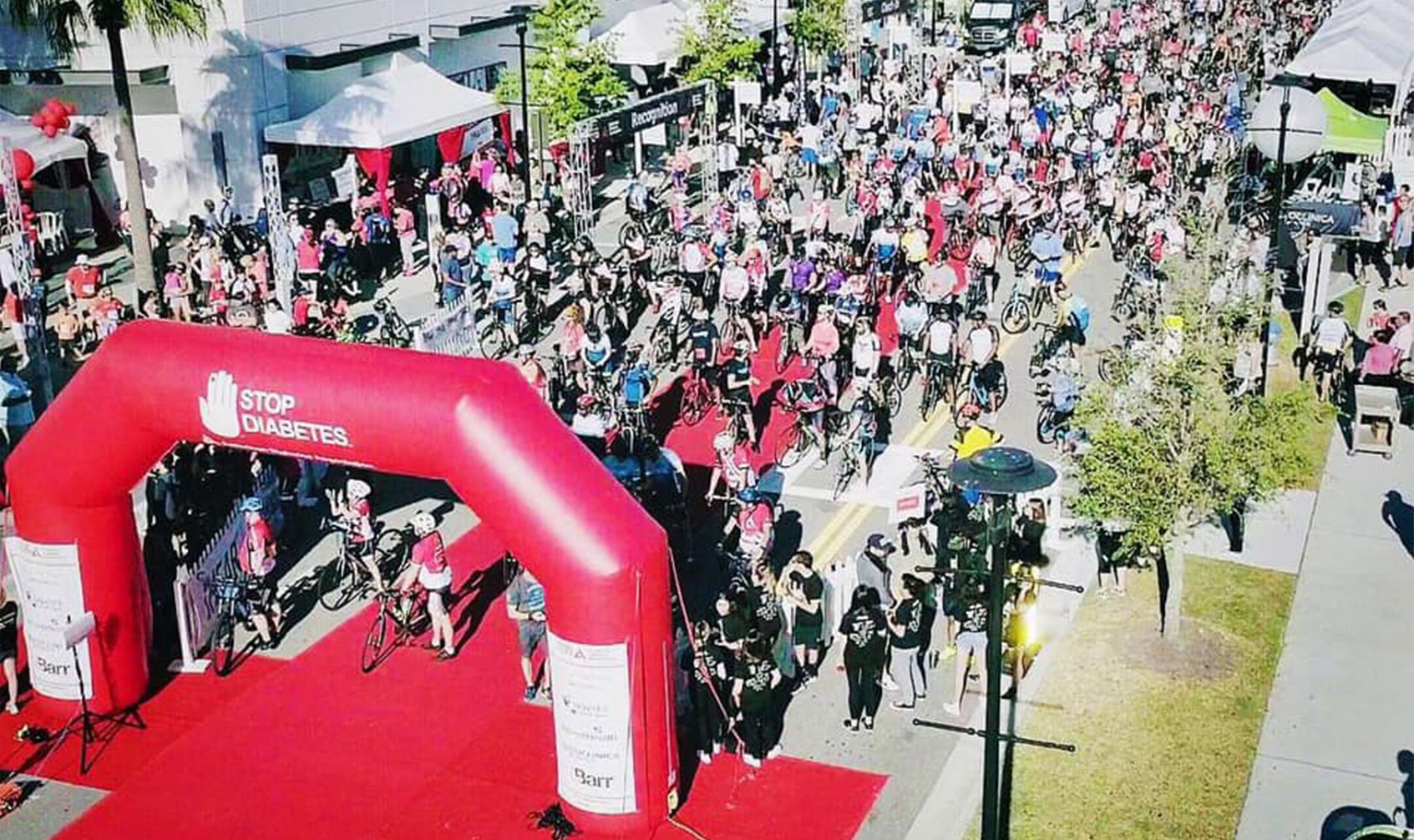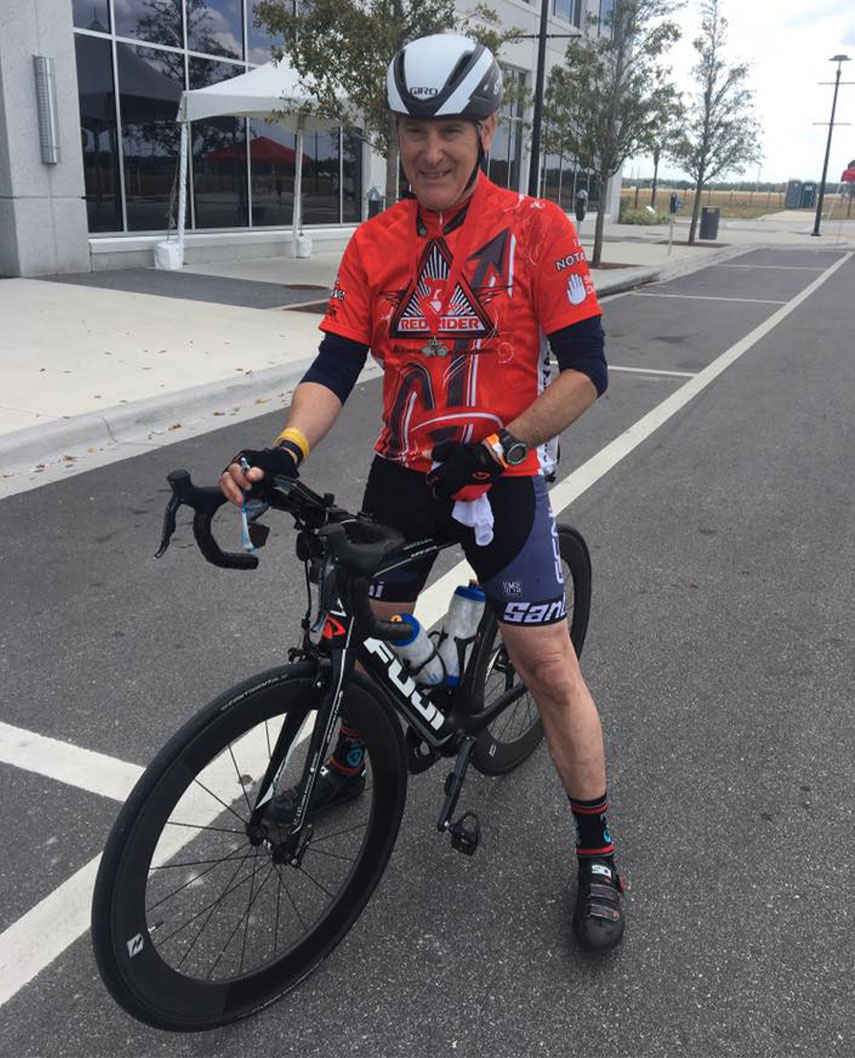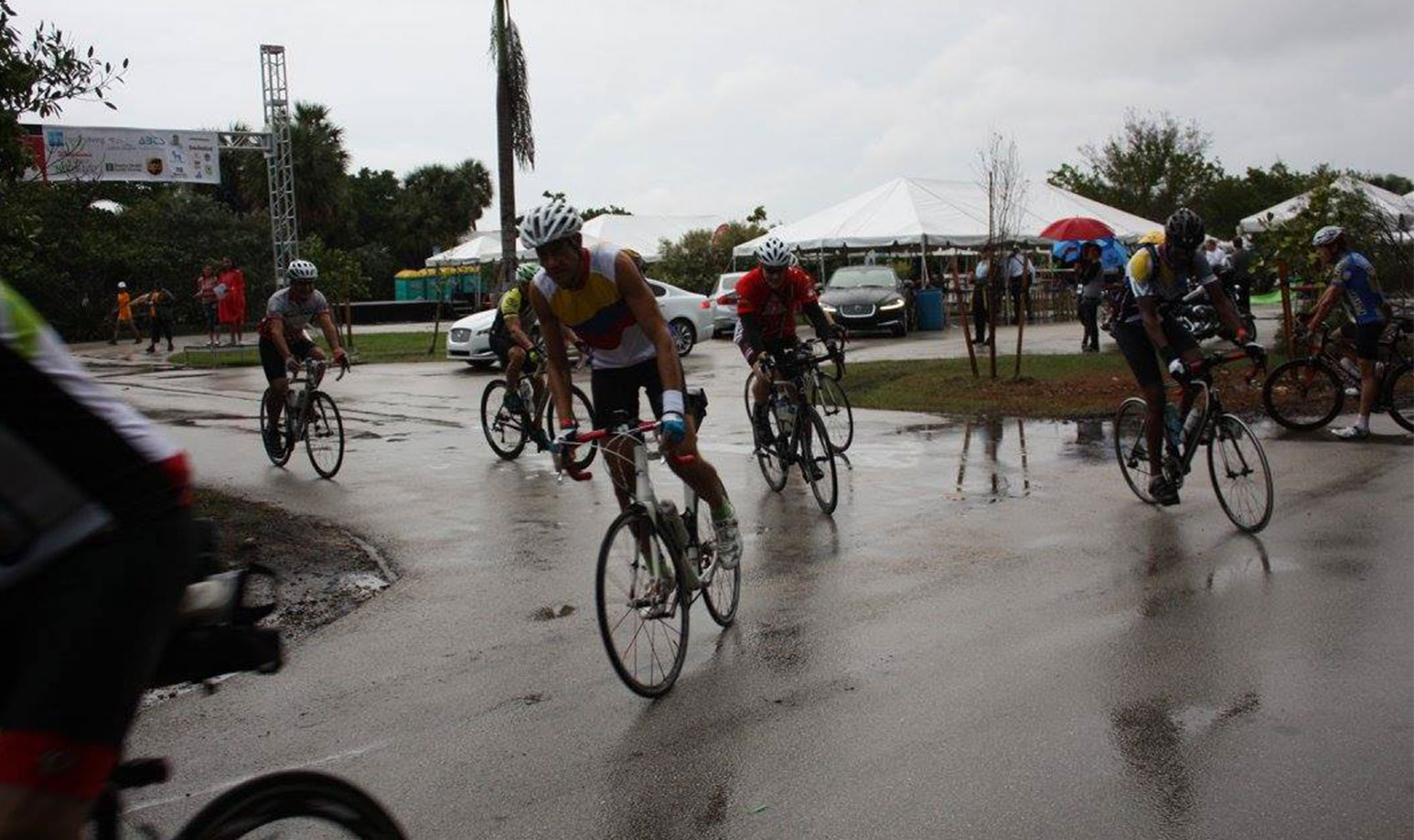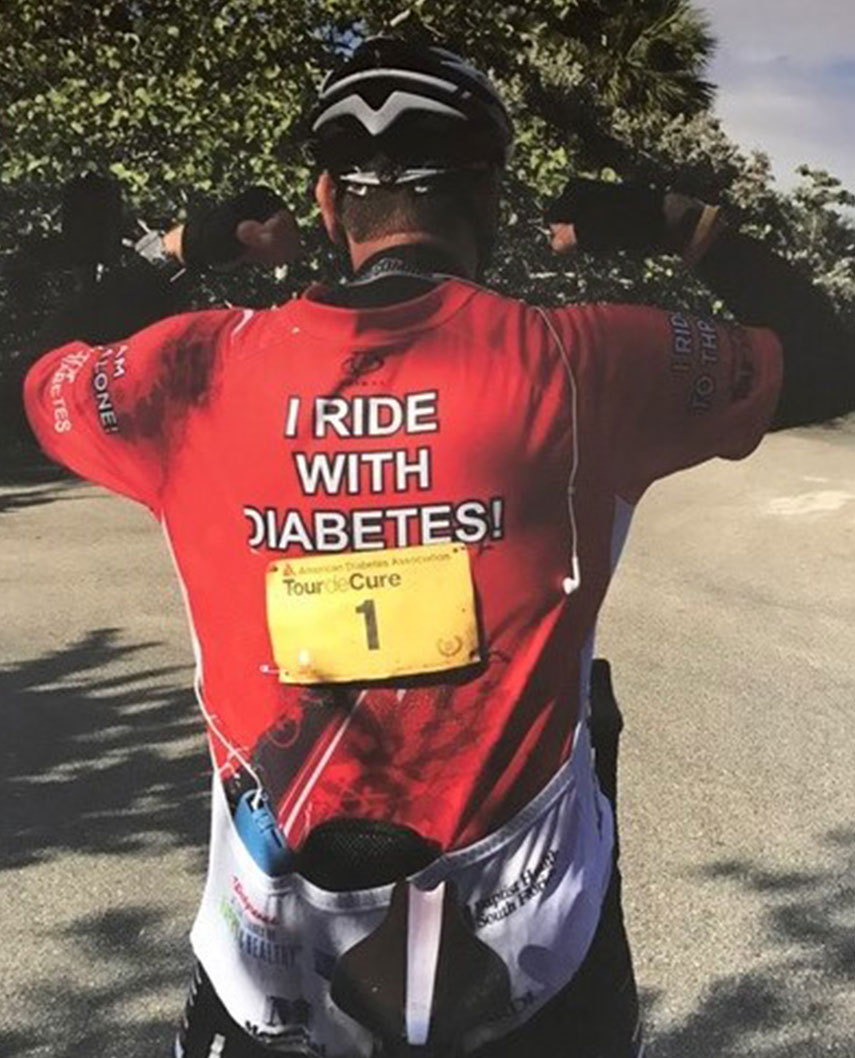 Donate today
You can make a difference!
Help raise awareness and funds for the cure!
Last Mile Logistics has contributed over $ 50,000 since 2015 to the Tour De Cure for Diabetes in Orlando, Miami, Jacksonville, and Phoenix.
Donate today

Donation Goal for the Cure for Diabetes
Ask us Anything! Meet your new 3PL Team
Non-Asset Based
Third Party Logistics
130+ years of combined experience in the transportation industry.

Seasoned veterans with unique insights to help your business gain the advantage in supply chain, distribution, and truckload services.

Start saving today with a redesigned logistics plan that exceeds your expectations.

100% guarantee that we will never double brokerage your assets.
Arnie Werther

Senior Vice President of Sales

Karen Livermore

Senior Logistics Administrator