Taking sports a mile further
Taking sports a mile further
The demanding nature of the industry requires freight services with high-availability and reliability. Sports require discipline, strength, and determination, at Last Mile Logistics we offer the same level of commitment with your cargo. With more than 1K distribution centers, insurance, and real-time tracking, our carrier experts will prepare transportation for each sporting event.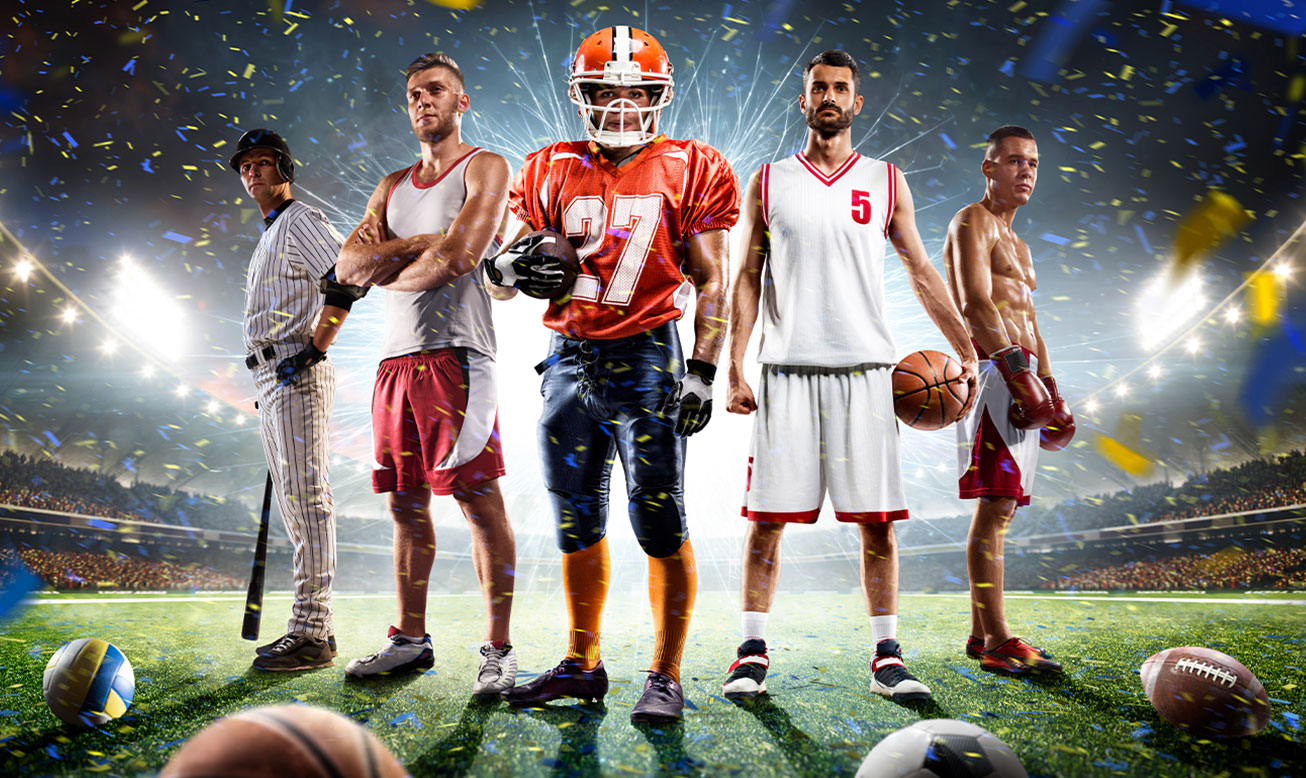 01
Universities, Colleges, and large High Schools
Schedules must be kept and what better way than by using 3PL.
02
Professional Sporting Organizations
Football, Soccer, Hockey, Baseball, Competitive Racing, Tennis, Golf, etc.
A full-service logistics & freight management provider.
We are relentless in our efforts to exceed our customers' tactical expectations while adding strategic value. Everyone in our organization is dedicated to service excellence and customer satisfaction. An attention to quality is the difference that our loyal family of customers has come to expect.