Make your Supply Chain more efficient
Make your Supply Chain more efficient
Industrial projects require a lot of organization, effort, and logistics to create a well-structured distribution system. At Last Mile Logistics, we have more than 110 years of packaging, loading, stocking, and delivering items to manage any make-to-stock or make-to-order deliveries. We excel at what we do, from small to large, fragile to heavy, and unconventional goods.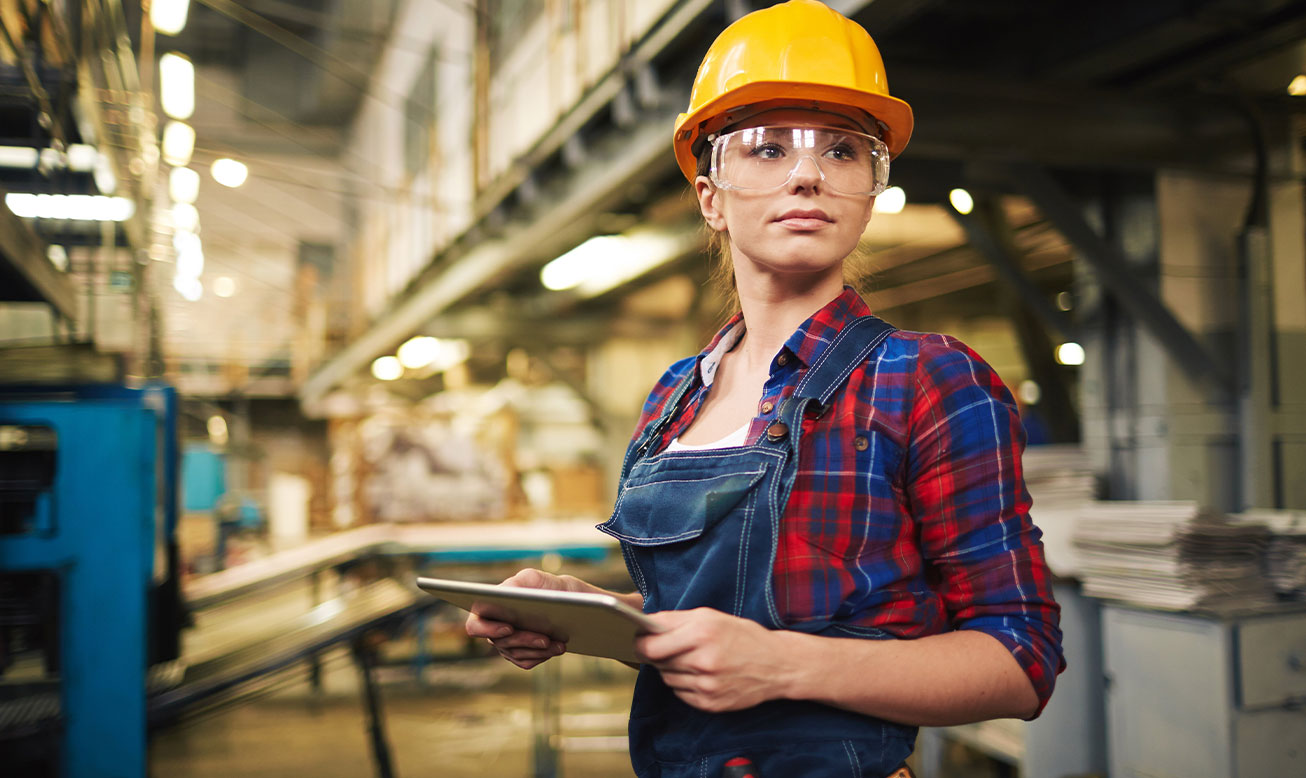 A full-service logistics & freight management provider
We are relentless in our efforts to exceed our customers' tactical expectations while adding strategic value. Everyone in our organization is dedicated to service excellence and customer satisfaction. An attention to quality is the difference that our loyal family of customers has come to expect.