Read more about Truckload services:
At Last Mile Logistics, you have a trusted freight and logistics partner that focuses on going the last mile of your shipments, enhancing your customer experience, and increasing your trust in our services.
Less than truckload is the best option if your shipping doesn't have a strict arrival time and the products are firm/substantial and if you are on a tight budget. If you have items that need to be delivered at a specific date and time, then a whole truckload is a service you need..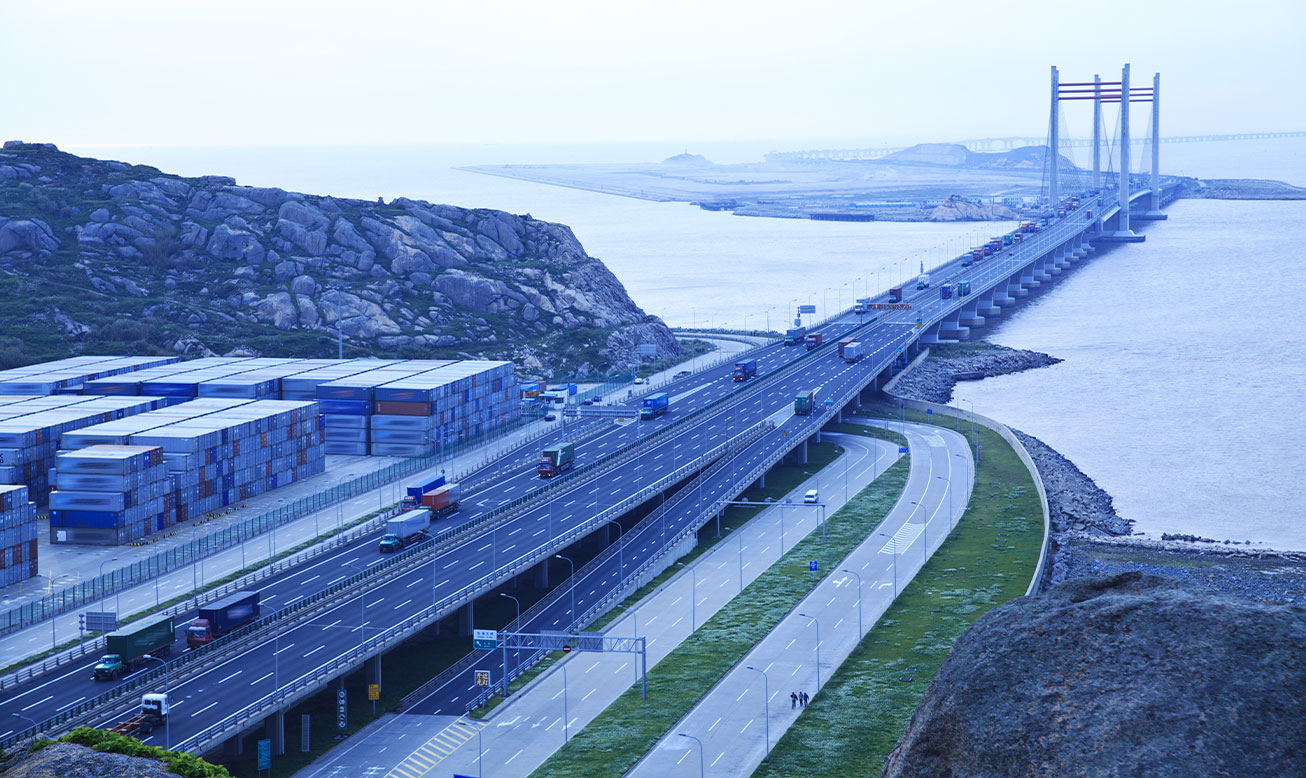 Nationwide Retail Distribution and Transportation Services
Looking for a shipping partner?
We focus on quality and speed – to help you get what you need where you need it.
Are you in a hurry?
Are you in a hurry?
With the benefits of expedited shipping, we can ensure your items get to the final destination promptly. No matter how big the shipment is, we will deliver on time.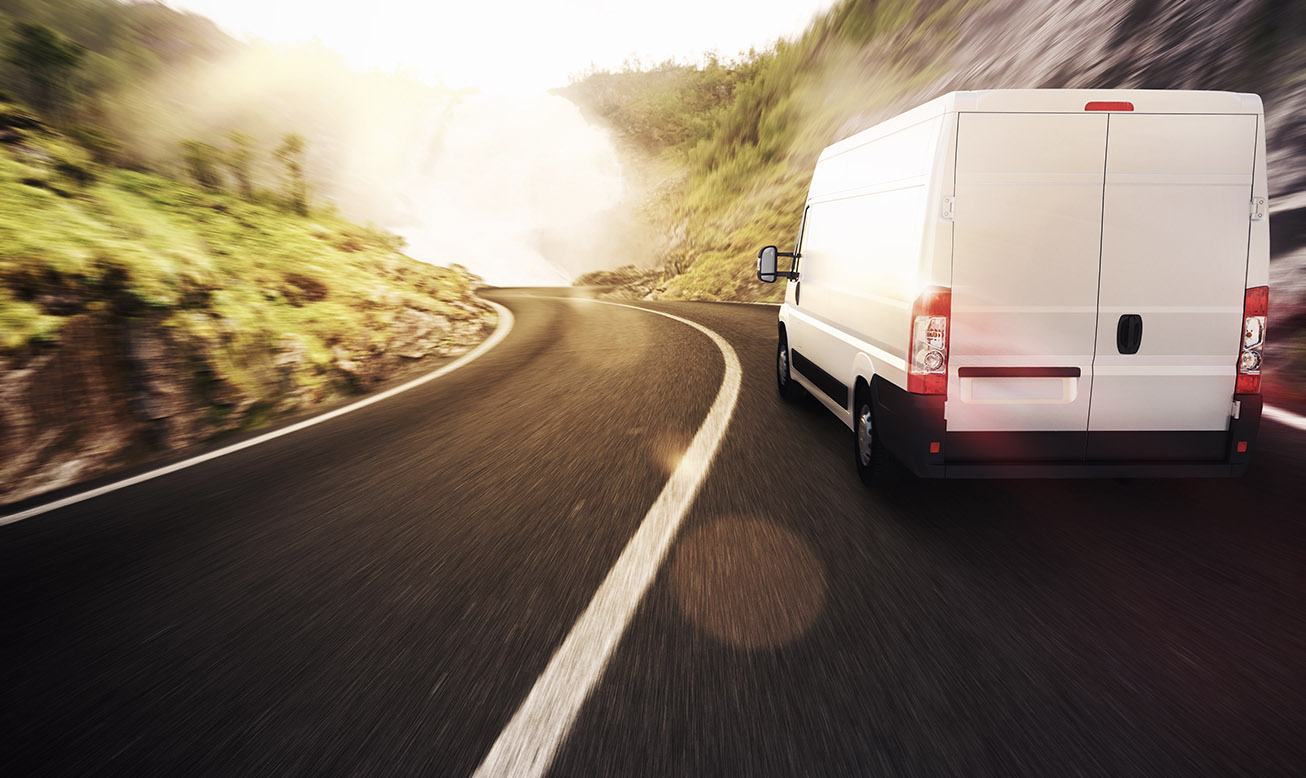 110+
110+
Years of combined experience
8th
8th
Largest broker in the country