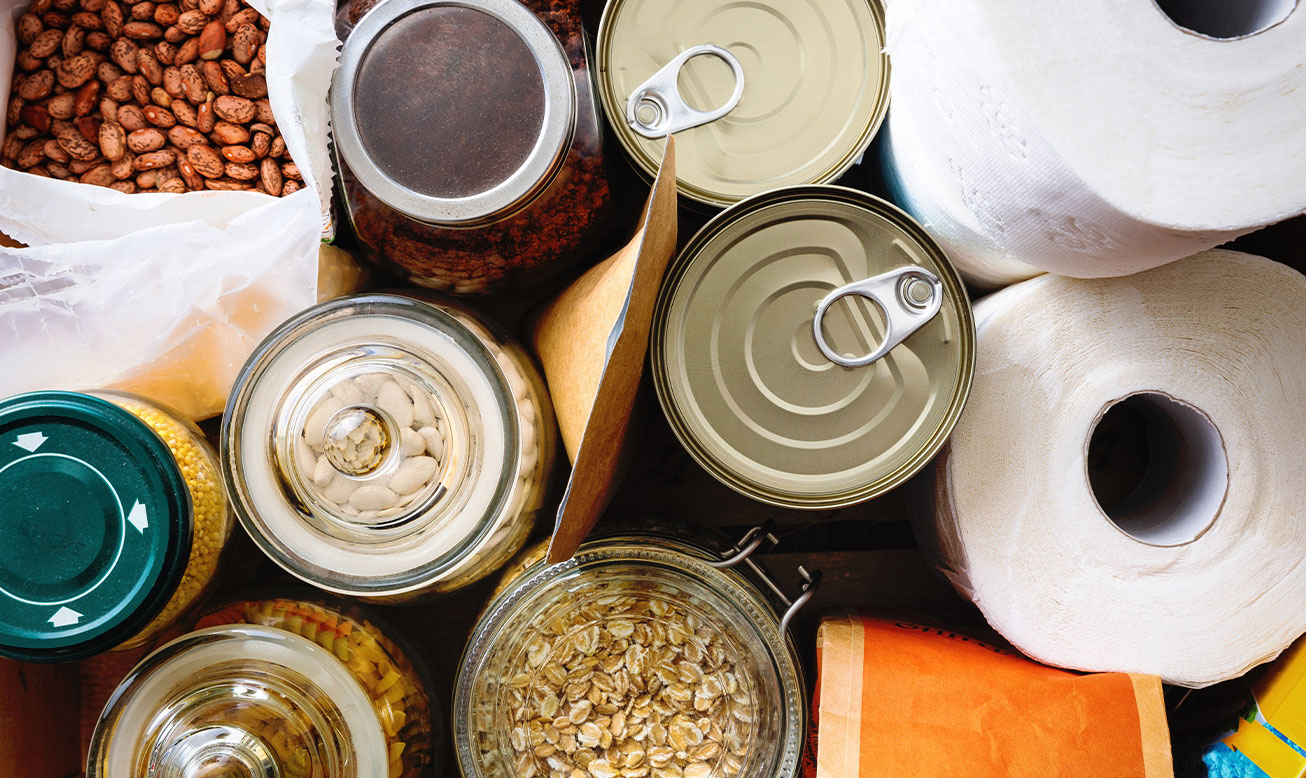 High-demand items require fast delivery
High-demand items require fast delivery
With online orders increasing each year, it is essential to deliver retailers enough items to keep up with demands. Stable inventory management will enable the opportunity for an uptick in sales. Our carrier network counts on the best dispatchers and routes to deliver your goods safely and promptly.
Retail Logistics
And why it is indispensable for efficient business development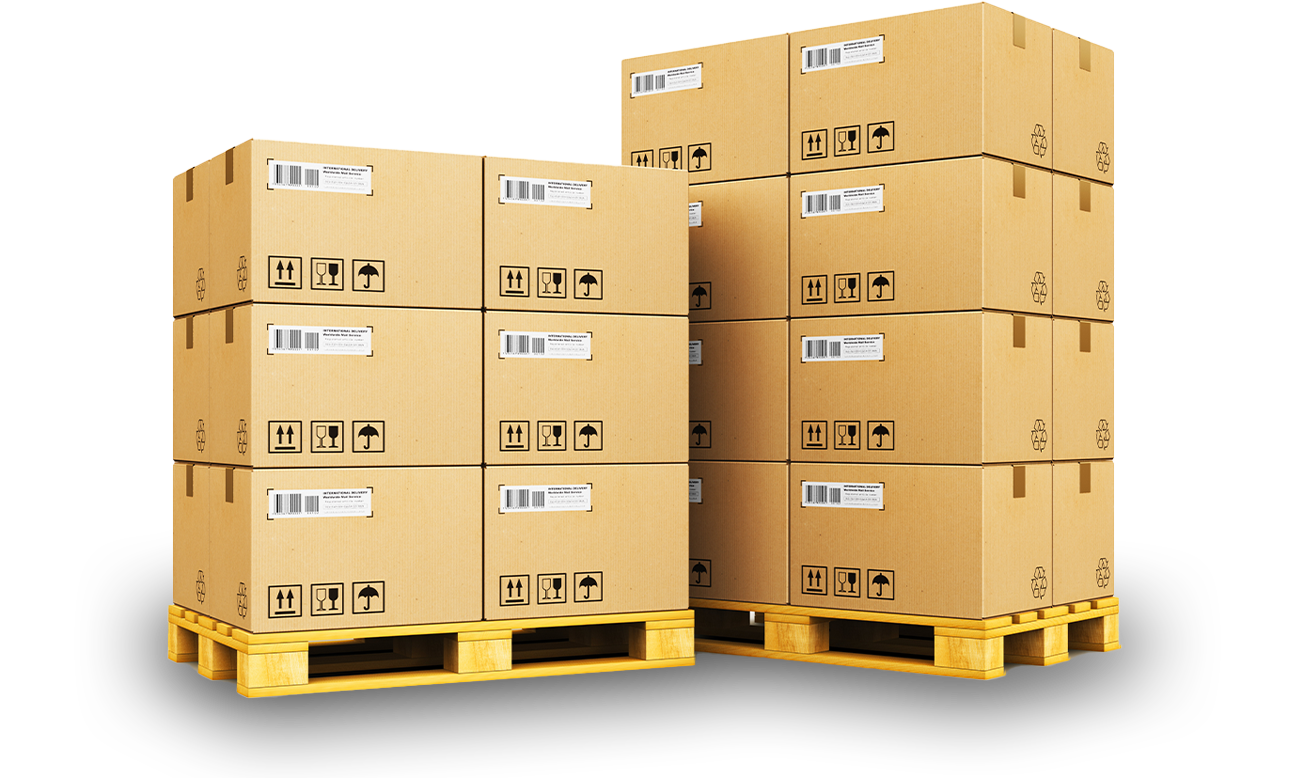 A full-service logistics & freight management provider.
We are relentless in our efforts to exceed our customers' tactical expectations while adding strategic value. Everyone in our organization is dedicated to service excellence and customer satisfaction. An attention to quality is the difference that our loyal family of customers has come to expect.