Stay informed with our blog containing the latest on logistics & freight management
Stay informed with our blog containing the latest on logistics & freight management
Stay current with the latest logistics news
Stay current with the latest logistics news
Hopefully our decades of experience can help your business! We are always looking on how to improve your transportation workflows and deliver timely news in your inbox.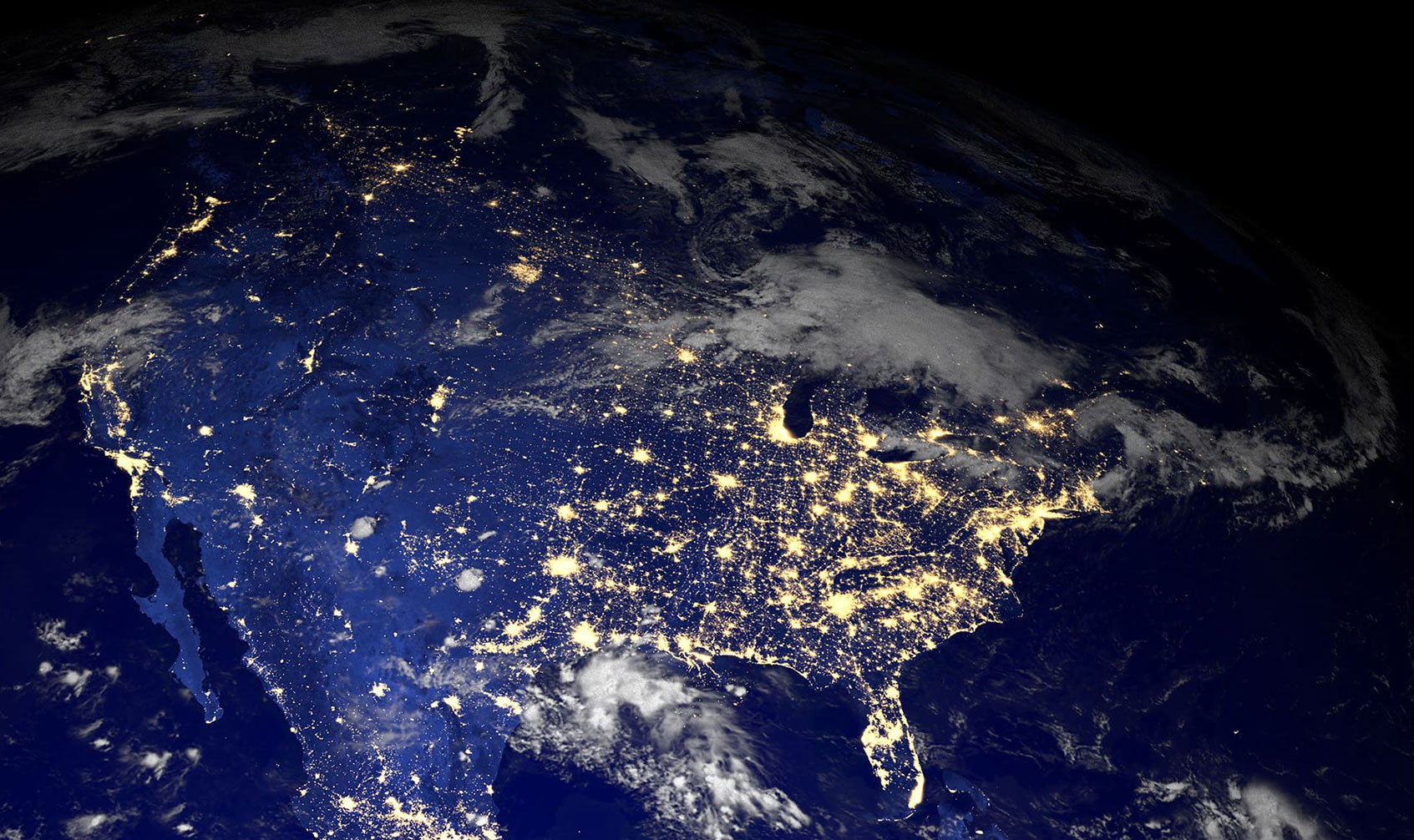 130+
130+
Years of combined experience
5th
5th
Largest broker in the country
Catch up on the latest articles
Less than truckload is the best option if your shipping doesn't have a strict arrival time and the products are firm/substantial and if you are on a tight budget. If you have items that need to be delivered at a specific date and time, then a whole truckload is a service you need..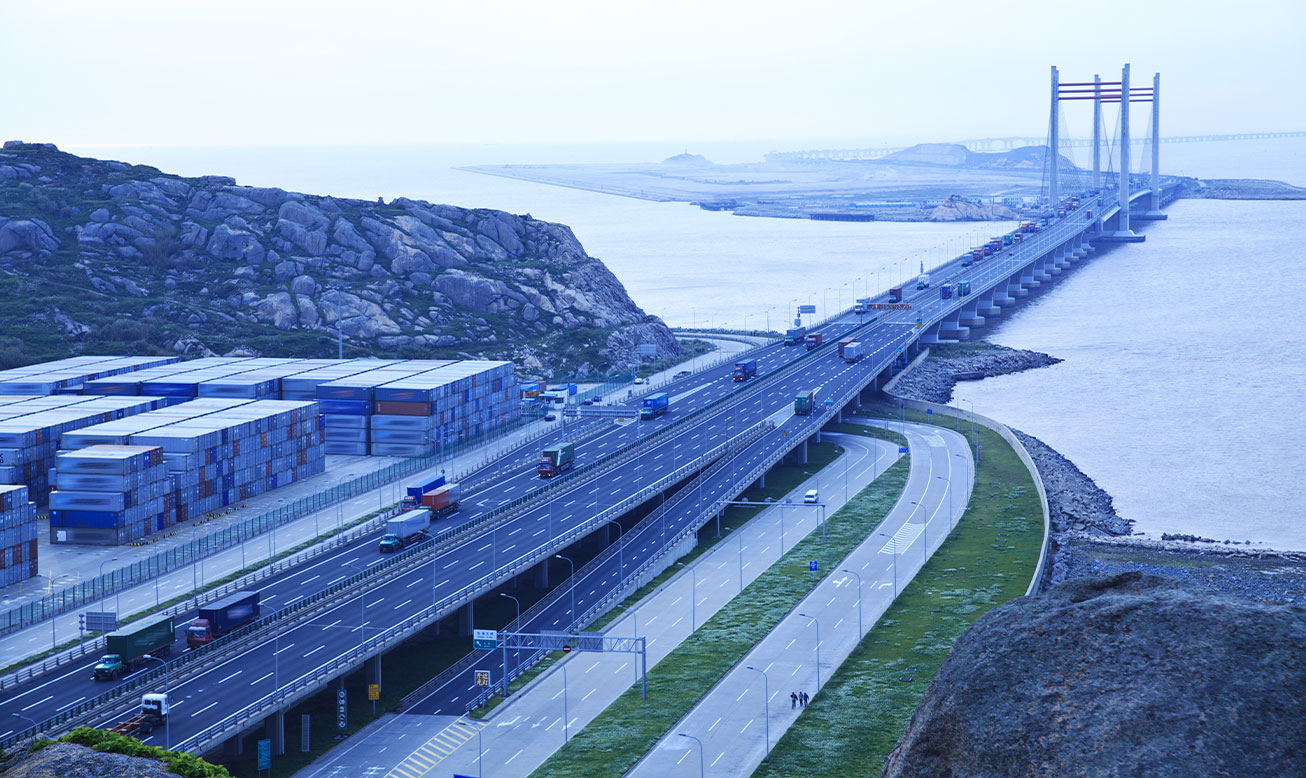 Nationwide Retail Distribution and Transportation Services
Looking for a shipping partner?
We focus on quality and speed – to help you get what you need where you need it.
Ask us Anything! Meet your new 3PL Team
Non-Asset Based
Third Party Logistics
130+ years of combined experience in the transportation industry.

Seasoned veterans with unique insights to help your business gain the advantage in supply chain, distribution, and truckload services.

Start saving today with a redesigned logistics plan that exceeds your expectations.

100% guarantee that we will never double brokerage your assets.
Arnie Werther

Senior Vice President of Sales

Karen Livermore

Senior Logistics Administrator