Stay informed with our blog containing the latest on logistics & freight management
Stay informed with our blog containing the latest on logistics & freight management
Stay current on the transportation industry. With our fact-based analysis of logistics news and pertinent information.
Company overview
Hopefully our decades of experience can help your business! We are always looking on how to improve your transportation workflows and deliver timely news in your inbox.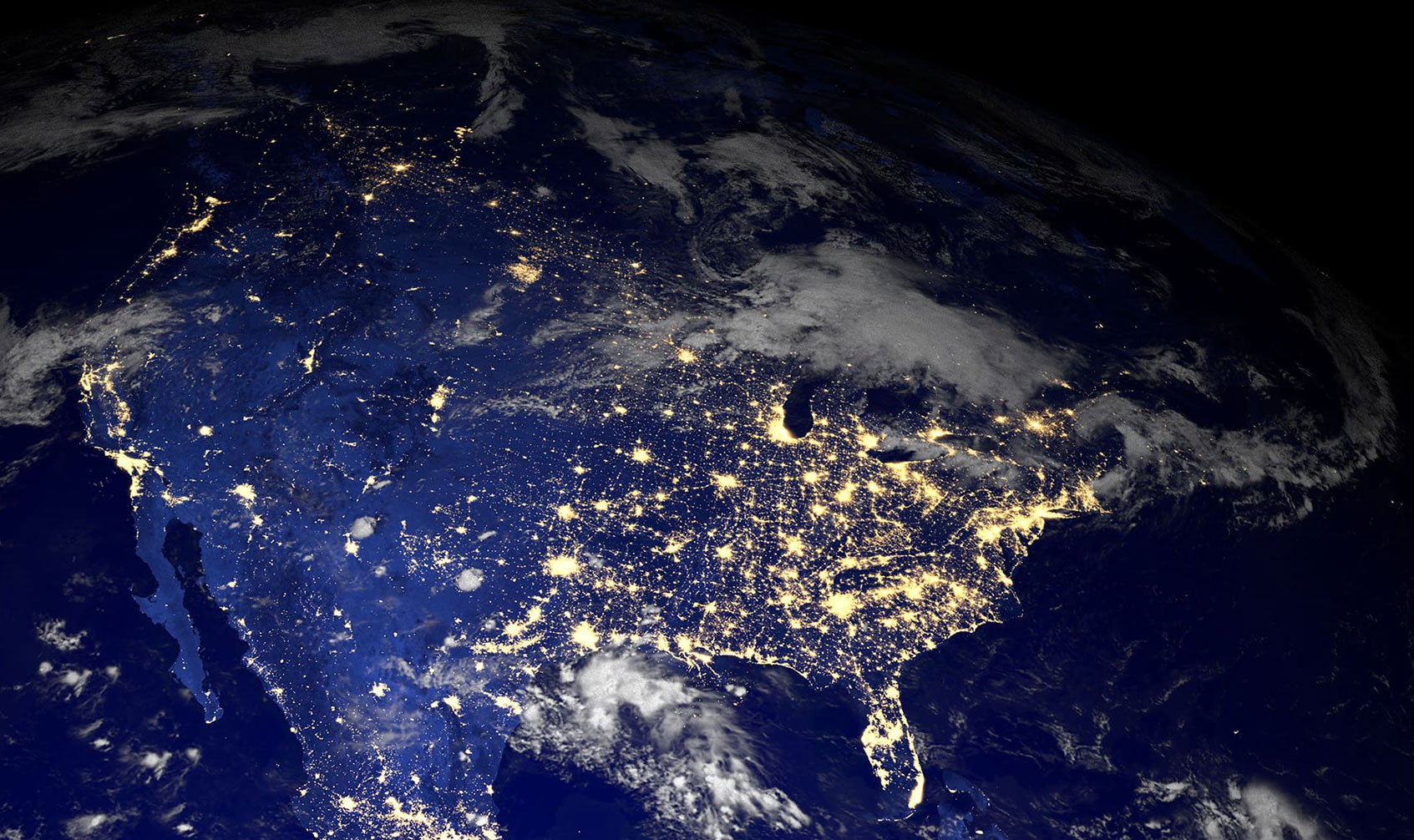 5th
5th
Largest broker in the country
Latest articles
Exploring new ways to reduce latency in the supply chain has become a primary responsibility of management and logistics teams. What's their secret formula?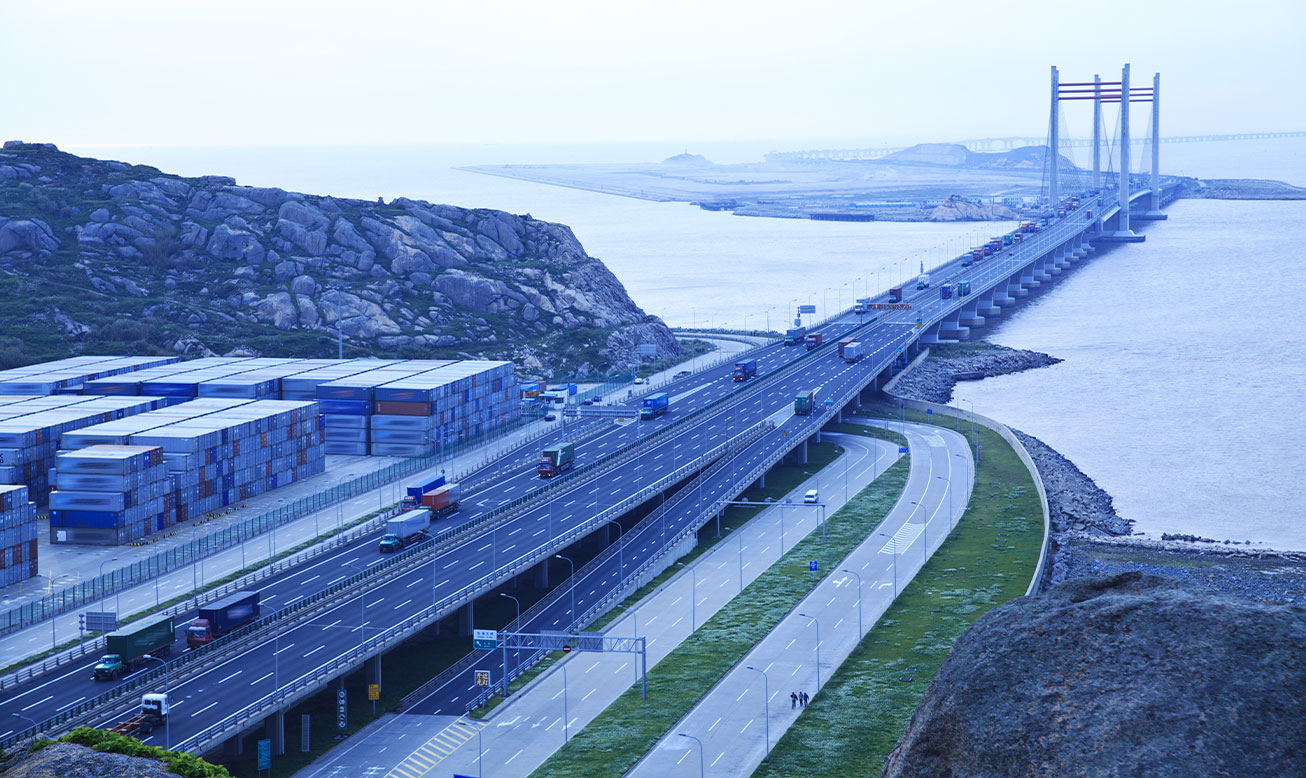 Nationwide Retail Distribution and Transportation Services
Looking for a shipping partner?
We focus on quality and speed – to help you get what you need where you need it.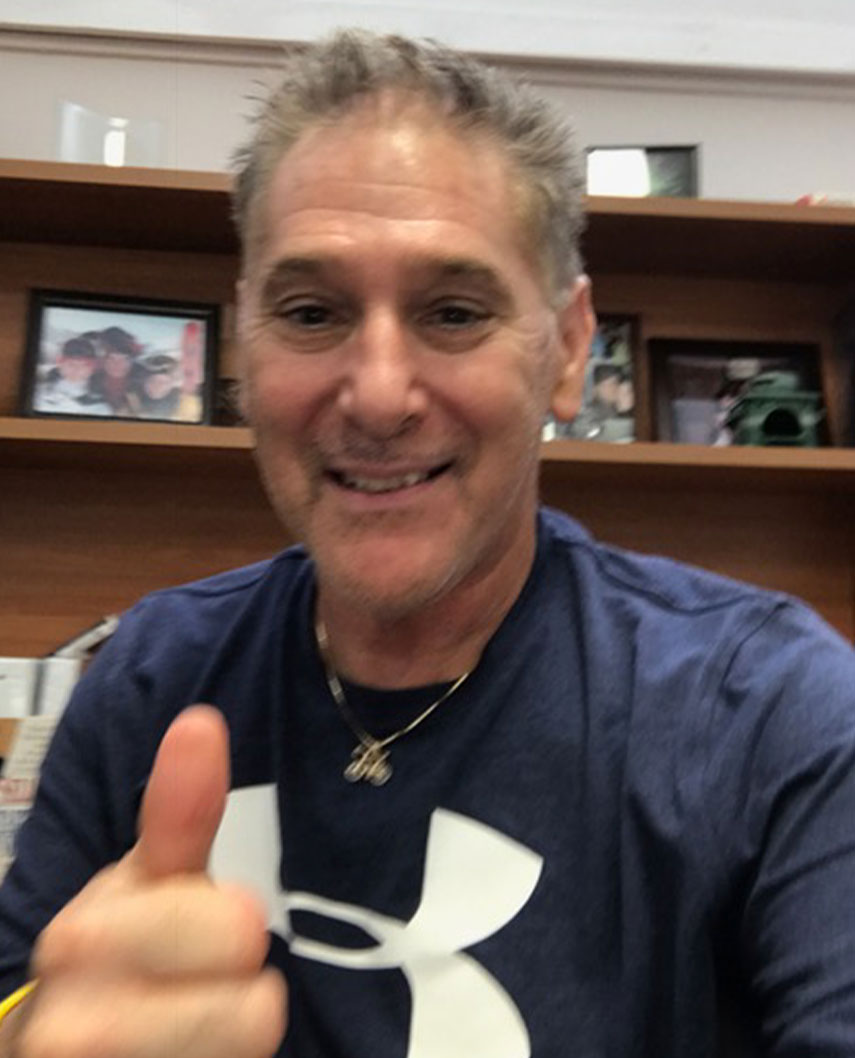 Warren has thirty years of experience in Sales, Operations, and Marketing with several organizations specializing in Logistics, Supply Chain, and Distribution services.
Warren began his career in distribution as a corporate national account salesperson with U.S. Delivery in 1993, becoming Corporate Express Distribution services.
Later becoming the Vice President of Sales with CD&L for eleven years and built an entire service logistics group within that asset-based group.
Lastly, Warren worked as an Senior VP of Sales with Aeropoint before becoming a Vice President of Last Mile Logistics at SUNTECKtts.
Warren has been the President of the Last Mile Logistics team since 2014.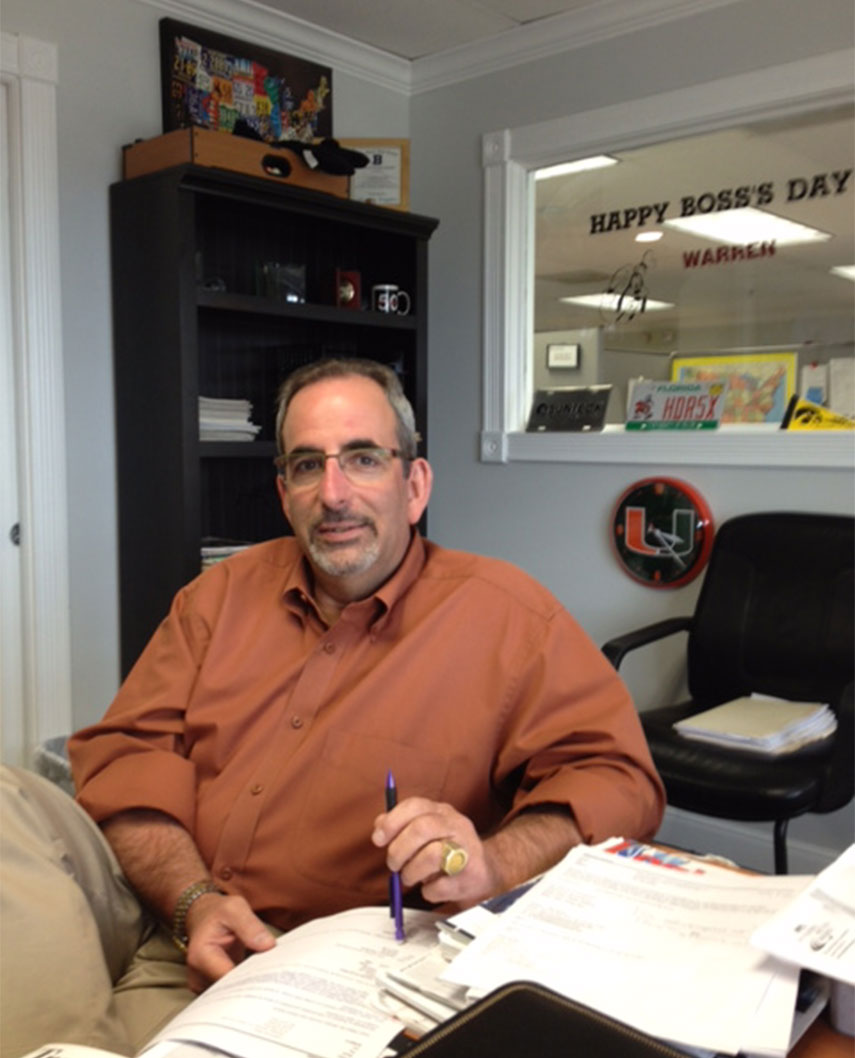 Arnie has 40+ plus years of experience in Sales, Logistics, Customer Service, Transportation, Distribution, Information Technology, and Operations with several leading software, service, retail, and consumer organizations.
Mr. Werther worked at SBA Global Logistics Services & was Vice President of Supply & Logistics / Transportation for The Great Atlantic & Pacific Tea Company.
Also, he served in executive positions with EXE Technologies, MARC Global, Power2Ship, MercuryGate International, LeanLogistics, and all supply chain execution software providers.
Arnie also held supply chain operational positions with AEP Industries, National Distribution Centers, Brook Warehousing Systems, Colgate Palmolive, Unilever / Lever Brothers, and National Car Rental Systems.
Arnie joined SUNTECKtts in January 2013.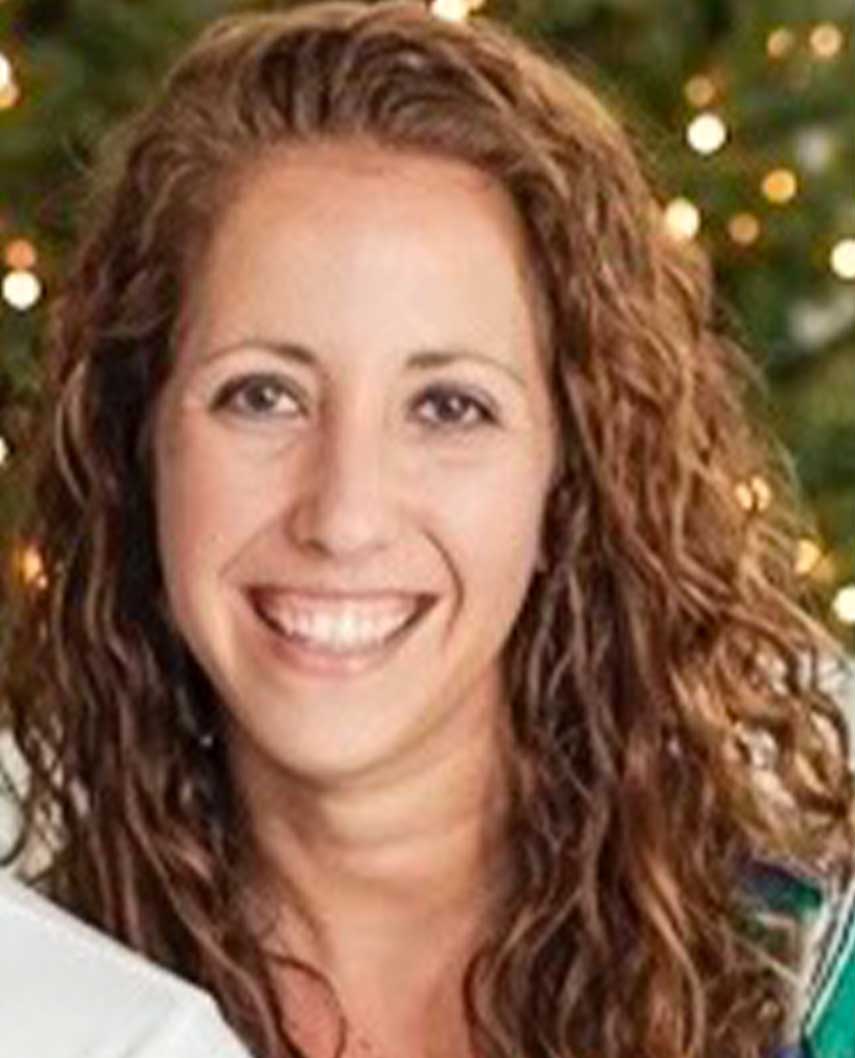 Jodi was born in NY and eventually made Florida her home in 1996.
Jodi received her bachelor's degree in political science from Florida State University. Earned her master's degree in Interdisciplinary Studies, focusing on Conflict Resolution, which has made her a valuable asset for us in the transportation sector.
Jodi worked with Harte Hanks for five years before joining our team.
This September, Jodi will be with the Last Mile Logistics powered by SUNTECKtts team for 11 years.
Jodi is tenacious in her time management and oversight of our vendor partner network and her operations team.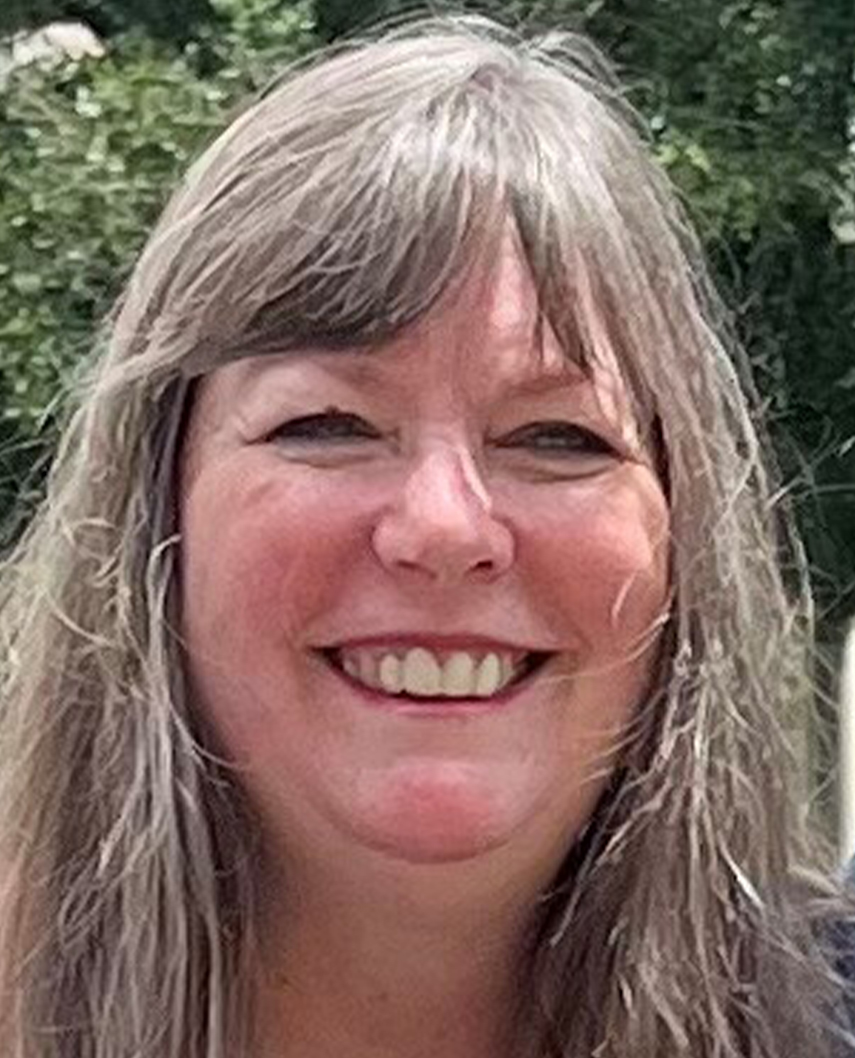 Karen began as an executive assistant and billing manager for Silver Star Express for 17 years and then was an executive assistant at Consolidated Delivery and Logistics for over ten ( 10) years. Karen has been the Sr . Logistics Administrator and Billing Administrator for thirteen (13) years at Last Mile Logistics powered by SUNTECKtts.
Karen has a dedication to our group to get things done on tight deadlines and is at the foundation of our success.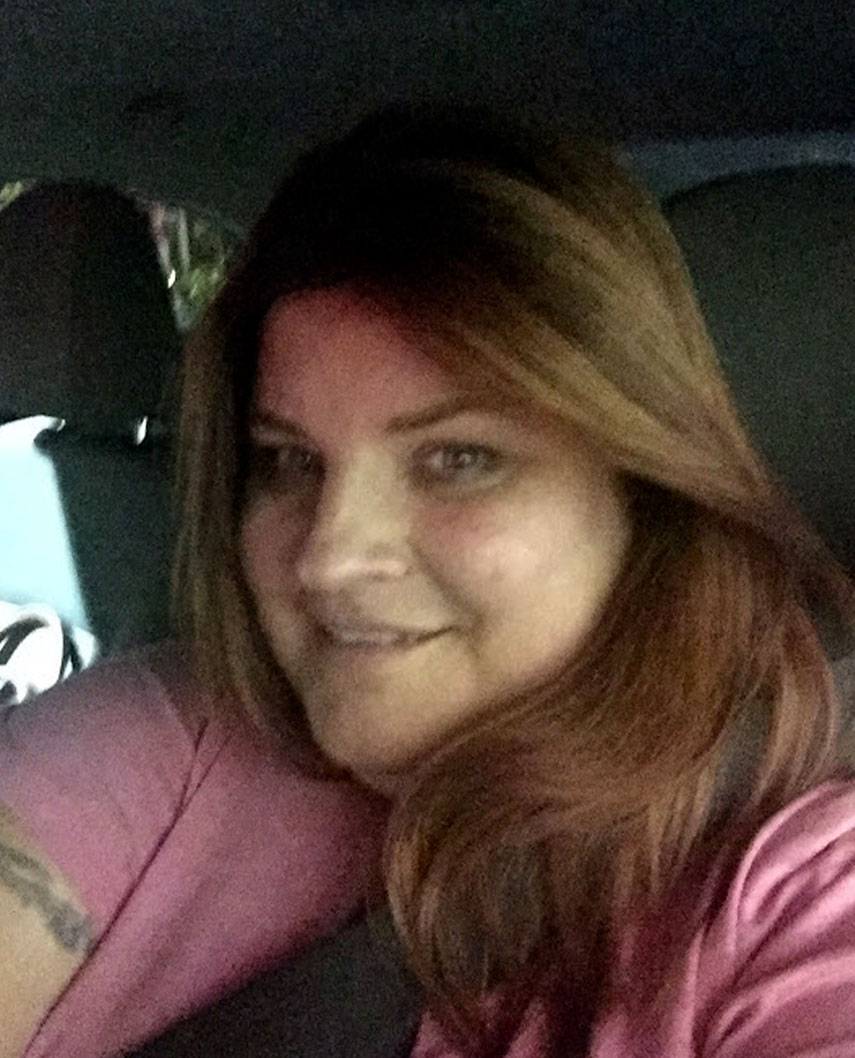 The Last Mile Logistics team powered by SUNTECKtts welcomes Cathy Davis to our last mile team .
Cathy comes with a wealth of experience in truckload brokerage and is managing our internal truckload line haul services along with our expedited and white glove services as well. Cathy fits in perfectly with our crazy and dedicated logistics team and we look forward to working with her .