Shipping Critical Items with Last-Mile Delivery
Last-mile delivery, the final step in delivering products or goods from a distribution center to their final destination, is a crucial part of the supply chain. The client's experience is shaped in this phase, and timely, secure, and efficient delivery becomes a top priority. That said, specific products or goods are classified as critical items. These goods have unique characteristics or requirements that demand special care and attention during delivery.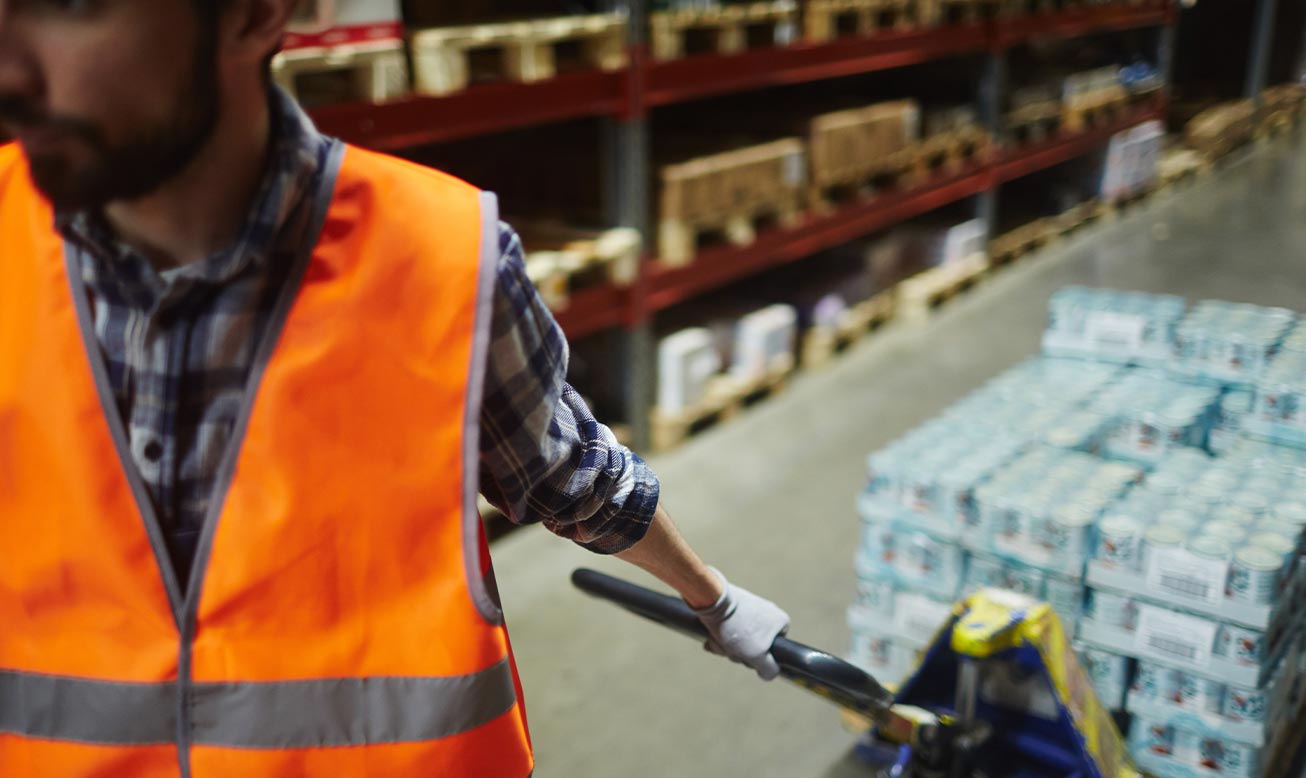 Critical items in last-mile delivery
Medical supplies
The timely and secure delivery of medical equipment and supplies is crucial, especially for patients who rely on these items for their health and well-being.
Specialized equipment
Equipment used in various industries, such as construction, manufacturing, or healthcare, may be necessary for ongoing operations, needing prompt delivery to prevent disruptions.
Military or Defense supplies
Valuables and high-value items
Products such as jewelry or electronics have particular demands due to their significant monetary value. Special security measures are often necessary to protect them during transit.
Emergency supplies
During emergencies or disasters, goods like first-aid kits, emergency food, and relief supplies must be delivered quickly and efficiently to affected areas.
Non-perishable food
Effective management of non-perishable food products is essential to ensure the integrity of the supply chain and mitigate any potential risks. By implementing robust procedures and adhering to best practices, businesses can ensure that their non-perishable food products remain of the highest quality while minimizing waste and maximizing profits.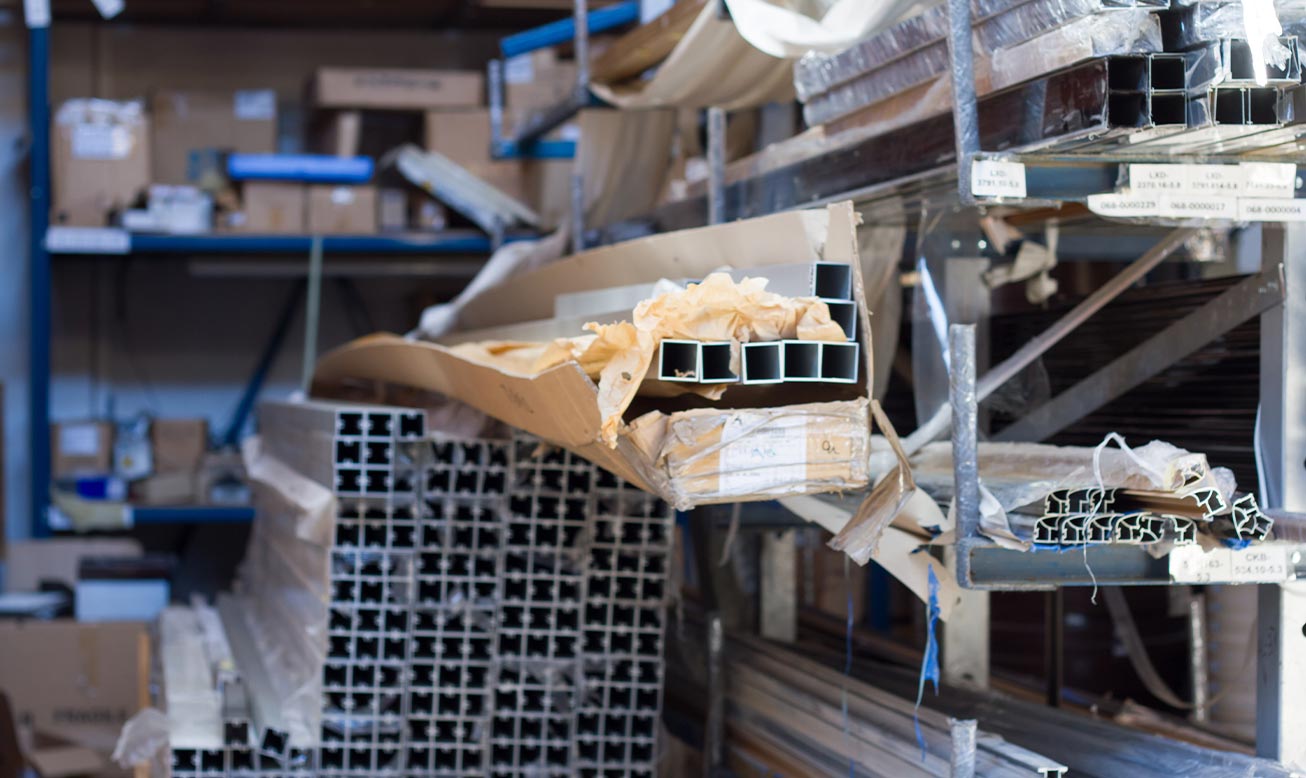 Whether it's life-saving medical supplies, valuable items, or military supplies, each category of critical goods demands specialized attention and expertise from logistics providers.
At Last Mile Logistics, we have the expertise to meet your unique needs, ensuring timely and secure delivery. Our top priorities are our partners' safety, health, and operational continuity. So please call us if you have an RFP or wish to discuss your transportation options.