The Benefits of Critical Parts Delivery
When running a business with specific machines or specialized equipment, your productivity relies on them to work by the clock. However, when a piece of machinery stops functioning or some equipment needs to be replaced, the customers want a rapid response.
Having a downtime from producing is far from ideal, but in specific industries, these slow times are a waste of money that might never come back. Right now, supplying and delivering critical parts is a matter of hours, not days.
What to expect from critical parts delivery?
A shipment is time-critical when it depends on the speed, accuracy, and proper transportation to be successful. When you have a trusted and reliable transportation partner, you can be sure that they will handle your freight adequately to meet your needs in terms of safety and quickness.
Some of the perks of having a trusted critical parts delivery partner are:
Reducing costs associated with technical downtime.

Providing an end-to-end solution.

It may include technical service on-site.

White glove delivery may be a plus for handling sensitive shipments.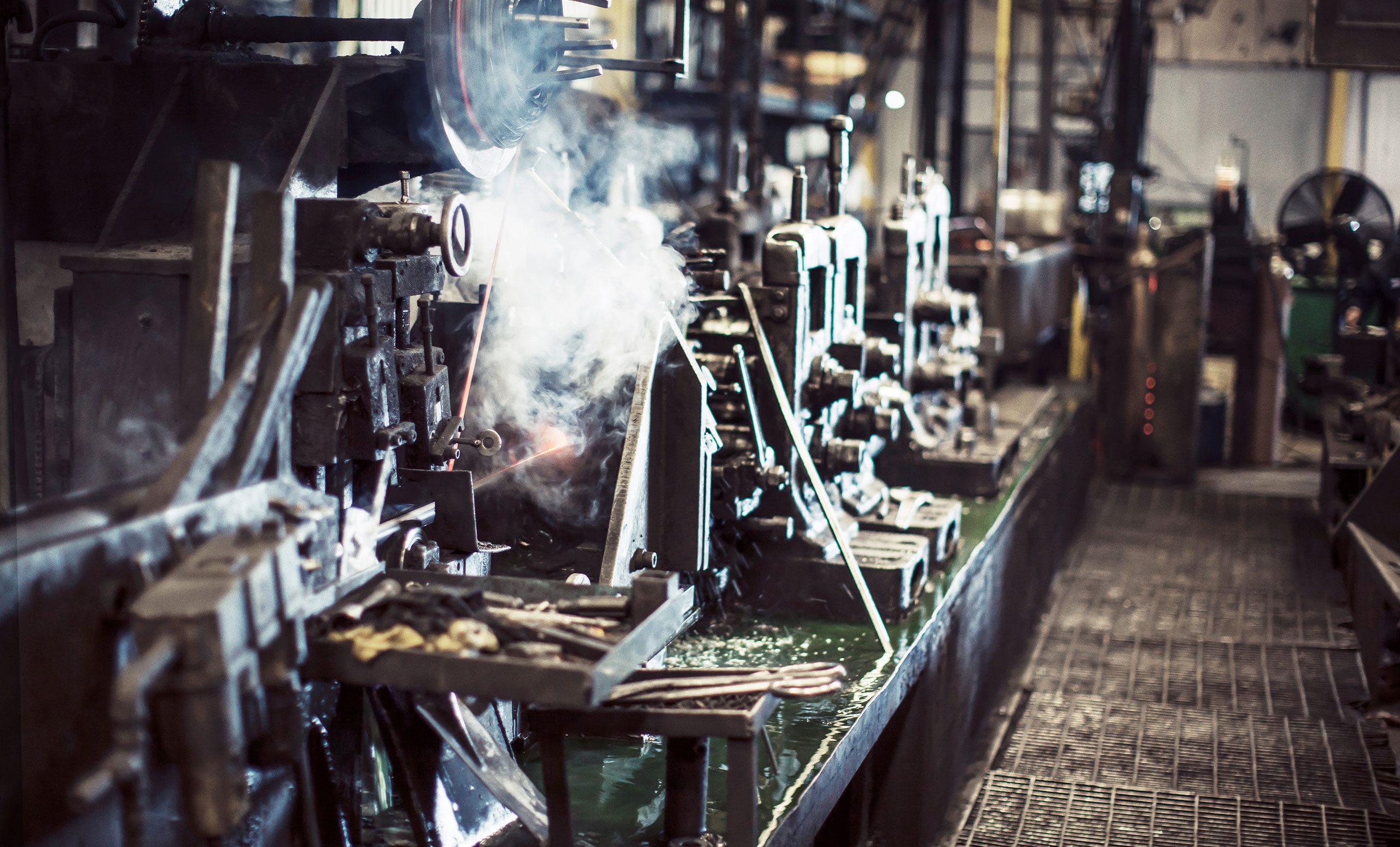 What industries can benefit from critical parts delivery?
Each shipment has unique transportation needs, regulations, or specifications regarding weight or coverage. However, some industries rely most of their productivity on the efficiency of critical parts delivery, such as:
At Last Mile Logistics, we are proud to say that we have generated a trustful network of partners that will ensure that your orders will be sufficiently fulfilled, providing time-critical delivery services for any need you may have.