At Last Mile Logistics we strive for excellence
With you every step of the way
With you every step of the way
A full-service logistics & freight management provider.
We are relentless in our efforts to exceed our customers' tactical expectations while adding strategic value. Everyone in our organization is dedicated to service excellence and customer satisfaction. An attention to quality is the difference that our loyal family of customers has come to expect.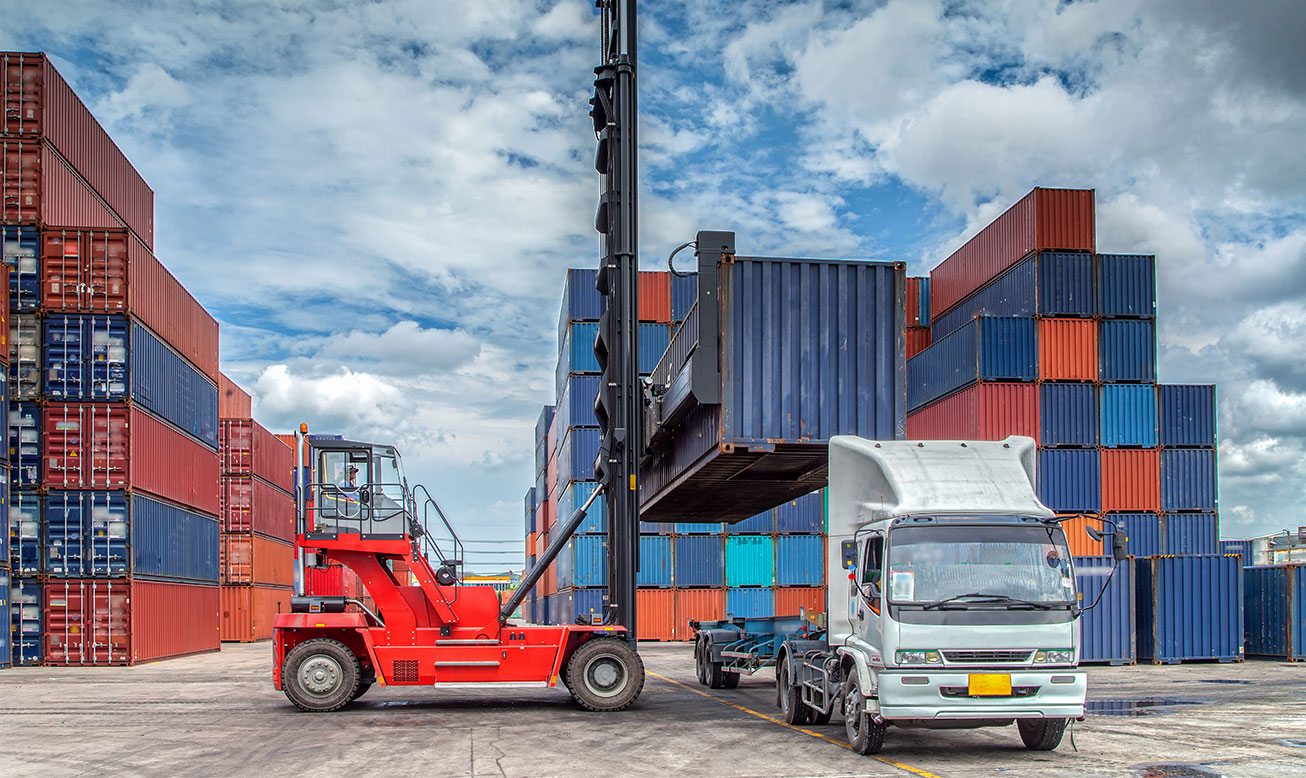 Distribution and Logistics
We specialize in cost-effective design and management of third-party logistics services for raw materials and manufactured goods. Last Mile Logistics can accommodate the customer's requirement, from a simple transportation point solution to providing a full turnkey transportation management program.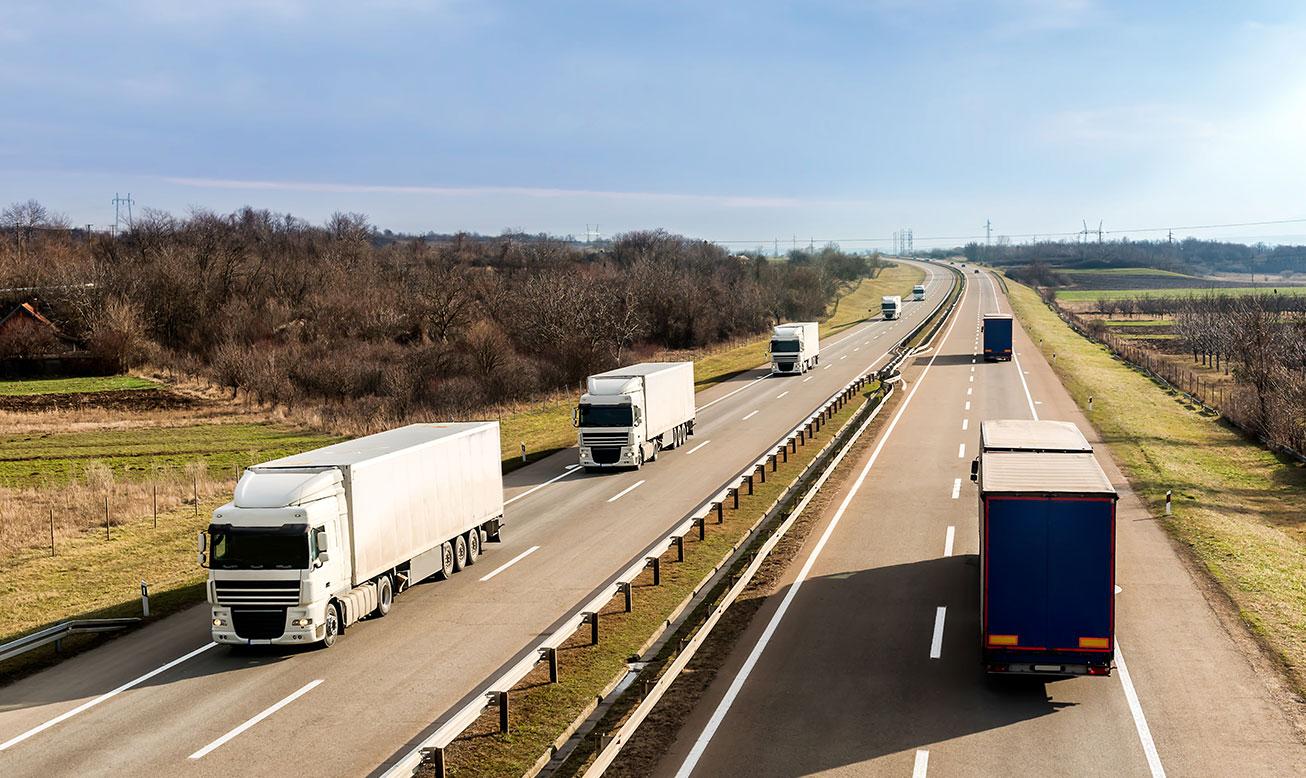 Truckload
We have the ability to handle the day-to-day and peak capacity requirements of shippers across the U.S. and Canada while providing superior service at competitive rates. This includes dry vans, reefers and flatbeds.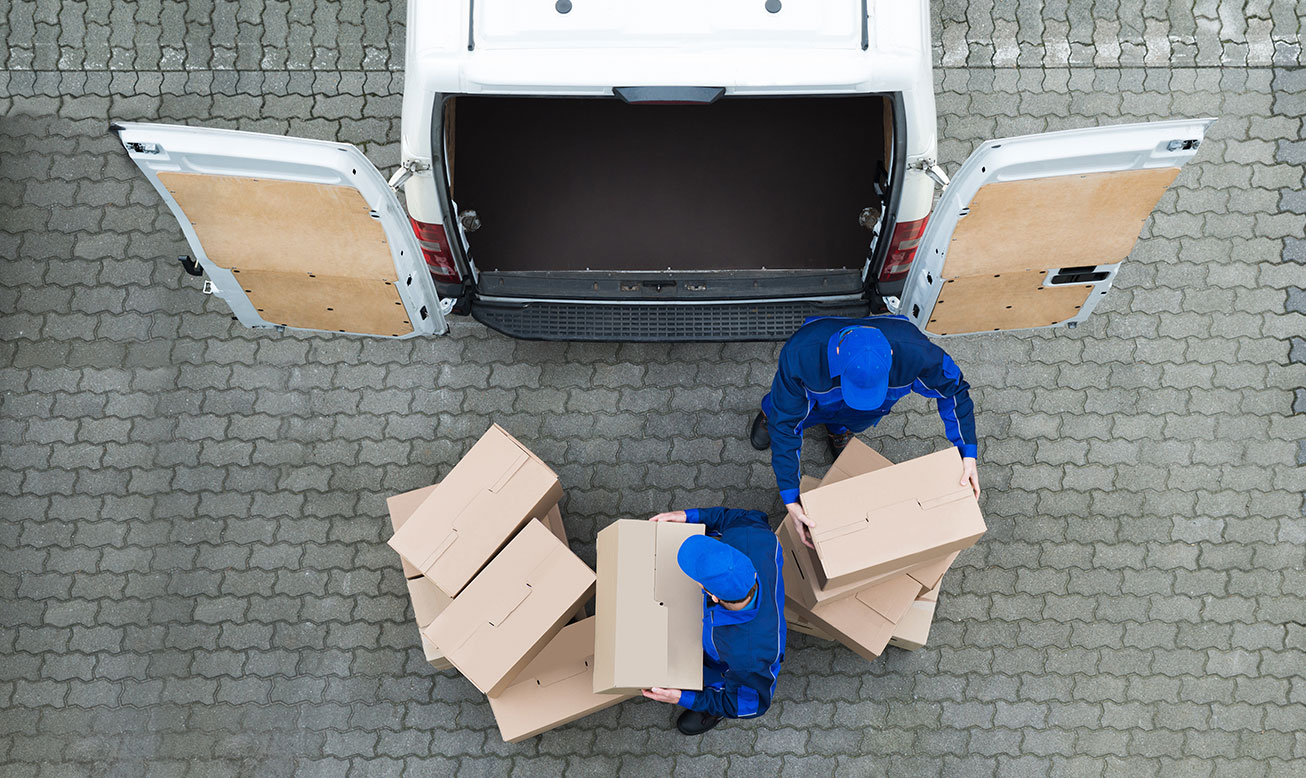 Pool Distribution
Providing domestic pool distribution services through an approved network of more than 1000 distribution vendors that specialize in regional and national distribution services.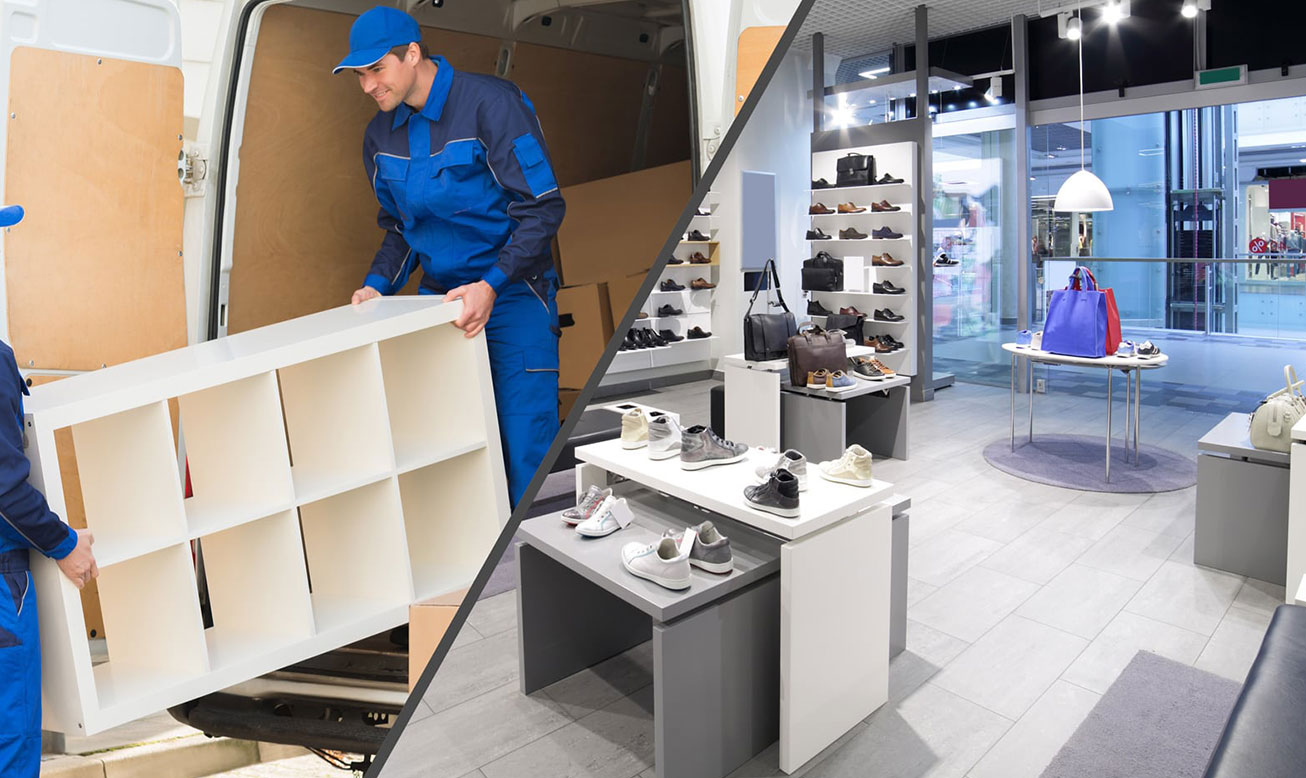 White Glove
We provide delivery and installation as well as exact time distribution for all types of commercial products with full transparency to the customer throughout the process.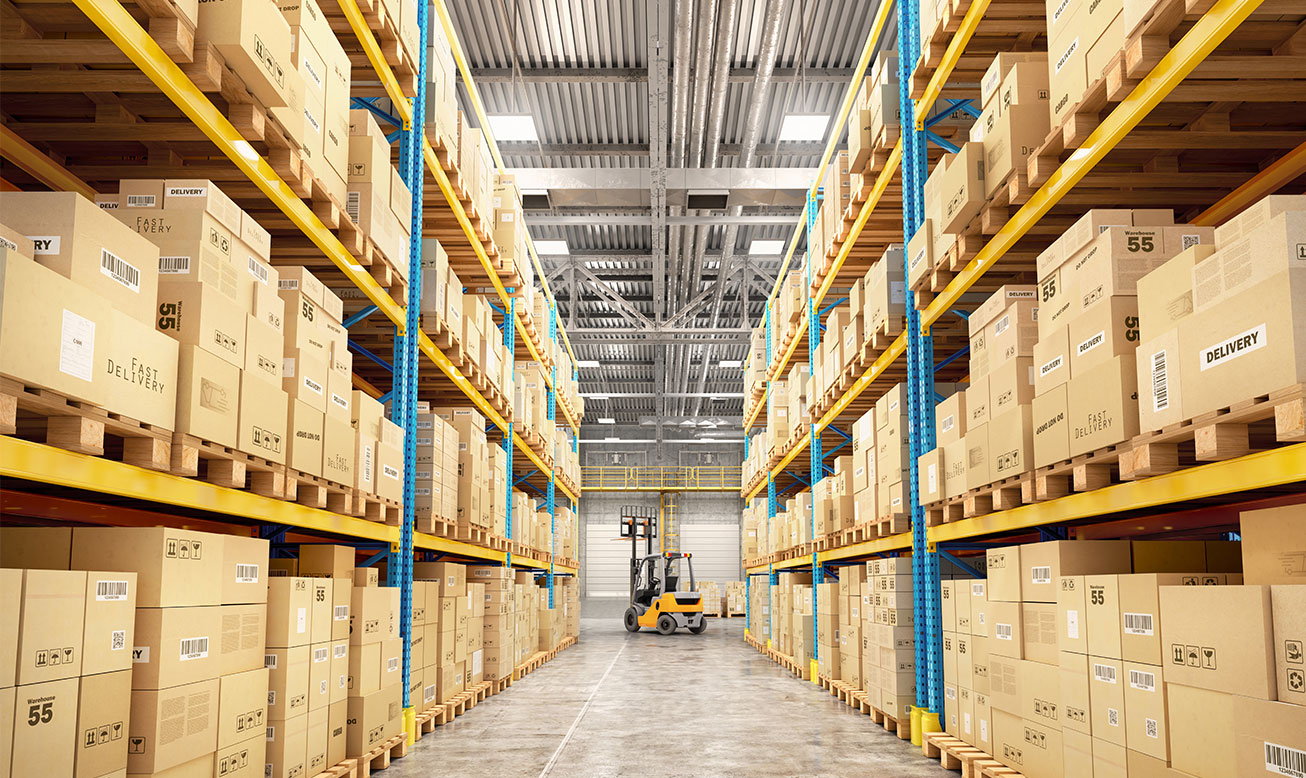 Strategic Warehousing
All of our facilities are equipped with an overabundance of truck doors; and many facilities have secure yards.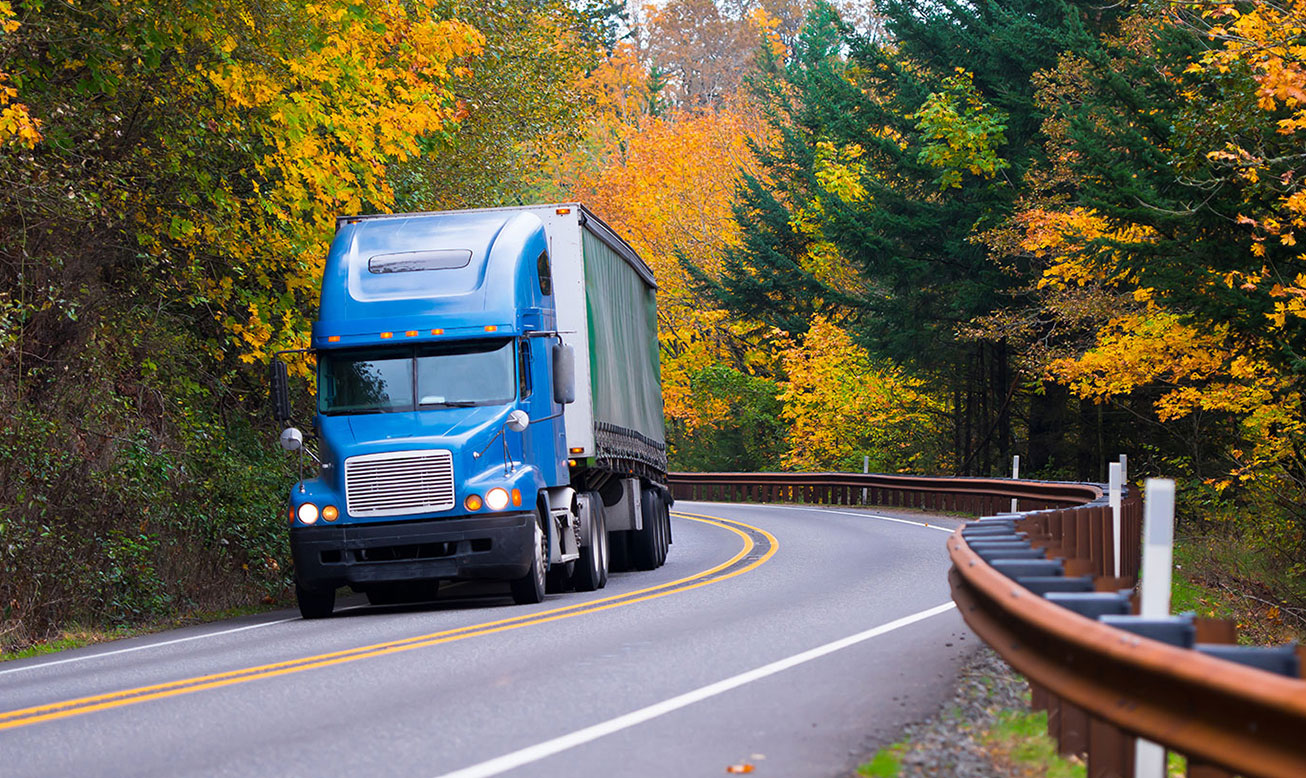 Expedited Shipping
Our expedited team is staffed 24/7/365 to meet all your needs when you need to move your time-sensitive freight quickly.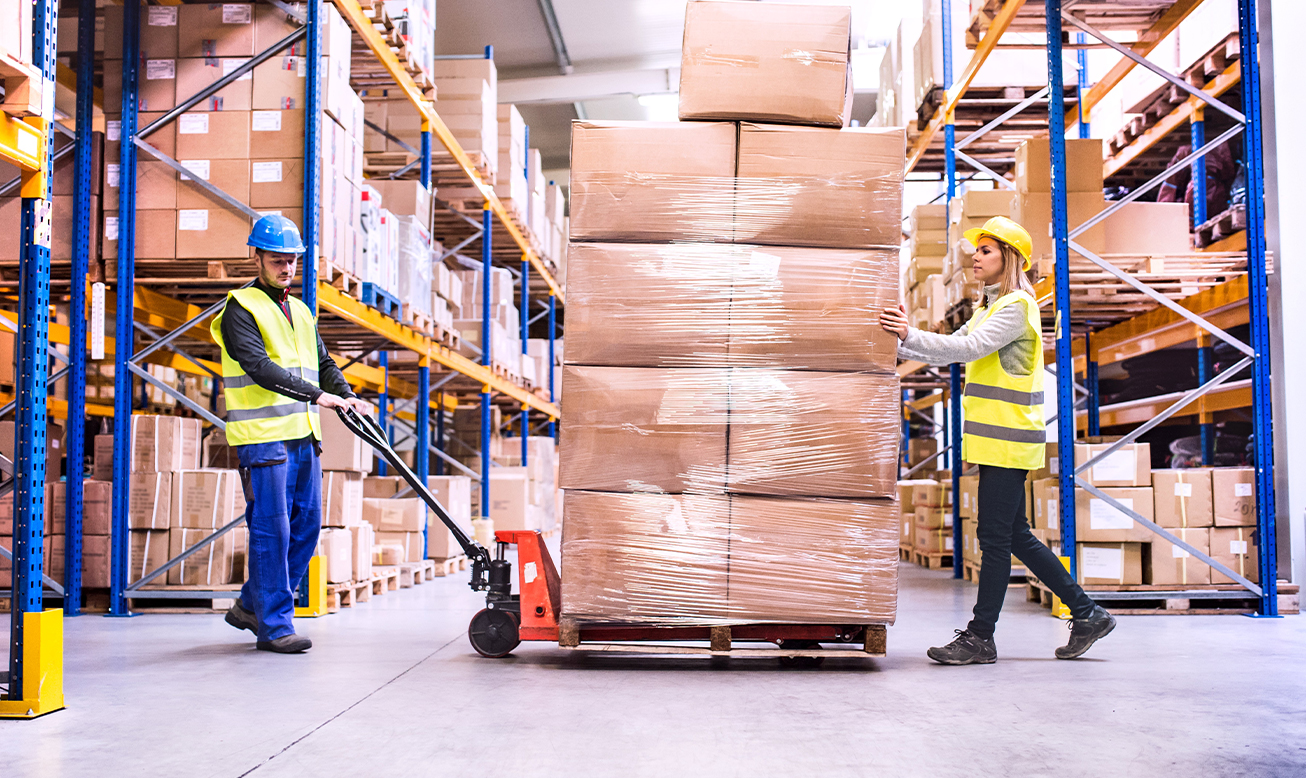 Reverse Logistics
We safely take products from the customer back to the warehouse and manage any repairs, disposals, and reuses needed by the client.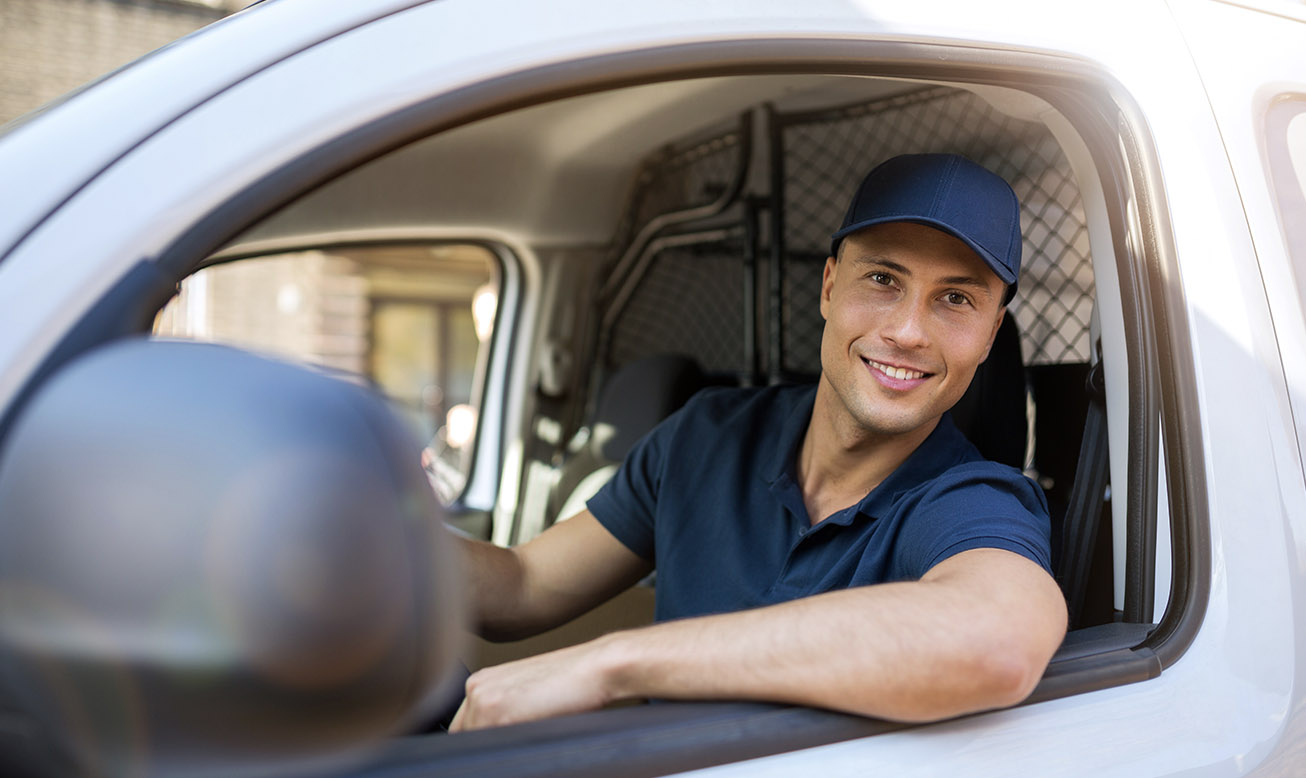 Third-Party Logistics (3PL)
Let us handle your inventory, packaging, shipping, and returns, so you to focus on customer satisfaction.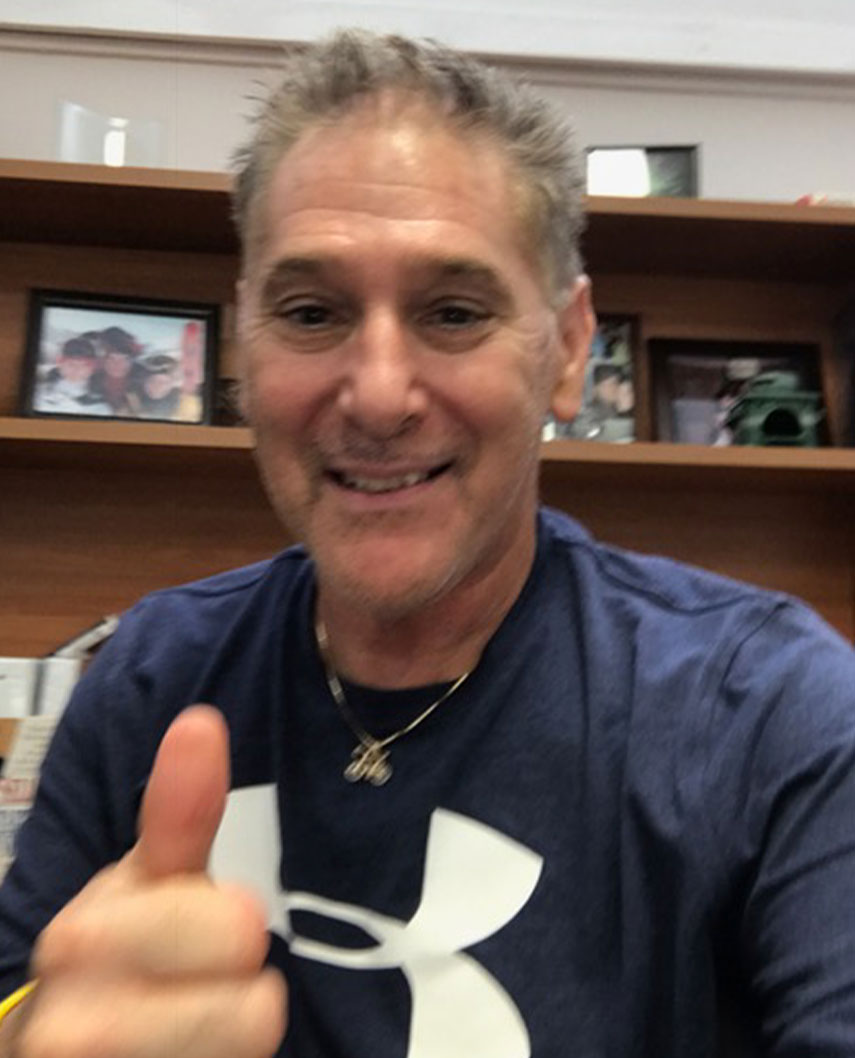 Warren has thirty years of experience in Sales, Operations, and Marketing with several organizations specializing in Logistics, Supply Chain, and Distribution services.
Warren began his career in distribution as a corporate national account salesperson with U.S. Delivery in 1993, becoming Corporate Express Distribution services.
Later becoming the Vice President of Sales with CD&L for eleven years and built an entire service logistics group within that asset-based group.
Lastly, Warren worked as an SR V>P> of Sales with Aeropoint before becoming a Vice President of Last Mile Logistics at SUNTECKtts.
Warren has been the President of the Last Mile Logistics team since 2014.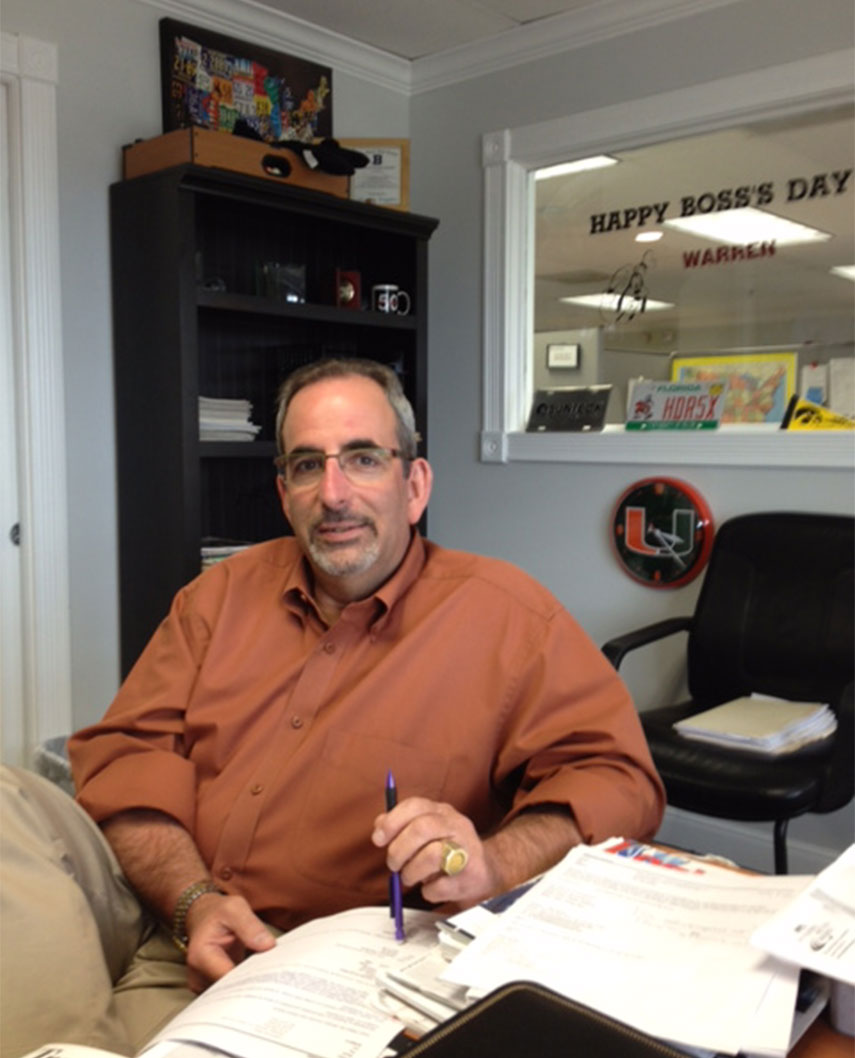 Arnie has 40+ plus years of experience in Sales, Logistics, Customer Service, Transportation, Distribution, Information Technology, and Operations with several leading software, service, retail, and consumer organizations.
Mr. Werther worked at SBA Global Logistics Services & was Vice President of Supply & Logistics / Transportation for The Great Atlantic & Pacific Tea Company.
Also, he served in executive positions with EXE Technologies, MARC Global, Power2Ship, MercuryGate International, LeanLogistics, and all supply chain execution software providers.
Arnie also held supply chain operational positions with AEP Industries, National Distribution Centers, Brook Warehousing Systems, Colgate Palmolive, Unilever / Lever Brothers, and National Car Rental Systems.
Arnie joined SUNTECKtts in January 2013.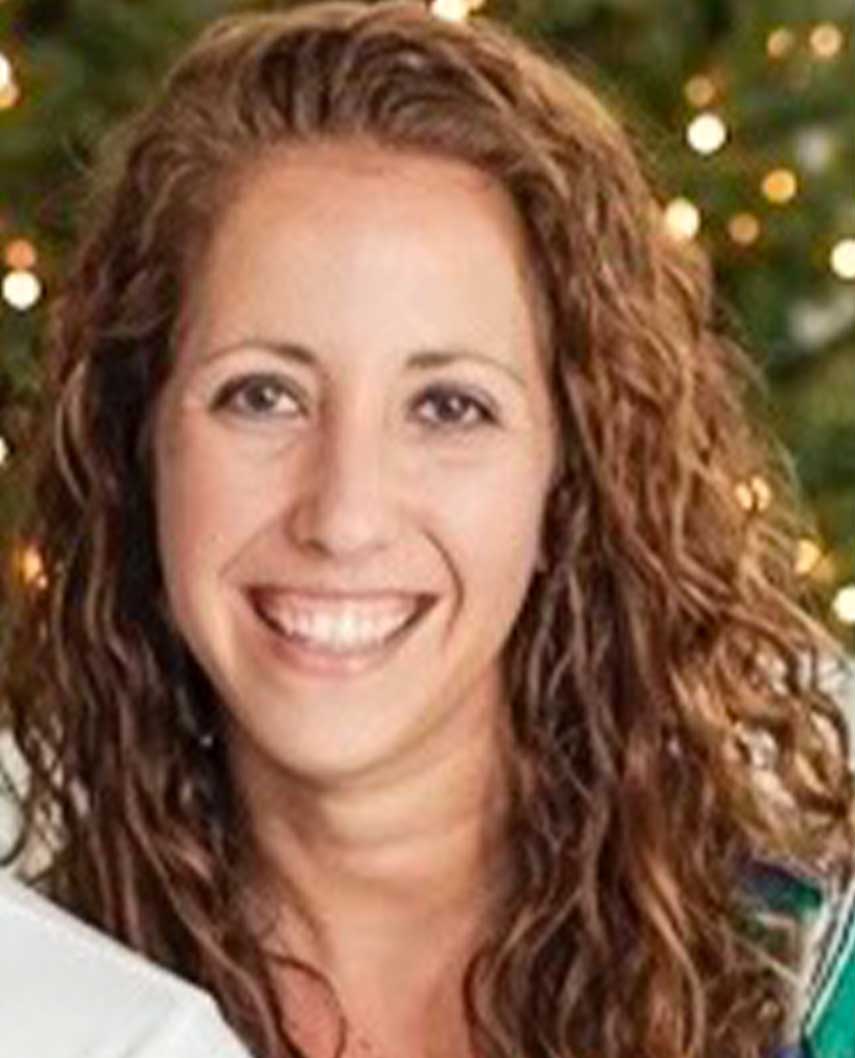 Jodi was born in NY and eventually made Florida her home in 1996.
Jodi received her bachelor's degree in political science from Florida State University. Earned her master's degree in Interdisciplinary Studies, focusing on Conflict Resolution, which has made her a valuable asset for us in the transportation sector.
Jodi worked with Harte Hanks for five years before joining our team.
This September, Jodi will be with the Last Mile Logistics powered by SUNTECKtts team for 11 years.
Jodi is tenacious in her time management and oversight of our vendor partner network and her operations team.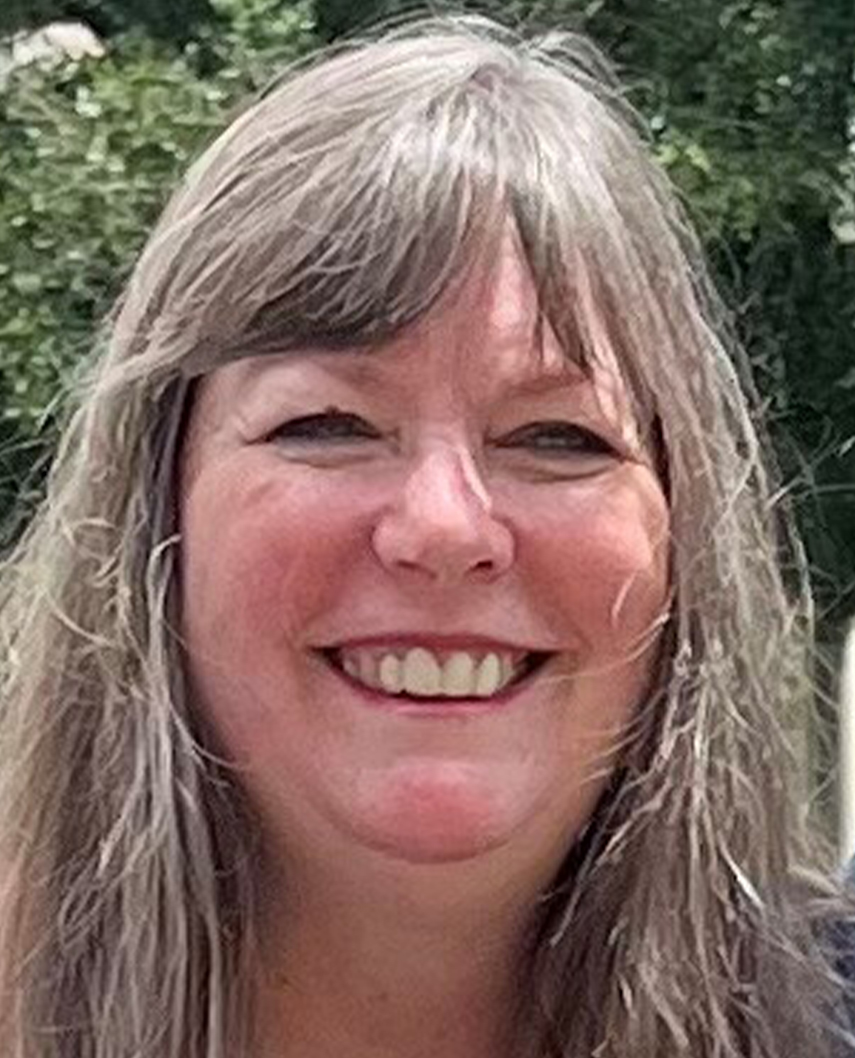 Karen began as an executive assistant and billing manager for Silver Star Express for 17 years and then was an executive assistant at Consolidated Delivery and Logistics for over ten ( 10) years. Karen has been the Sr . Logistics Administrator and Billing Administrator for thirteen (13) years at Last Mile Logistics powered by SUNTECKtts.
Karen has a dedication to our group to get things done on tight deadlines and is at the foundation of our success.