Old technology impeding customer relations?
Old technology impeding customer relations?
Providers who constantly fail to adjust their communications to mirror their consumers' requirements are at risk of becoming obsolete. Technology plays a significant role in everyday business operations, so when old devices hinder communication, it is our job to ensure a quick turnaround of new instruments.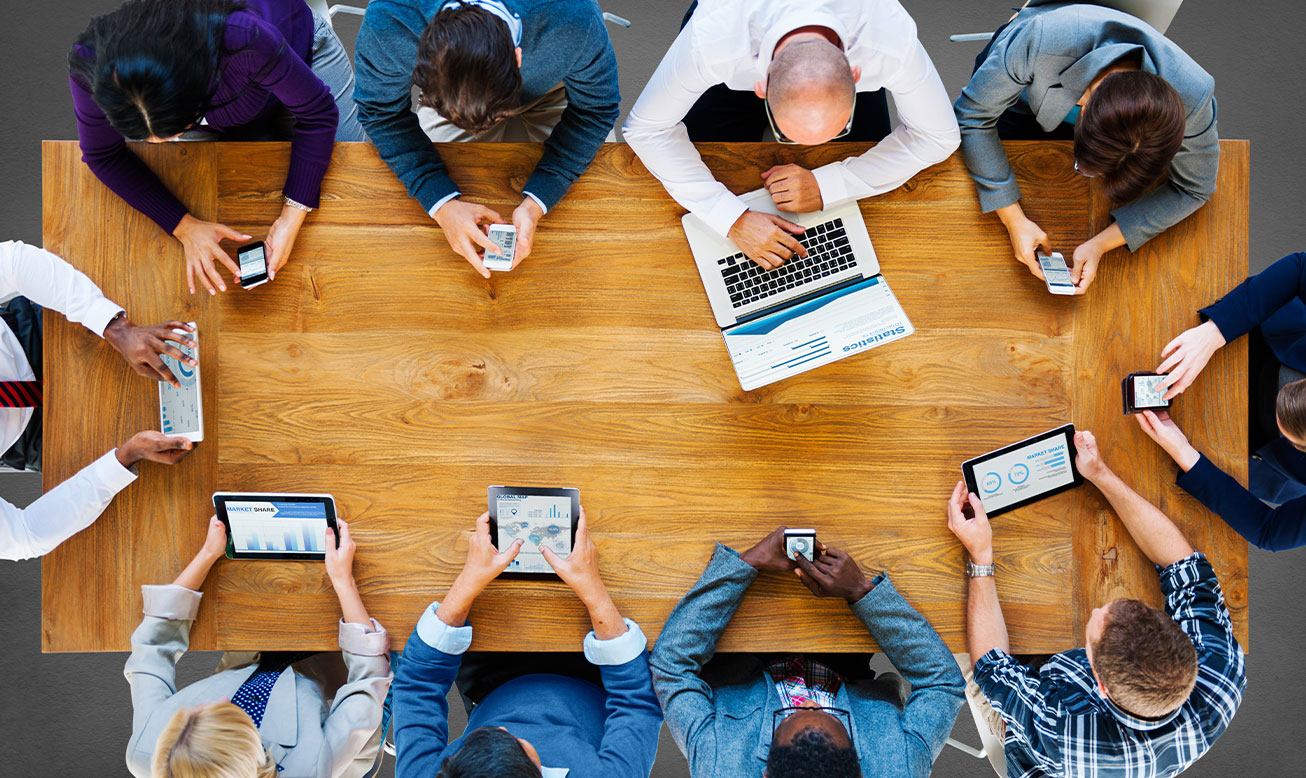 A full-service logistics & freight management provider.
We are relentless in our efforts to exceed our customers' tactical expectations while adding strategic value. Everyone in our organization is dedicated to service excellence and customer satisfaction. An attention to quality is the difference that our loyal family of customers has come to expect.