Lowering Costs by Partnering with a Non-asset-Based Network
The knowledge and expertise of a non-asset-based 3PL rely on the fact that every client has different needs and priorities for their logistics operations. Therefore, an experienced partner can offer value to shippers right away.
If you work alongside a non-asset-based company, the two parties will tailor a custom logistics plan that fits your business's needs; however, the execution will be up to the provider. Therefore, they will focus on running the supply chain while you can direct your efforts on the core of your business.
Flexibility is key
It all comes down to the quality of your commercial relationships. As a result, the efficiency of your freight movement will be directly related to how much trust you put in your non-asset-based carrier. Also, your business is your field of expertise, and the right 3PL provider should be comfortable with adapting itself to do things on your terms.
Besides that, flexibility can permit the inclusion of freight brokerage services for added capacity without neglecting cost-benefit efficiency. Your business can reduce costs associated with DOT regulations, insurance, and more by utilizing the sizable non-asset-based network of your partner.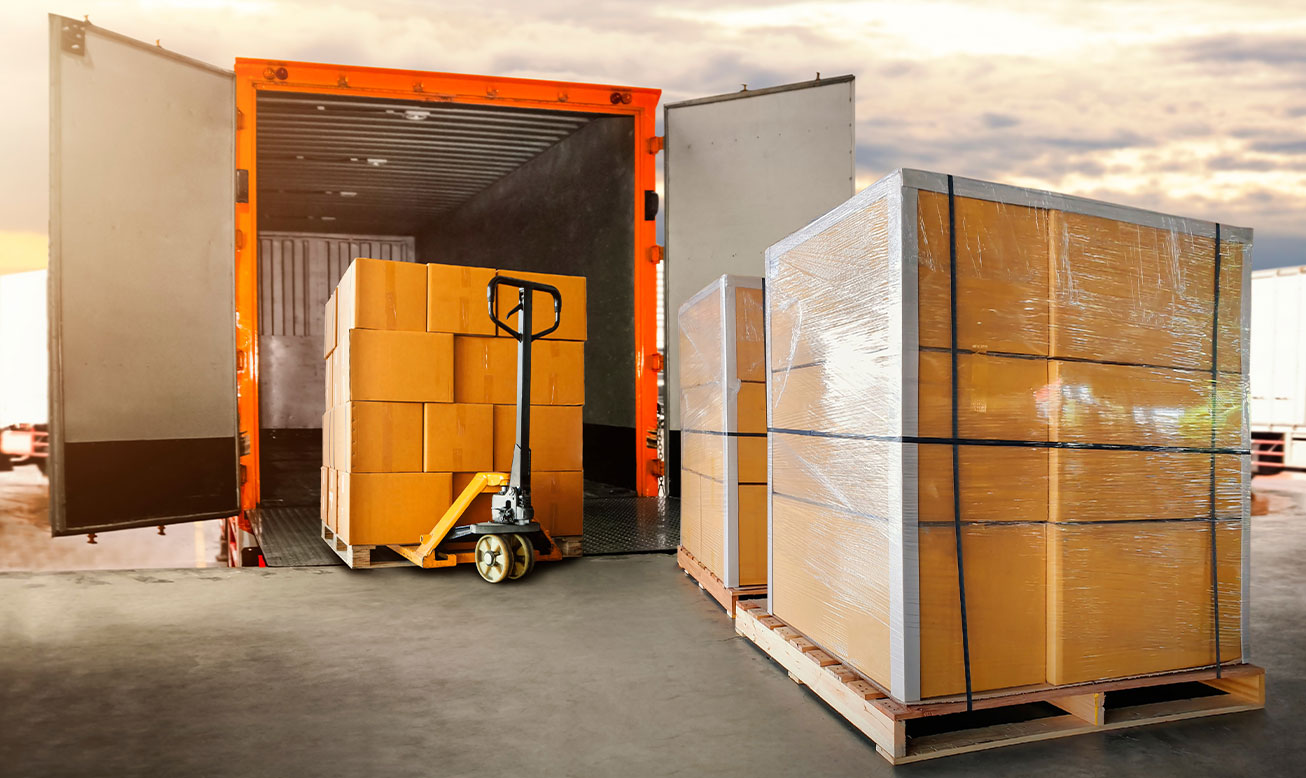 Lowering costs by not owning specialized equipment
While asset-based 3PL companies own their equipment, non-asset-based carriers can save you money by shopping for suppliers on your behalf and assuring you will get the lowest rate possible. This type of 3PL is motivated by something other than the idea of operating with all the equipment of a single provider. Instead, they can craft consolidation opportunities, best practices, and savings.
At Last Mile Logistics, we can partner with your business to offer quick solutions, cost-saving opportunities, and access to an extensive network of providers. So please, call us if you have any questions regarding our services or if you have an RFP.