Logistics Outsourcing: The Key for Savings and Optimization
What does it mean to outsource logistics services?
As supply chains became more complex, many companies began utilizing external logistics providers for certain operations, including transportation, warehousing, packaging, and inventory management.
The difference between logistics outsourcing and 3PL services
Third-party logistics (3PL) is usually referred to as a fulfillment partner that provides shipping-related services, such as:
The business model of logistics outsourcing is understood as cooperation with a 3PL company as an external partner. Logistics outsourcing provides services, including the overall management of the supply chain.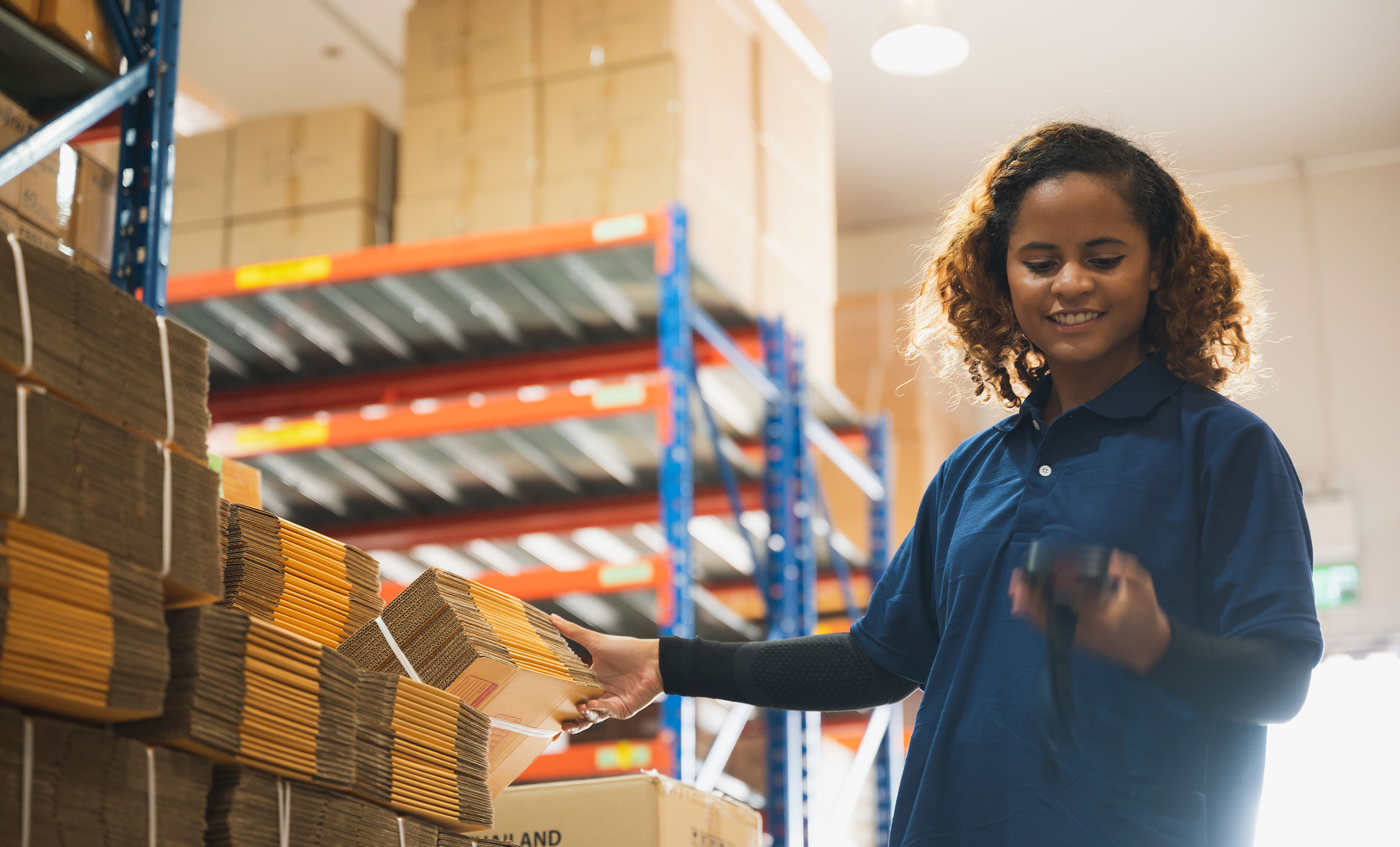 Benefits of outsourcing logistics services
Outsourcing generates competitive advantage and a long-lasting business relationship with shippers and suppliers. At Last Mile Logistics, we can provide the expertise to our transportation partners. As a result, we assure you that we will make a difference in your business operations and allow you to focus on increasing your overall value.