How Effective Real-Time Tracking Benefits Your Logistics Operations
It is a fact that modern technology has made it possible to have complete visibility of freight during its entire route. As a result, these kinds of solutions are quickly spreading widely among the industry. Introducing this technology improves business-to-business relationships when logistics operations are optimized.
Buyers and couriers want more convenience and certainty regarding their real-time shipment tracking systems. Therefore, 3PL companies need to find innovative ways to meet their client's expectations, who are demanding precise ETA and the security that their parcels will arrive on time.
Real-time tracking GPS
Global positioning systems combined with logistics databases are the foundation of real-time tracking (RTT) software that determines the location of a shipment at any moment during the freight movement. The use of this technology allows companies to achieve a faster and more transparent process, improving, in the long run, the business's overall performance.
Moreover, the recipient can also know the shipment's location at any time, whether reaching a tracker operator or having direct access to the logistics software. If an unwanted disruption occurs, the team should be able to determine its reason and provide customers with instant information.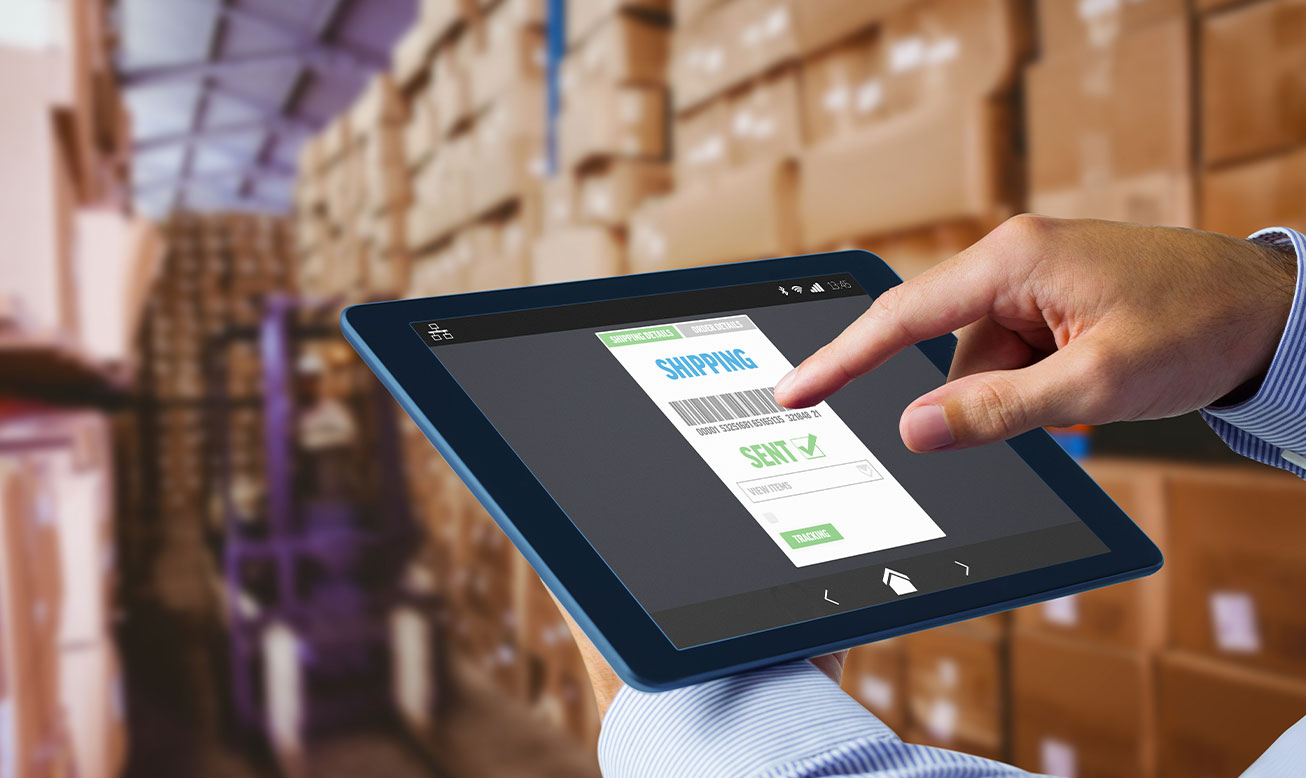 Proven benefits of RTT
The days of phone-calling truck drivers are long gone. Visibility in logistics processes has an invaluable role in improving supply chain workflows, saving time, and increasing profits. Real-time tracking provides a bird's eye view of an entire supply chain and gives an excellent opportunity to identify any issues or delays and take necessary actions.
Some more benefits of real-time tracking are:
Enhanced customer service

Improved security and safety

Better inventory management

Faster identification of bottlenecks and delays

Competitive advantage in the sector
Our goal at Last Mile Logistics is to significantly enhance your business's efficiency. We offer a wealth of experience that can benefit your organization. Please feel free to contact us with any RFPs or concerns you may have.