Transparency costs in Freight & Delivery
How does Last Mile Logistics handle external factors for transparent pricing?
External factors affect every single aspect of our daily lives. For example, it affects if we get packages on time if there is enough food supply in supermarkets, the stock of our favorite products, and many other things.
In complex industries like freight and logistics companies, it's even more common to have external factors affecting the logistics. Rising gas prices, climate and weather, area security, pandemics, and other competitors are external factors affecting deliveries, logistics, and pricing.
At Last Mile Logistics, we handle these external factors with preparation and anticipation; even in unexpected situations, we can make a plan that prevents most scenarios. We offer straightforward pricing models, live tracking, and clear audit trails of the process.
Can we cut costs without affecting quality?
At Last Mile Logistics, we can rely on our trusted partners, experience, employees, and customers to provide quality delivery services even when limiting expenses. We have the expertise to deliver efficient results according to the budget applied.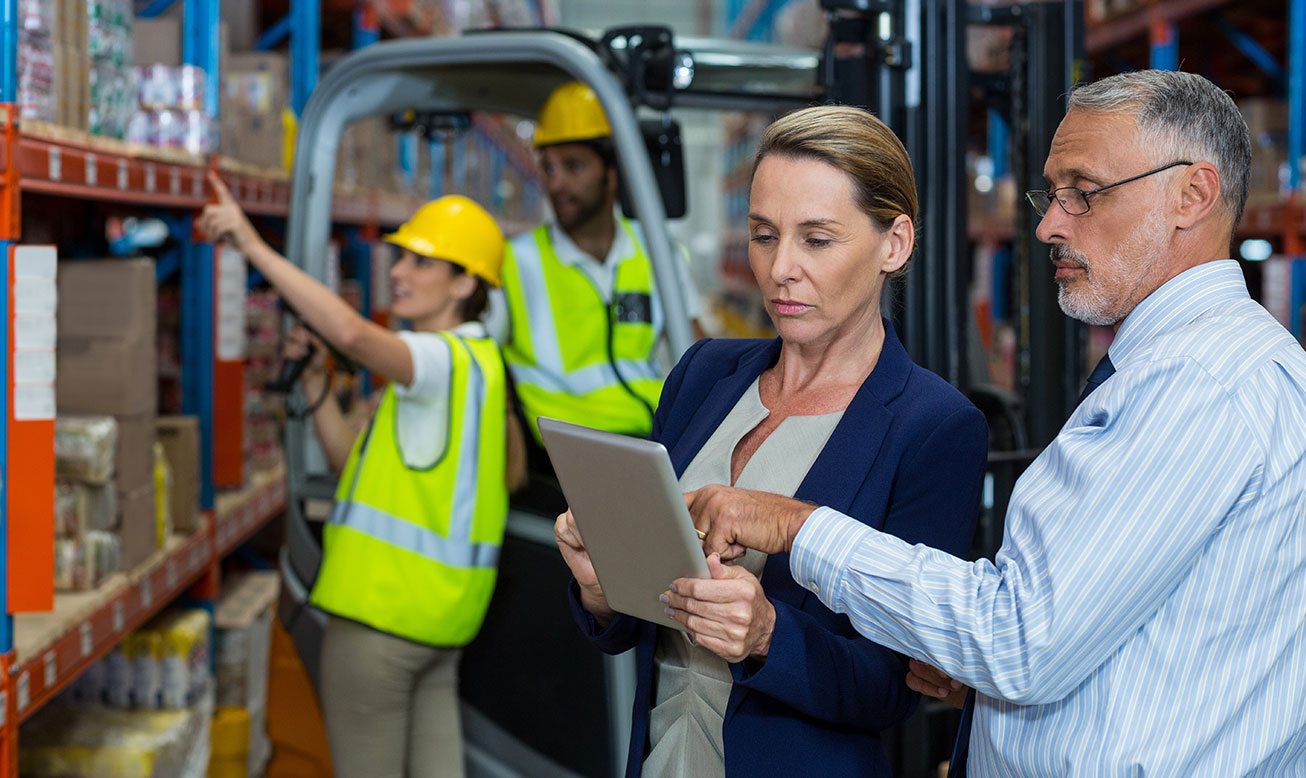 Why is transparent shipping important for the supply chain?
Customers expect to be calm and confident when trusting their freight to their logistics partner. And second, to that, they expect answers. It is only natural that certain doubts can form in customers during freight transportation, the more common "Where is my shipment?", "When will it be delivered?" and if conditions change, "What are the new conditions of my delivery?". We should answer all of these questions extensively for customer satisfaction.
According to India Times, "The Covid-19 pandemic had led to a temporary closure of seaports worldwide, leading to a glut of containers in some pockets and a massive shortage in others. Late rising freight rates have made shipping companies fully transparent on levies and costs. As a result, global container rates have surged more than sevenfold since last year. Since May, they have increased more than 60%."
At Last Mile Logistics, we have adapted to the new normal and have worked twice as hard to keep up to date with our pricing policies and models. Cutting out hidden extra costs and showing accurate prices at every moment are not sales strategies; they are part of the transparency that is our way of doing business.
Why is it essential to have a trusted freight and logistics partner?
Having a trusted freight and logistics partner is the key to business success. With Last Mile Logistics, you can be calm knowing that you are in good hands because we ensure that your packages and deliveries are supplied on time, by professionals, and always by fulfilling your expectations and requirements.
Our years of experience are also why you can trust us to be your freight and logistics partner because we will deliver your products as if they were our own. We go the last mile of your shipments, focusing on enhancing your customer experience and increasing your trust in our services.