Why Do You Need to Diversify Your Freight Carriers?
Choosing a partner to move your freight might be overwhelming since there always seem to be several options. Especially during a tight market, planning your supply chain management can be stressful. Moreover, in the midst of recent events across the United States, railways are under scrutiny and may cause delays in the shipping process.
However, no solution fits every freight need, so logistics strategies must be adaptive and flexible. Like in the stock market, a diversified supply strategy spreads the risk and lifts productivity by improving the cost and service equation.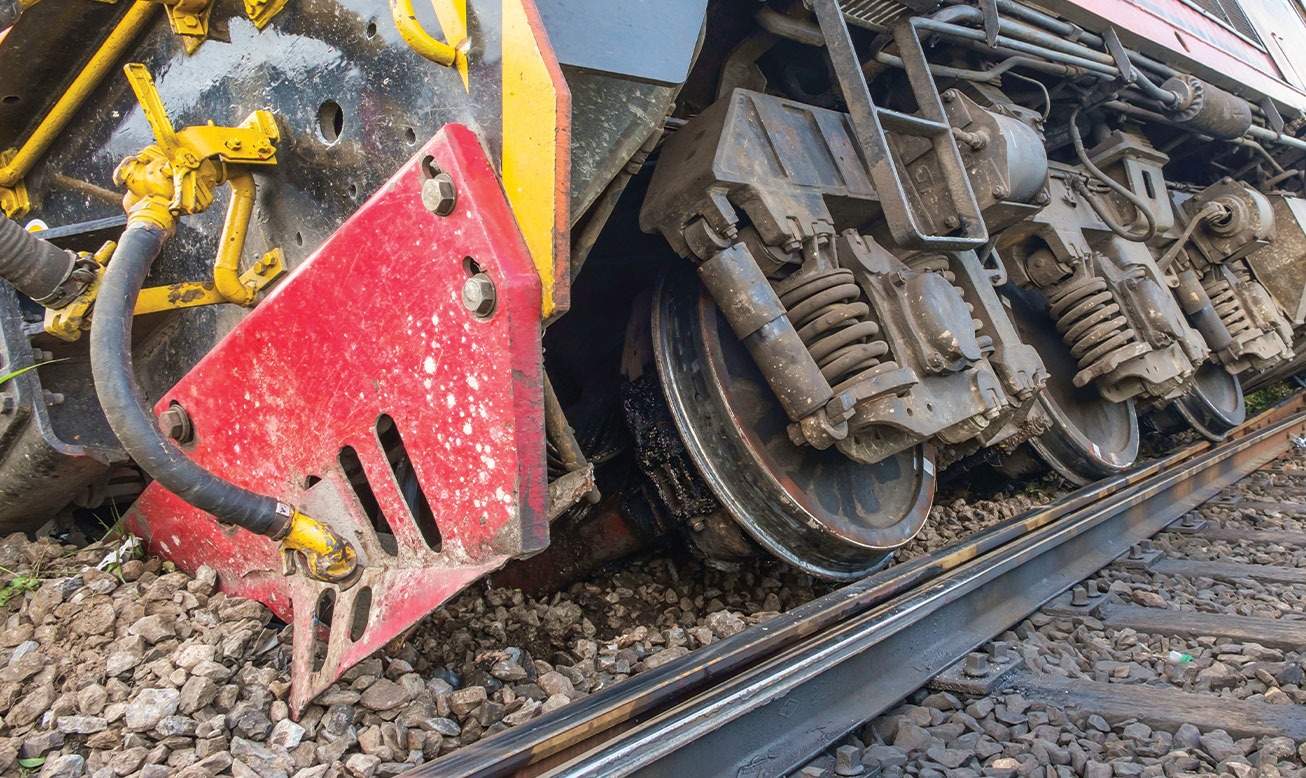 The freight market is becoming highly optimized
Many companies have grown accustomed to intermodal transportation; when discussing last-mile deliveries, adding a new trust-worthy freight partner is never harmful. There are over 200,000 full truckload carriers in the country, so picking an agency you can rely on can be stressful.
A diversified process begins with aligning your freight with your partner's capacity. Then, finding and seizing opportunities where the supply chain and demand fit everyone's goals is essential. The best truckload strategies combine large and small carriers with the expertise of a 3PL service provider.
Key benefits of diversification
Many companies operate with an 80-20 rule, meaning they have 80% of the load volume in 20% of their routes and 20% of the volume in 80%. So it is in that many routes where adding a reliable truckload service provider will help your business lower costs.
There are many benefits to having a trustful last-mile partner, such as:
They can reach smaller locations where more prominent providers tend to service less.

They add flexibility to your capacity in crowded corridors.

They increase your ability to help address uneven demand in a short time.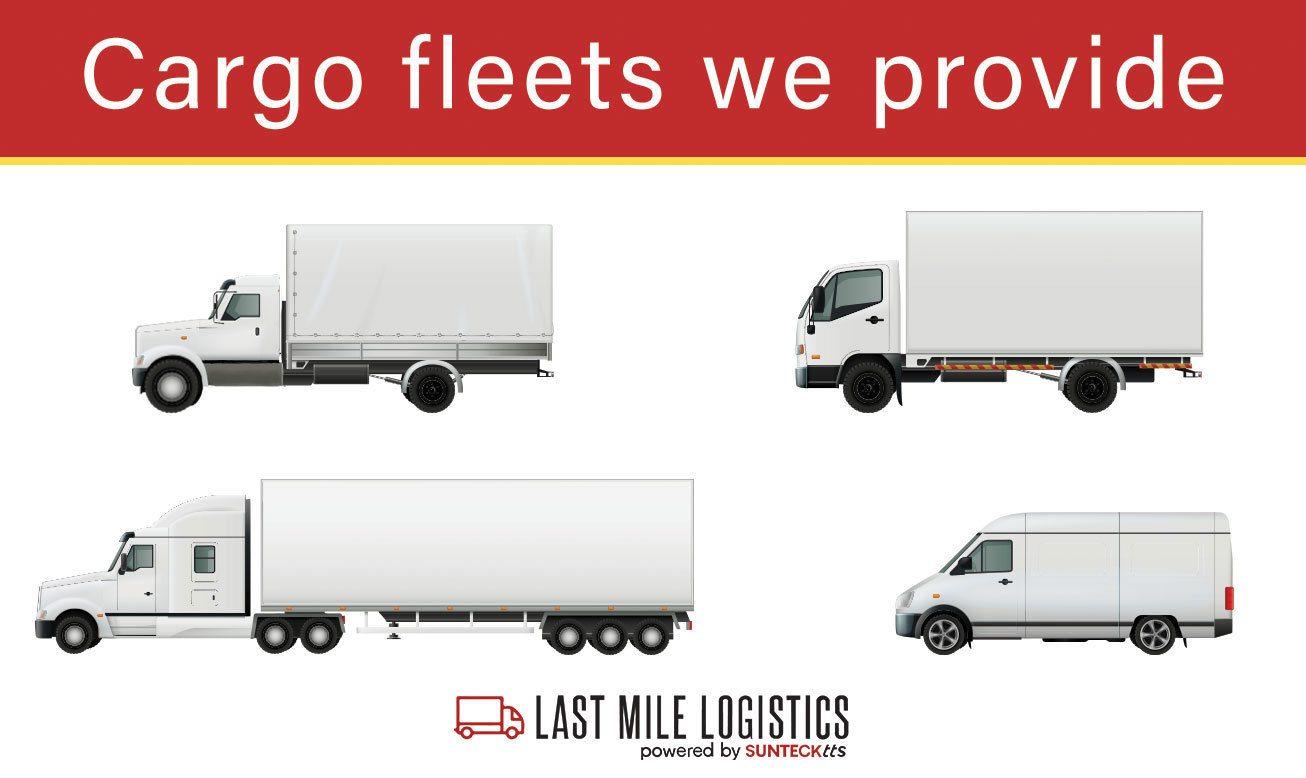 Diversifying with 3PL
A 3PL is recommended as a solution to reduce costs and increase performance. Using a diverse provider network enables big and small shippers to include more elasticity to their shipping capacity. It should be up to you if you access those providers directly or through a third-party agency.
Besides, a 3PL agency can manage those relationships with an extensive portfolio of providers for you. For example, a 3PL provider will help you to integrate truckloads into your transportation plan. In addition, they add business processes, equipment, and protection against price volatility, generating productivity for all parties involved.
At Last Mile Logistics, we deliver the best performance to help you meet your transportation needs. So please, call us regarding any concerns you may have or if you have an RFP for us. We will be happy to become partners.