How to Find The Right 3PL Partner?
The right 3PL can make a real difference. A third-party-logistics provider can deliver the required resources for growing companies to expand their business and meet the demand. In addition, 3PL companies can help your business guarantee that logistics never hold you back.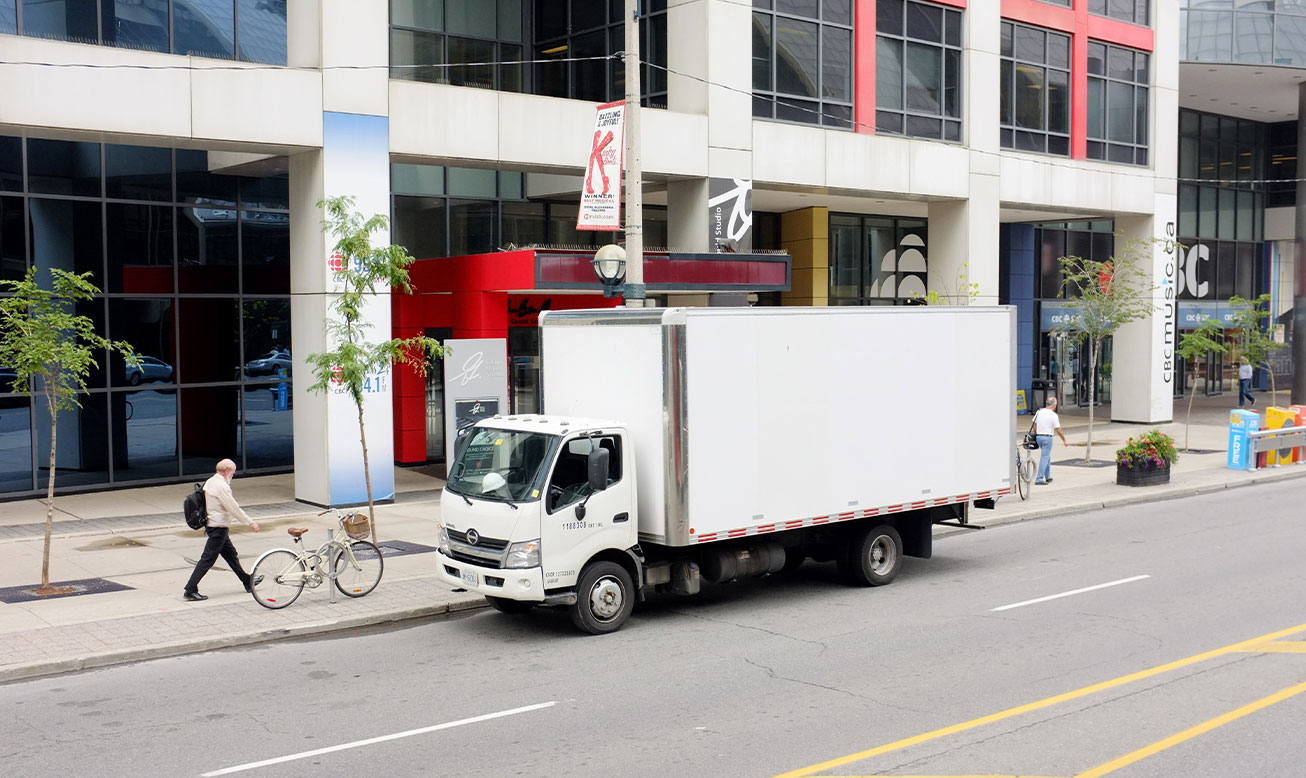 What is a 3PL partner?
A 3PL abbreviation stands for third-party logistics. It refers to outsourcing some logistics functions to an external partner to run specific parts of the business' supply chain. These providers are experts on the necessary operational tasks, and, in many cases, they can get things done cheaper, faster, and more efficiently than a business could do on its own.
The primary operations 3PL deals with are warehousing management and transportation procedures; however, there is a natural process in a shipping journey that can be described as follows:
Every order has to be carefully inventoried before it is moved to storage. Making a proper inventory should avoid errors in documentation. This stage is critical for ensuring the inventory's accuracy- preventing losses and short deliveries.
After receiving the products, specialists store them in a proper fulfillment center. The 3PL provider should ensure that all items are correctly labeled and tracked. 3PL warehousing operates a complete logistic center instead of just providing a space in a warehouse.
The first operation in order fulfillment is to find and take the goods from storage. This stage means that individual items are retrieved from inventory and organized for shipping. A warehouse worker manually collects the products to ensure that all items are accurately picked.
Once selected, the products are gathered and assembled into appropriate packages or containers. The packaging material depends on the product's weight, size, or rigidity. A team of warehousing specialists typically handles this stage.
3PL providers will find the best carrier for every freight. Depending on specific requirements, several shipment options have different times, speeds, or volumes. 3PL is responsible for tracking the shipment and providing updates regarding the delivery status.
Retailers might receive products back from customers for numerous reasons. Third-party logistics providers can direct the process of returning, withdrawing, or restocking goods when this happens. It is called reverse logistics. 3PL providers usually store the returned products in a warehouse until they can be resold or discarded.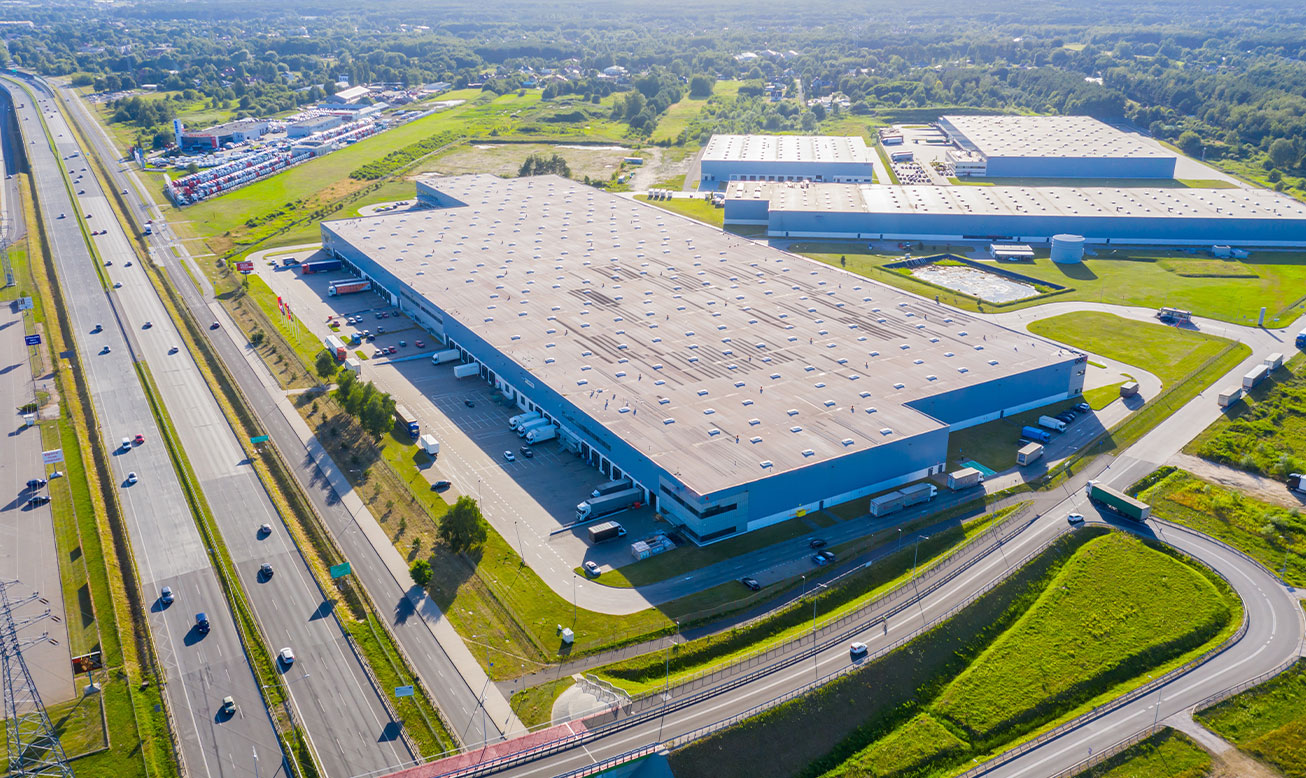 Questions to ask when finding the right 3PL provider
Can they keep pace with your business growth?

Do they offer extraordinary business intelligence and solutions?

What is their level of technology?

Are they prepared for disasters?
How can 3PL scale your business?
Most successful 3PL companies invest heavily in warehouse space, alleviating partners' headaches. So growing businesses can get the space they need right away. Besides, a 3PL can manage the products' inventory, which will be kept safe while available at the minute.
Your 3PL partner will handle the pulling, packing, and shipping of orders. As a result, your business will always be staffed to fulfill your orders.
At Last Mile Logistics, our experience and connections are essential for growing business. If you are interested in how to scale your business, please, call us now clicking the button below.