How do Urban Warehouses Benefit Last Mile Delivery Strategies?
In recent years, the logistics industry has seen the blossom of a new trend: Urban warehousing. It has become a critical factor in ensuring expedited services within the cities by being closer to the businesses and delivering freight quickly.
What is urban logistics?
It refers to the heart and soul of cities' commercial activity and urban areas' economic development: the distribution and supply of goods and related movements and processes.
The growing demand for speedy order fulfillment has shifted how the retail industry approaches warehousing. It is a fact that most businesses blossoms in or near a large metropolitan area.
It is a simple idea: the closer a fulfillment center is, the easier it is to minimize delivery time. An organized transportation partner who understands the importance of an efficient urban logistics strategy will help expedite final mile deliveries.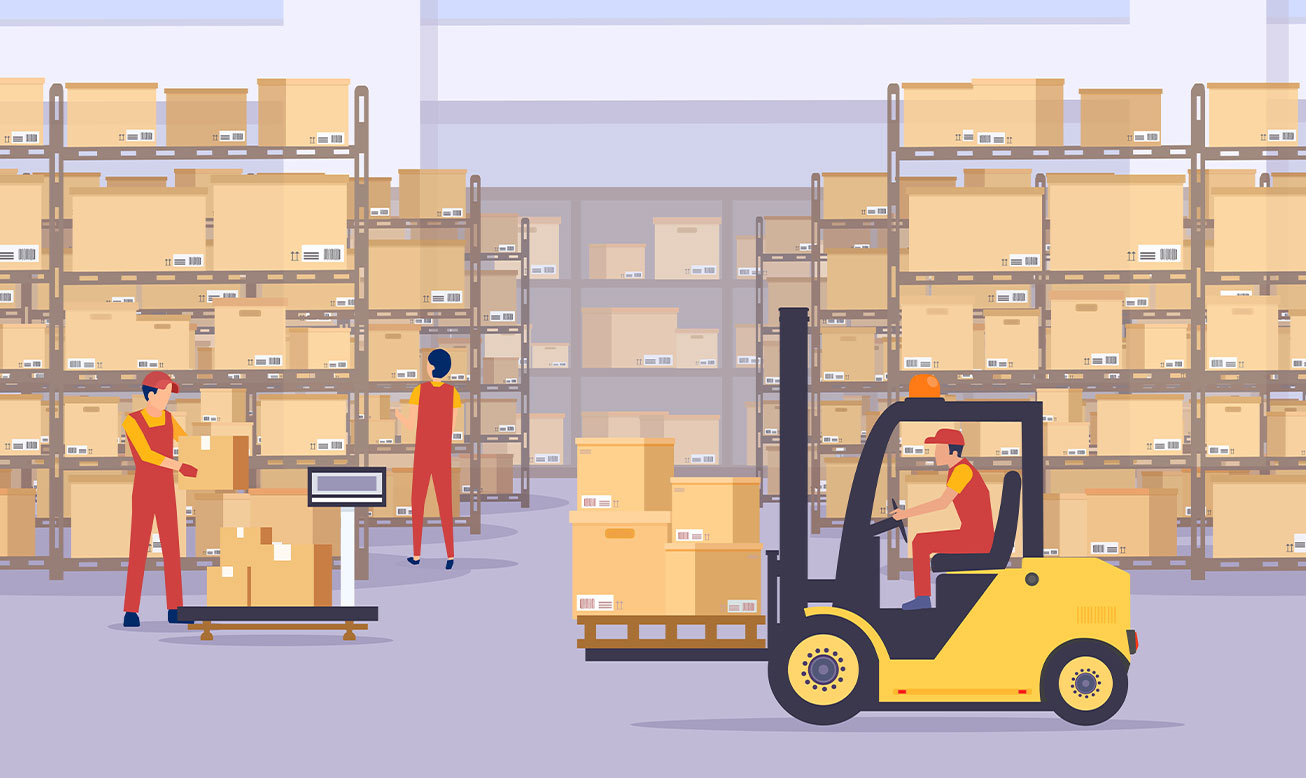 Effective and sustainable logistics
There are many challenges that last-mile strategies should take into consideration, such as restricted mobility, omnichannel businesses, and environmental sustainability.
Usually, last-mile delivery involves the cost of transportation, operations fees, and storage costs. By having a warehousing partner close to the final destination, businesses can reduce the price of their shipments. Having warehouses closer to the company will also alleviate reverse logistics costs.
Some benefits of having a trustful urban logistics partner are:
Creation of urban consolidation centers

Proximity to significant freight hubs

Effective entry and exit strategies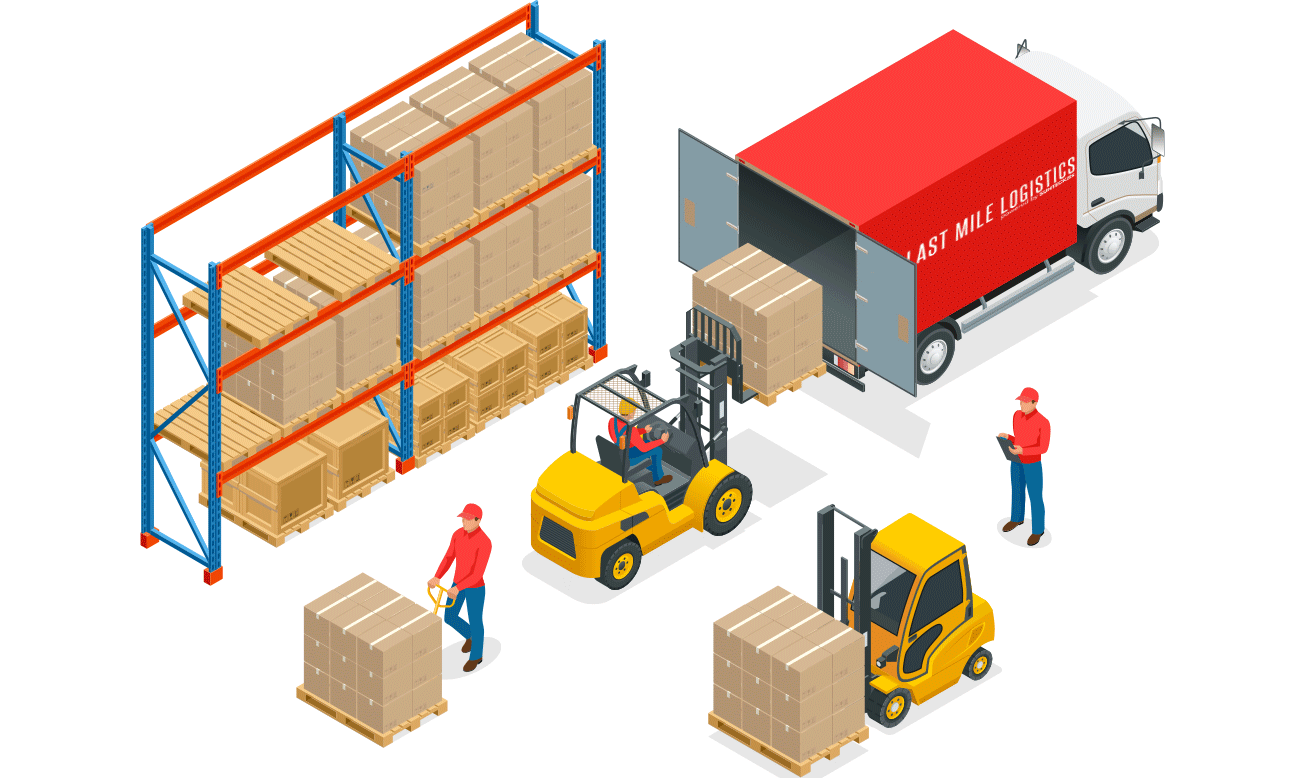 A successful last-mile delivery strategy
Efficient last-mile delivery strategies can boost profits by almost 25% by reducing damage and delay losses. In addition, urban warehousing lowers transportation times by bringing the products closer to their final destination, facilitating both speedy commerce and quick returns.
At Last Mile Logistics, we have experience designing transportation strategies tailored to every partner. So please, call us if you are interested in optimizing your logistics operations.