A Quick-Guide for Reverse Logistics
Reverse logistics has been a part of retail for over 100 years. However, the exponential growth of e-commerce has led to a burst of reverse logistics, that is, shipping goods or items from the consumer back to the seller.
The reverse logistics process is vital to any successful and streamlined supply chain. Clients nowadays expect easy and convenient return policies; that's why returns on e-commerce orders are three to four times higher than purchases at physical stores, so reverse logistics has become very common for most companies.
What is reverse logistics?
When a customer receives a product, returns or recycling may be required, which is when reverse logistics comes into action.
Reverse logistics starts at the end user, moving backward through the supply chain to the manufacturer or the distributor. Reverse logistics may also include processes where the client takes responsibility for the disposal of the product, such as recycling, refurbishing, or resale.
The goal of reverse logistics is to regain value from the products or dispose of them. Returns are worth almost a trillion dollars a year worldwide and have become more and more common as e-commerce grows. Also, companies are using reverse logistics to build customer loyalty, repeat business, and minimize returns-related losses.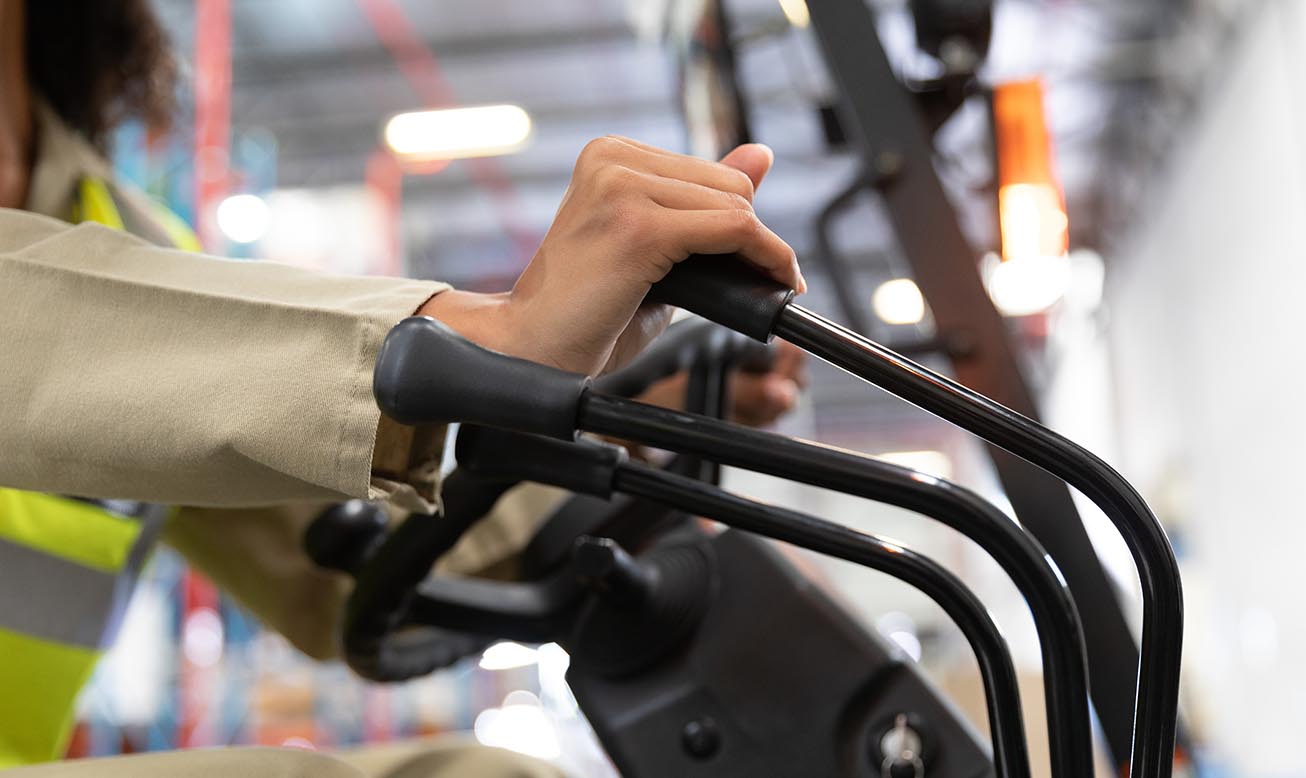 The five R's of reverse logistics
Along with financial impacts, an adequate returns process will positively affect the customer experience. When businesses interact with customers effectively during the return process, they don't just drive repeat orders; they also improve customer satisfaction and loyalty. So, it is essential to improve the reverse logistics process in these five key areas:
Buyers return products for different reasons. Whatever the cause, having procedures in place for receiving, inspecting, and testing products and returning material authorization verification and tracking systems is essential.
Recalls are more complex than standard returns because they usually involve a product that is a potential hazard or has a defect, possibly because of government regulations, liability concerns, or reporting requirements.
It is vital to establish processes to receive, replace, resell, or reclaim failed parts/products, salvage revenues, and turn a potentially harmful customer experience into a positive one that repairs brand trust.
Repair (refurbishment, re-use, or re-manufacturing)
If the faults are not too severe, manufacturers can identify the failure and repair, refurbish, or re-manufacture the product to like-new conditions and return it to stock.
A reverse logistics process to streamline repairs, refurbishment, or re-manufacturing may prevent you from investing too much time and money in repair parts or labor.
Repackaging (for restocking or resale in secondary channels)
Most products are returned because buyers are unsatisfied with them, not because something needs to be fixed. After inspection, these products are usually repackaged and returned to inventory as quickly as possible; this is where co-locating forward and reverse logistics processes can deliver significant returns on investment. With multi-line packaging capacity already available for packaging new products, companies can use the same facility to repackage returns for resale.
Recycling, disposal, and disposition
When products reach the end of their usefulness and must be disposed of, electronic manufacturers find safe, cost-effective, and environmentally friendly ways to disperse or recycle them. Sometimes they engage third-party recycling companies to collect/reclaim waste and dispose of assets for them.
Additionally, companies can recover rare earth metals used in the product's construction.
Finally, companies can reduce costs and minimize waste by salvaging, reclaiming, and re-using components.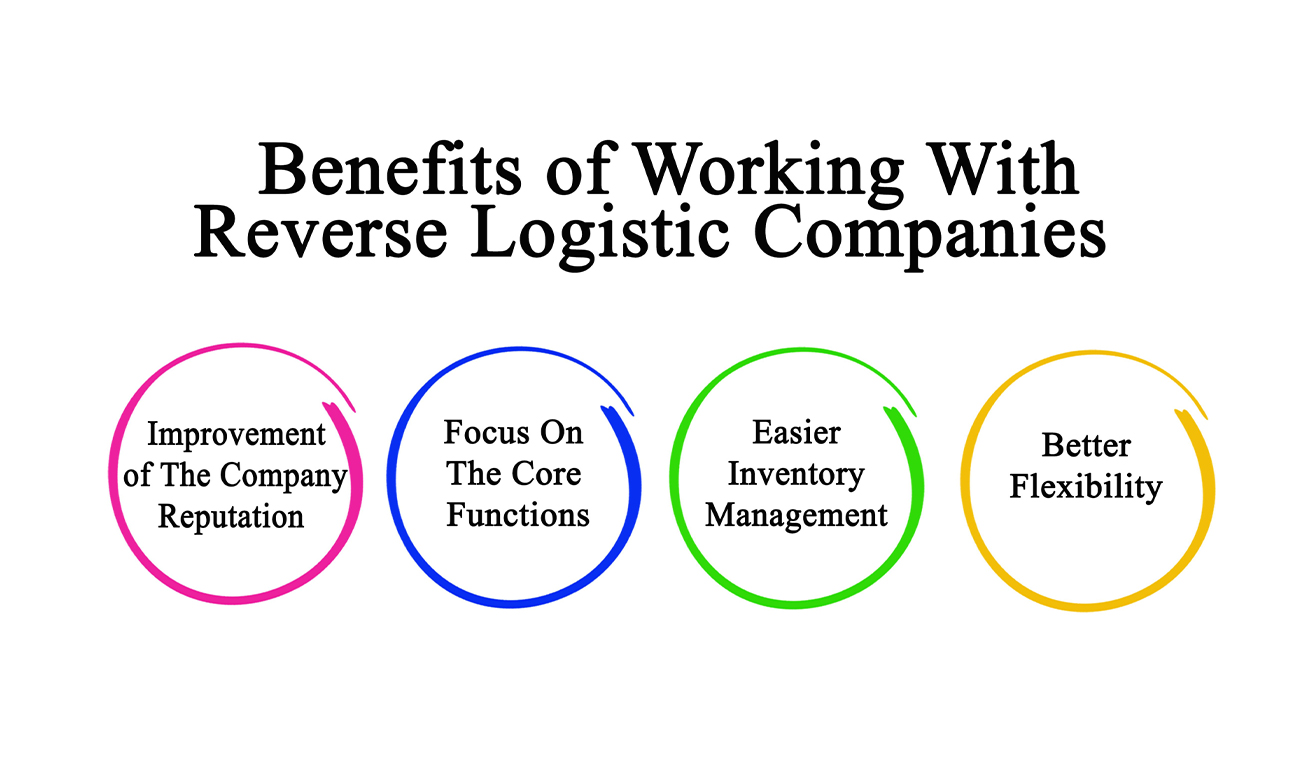 What industries benefit from reverse logistics?
The industries that most benefits from reverse logistics include, but are not limited to:
Consumer electronic industry

Reusable packaging industry
At Last Mile Logistics, we will be happy to assist you and your business with any transportation needs. Our trusted partners have the experience and knowledge to handle your freight and help you to achieve your organization's goals.