3rd Party Logistics – What is it and why is it important?
Third-party logistics, 3PL, is an outsourcing service that includes
As a result of the pandemic, traditional commerce and eCommerce services have grown exponentially, requiring a logistics company to pack, load, store, and deliver the items to their final destination.
This situation has helped both suppliers and carriers to grow their businesses. The trend of these statistics is to keep growing.
With this in mind, we can now answer the question.
Why should you hire a 3PL partner?
Third-party logistics is essential if you plan to grow your business, deliver more significant quantities of your products, and expand your market. Every successful business reaches this point where they do not have the staff or the resources to meet their shipping demands.
Although some small businesses (or even medium-sized companies) prefer to do this process by themselves because they believe it is more cost-effective, many companies opt to hire an outsource company with many years of experience providing these sorts of services.
Not to mention that people in this era expect high quality and fast delivery. If you cannot fulfill orders with excellent packaging and delivery, it will result in a bad reputation, a low turnover rate, and spending more money than you should.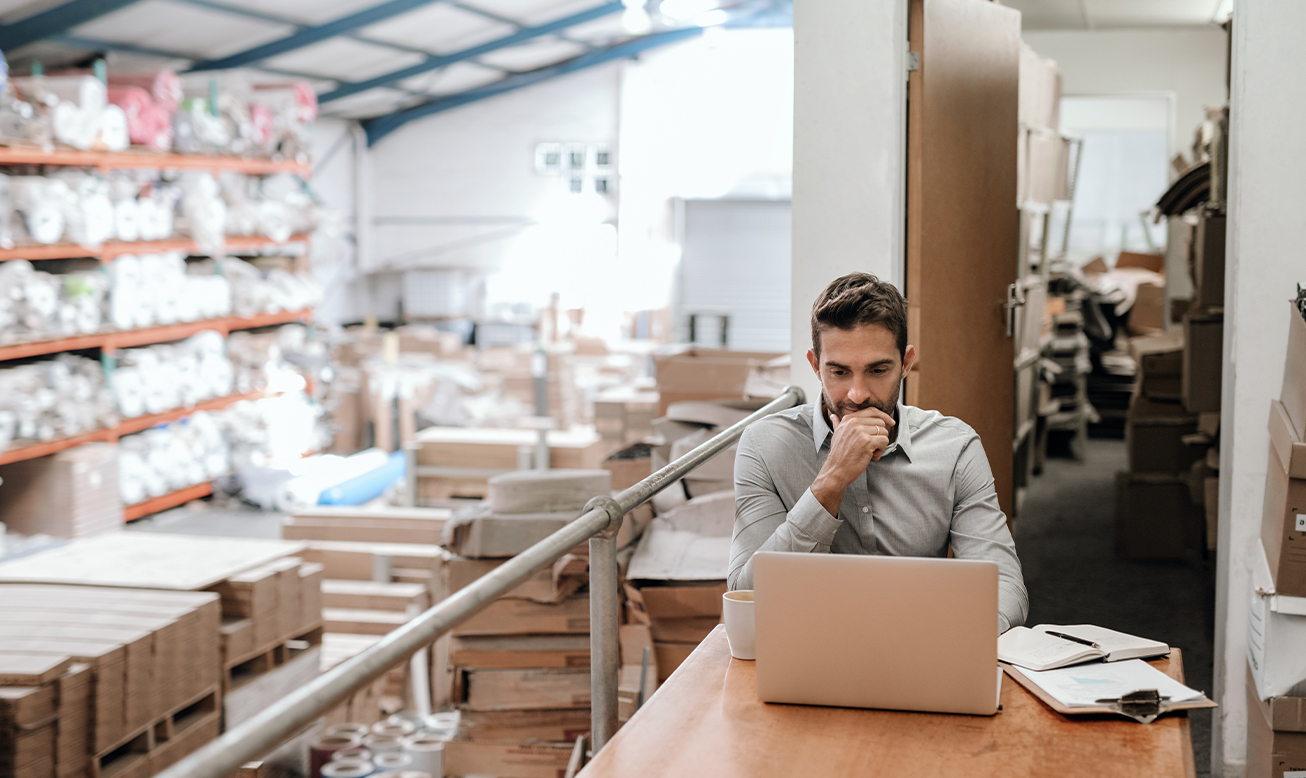 When is it time to hire a 3PL company?
Deciding when to hire another company to handle your logistics is challenging. It can be daunting to take such a step, and you need to be sure to do it at the right time.
Here we have some questions that will help to know if it's the right time to hire a 3PL:
Are your employees overworked to meet demands?
Do you have enough storage space?
Can you handle spikes in sales with no issues?
Does offering discounted shipping or expedited shipping options severely hurt your profits?
Are you receiving more and more customer complaints?
Of course, storage demands depend on the size of the products, but if you notice a steady increase in new orders, ensuring enough room is essential.
Not only is it crucial to meet current demands but potential future sales, especially if you are planning to promote any new deals. Let's say you sell 1000 units every month. It would be best to have around 15 – 20% more for unexpected sales or returns.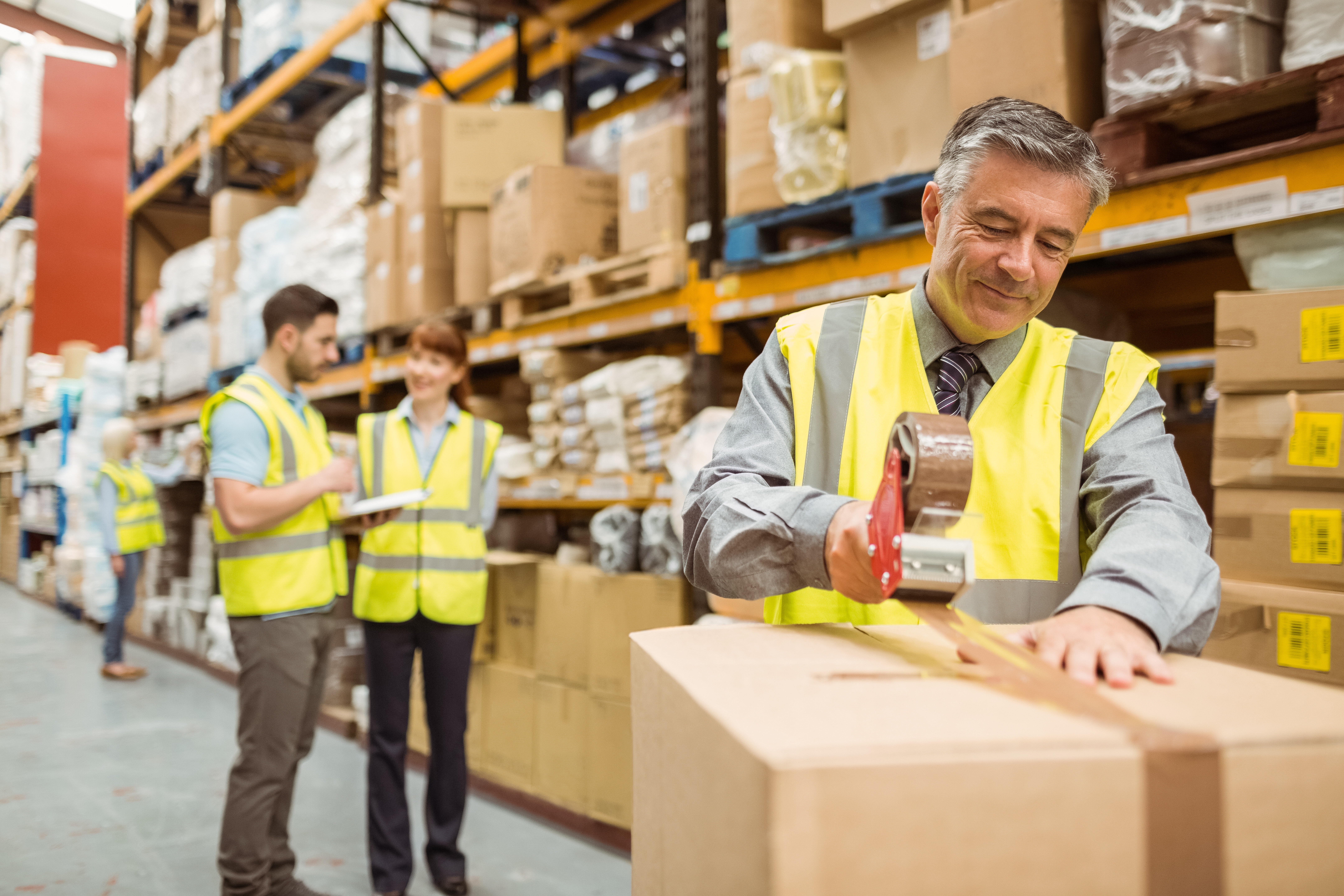 What are the benefits?
There are plenty of benefits when hiring an outsource logistics company. Agencies have plenty of experience in picking, packaging, shipping, and delivering items.
They have enough warehouse space for your items in case they need to be stored at different points or have to stay for a more extended period. The warehouse is suited for any product.
Another benefit is the routes. Many people that start their businesses forget about this essential, cost-effective point. 3PL companies already have the best routes to get the goods from point A to point B, reducing unnecessary roads and deviations. Fuel is something that needs to be considered more than ever. With fuel prices rising, it is essential to pick the best route and avoid unnecessary costs. A third-party logistics business will know the most efficient roads.
Tracking is another advantage third-party logistics companies offer. You and the customer can track where the order is at any time. This system on its own is costly, but since 3PL agencies have multiple customers to disperse this expense.
Last but not least, customer service is offered 24/7. 3PL companies help make the return process more efficient and ensure that any shipping mistakes are resolved. Handling these issues allows the business to do what they do best: selling products. All of these points sum up to get the best customer satisfaction.
Customer satisfaction can make or break a company's reputation with the ease of reviewing companies instantly with our mobile phones. A good 3PL is vital for your business.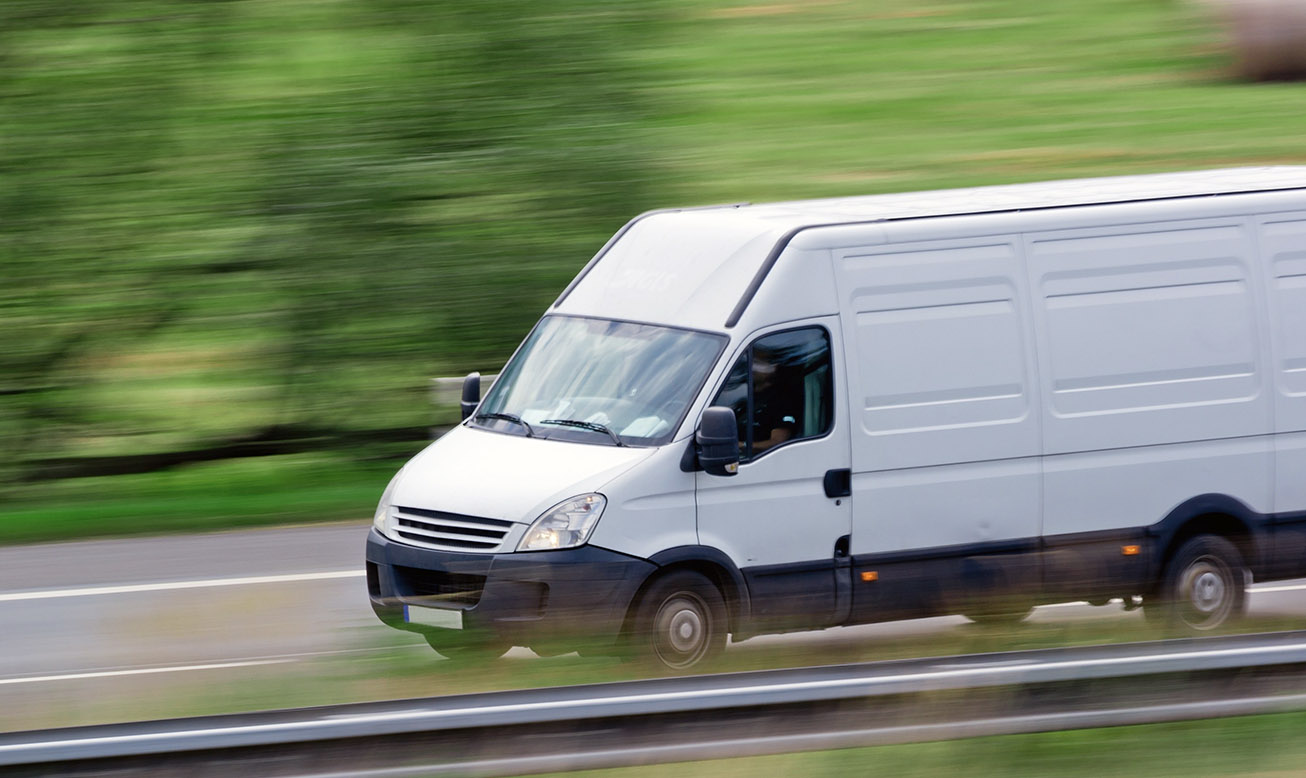 We can offer this and more!
Last Mile Logistics is one of the top 10 logistics brokers in the country, offering high-quality services and premium customer service. If you are looking for a 3PL, we are here to help you and guide you in this journey.