Expanding Your Business with a Non-asset-Based 3PL
When a growing business is aware of the importance of its logistics operations, it is more likely that a top priority is choosing the right freight partner. Regardless of whether you pick a non-asset or asset-based 3PL provider, it is crucial for you to work with a quality and trustworthy carrier that understands the challenges ahead.
Many non-asset-based 3PL companies offer a wide range of services to their clients. As a result, your business should have several resources at your disposal to expand your operations throughout the country and beyond.
Turning limits into opportunities
Shipping from the U.S. to Canada, or even from one state to another, takes a high level of planning and coordination to succeed. There are many logistics and regulatory hurdles to consider when moving freight across the borders, such as security, tax liabilities, and customs compliance, to name a few.
Here is where the reputation and expertise of your non-asset-based partner really shine. Your outsourced provider will deliver the best freight solutions you require when you need them.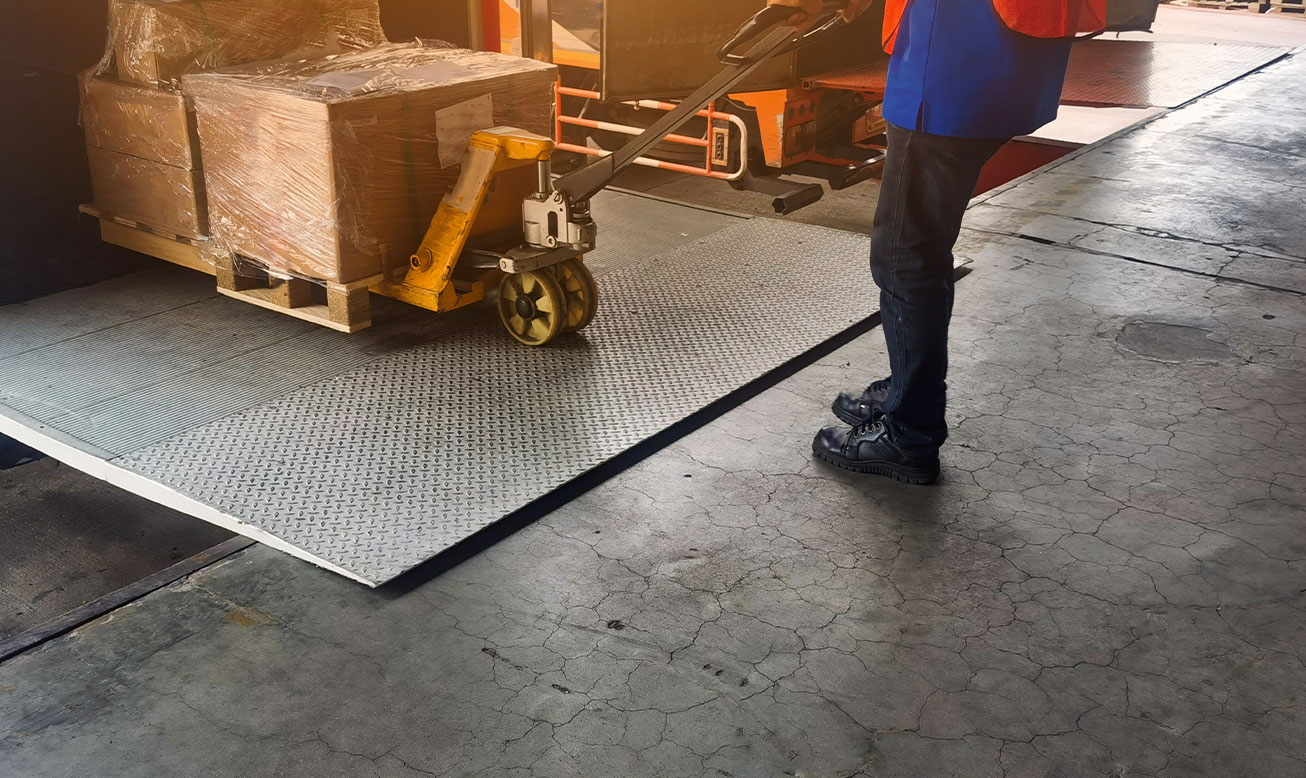 Competitive perks of market expansion
Besides the necessary research and business intelligence that should be applied, expanding to new regions gives your company colossal potential. Imagine that yours can be, possibly, one of the first, if not the first, products of their kind to enter the market. Therefore, your business should have special attention and the opportunity to gain great exposition.
Building a network that covers the 48 states and Canada looks like a huge endeavor to embark on by yourself. That's why a proper 3PL can grant your company access to all of North America if needed.
As the needs of a shipping company in the U.S. shift, non-asset-based carriers will adopt new strategies to remain competitive. Market research, new technology, and specialization are some essential tools to look for in your freight partner.
At Last Mile Logistics, we can take a proactive approach to get your business to new markets and avoid disruptions that may derail your operations. So please, call us if you have an RFP or need more information about our delivery services.