Evaluating Your Business Logistics? Ask About White Glove Services
There are many reasons for starting an evaluation of your company's logistics and shake up current operations. Whether to maximize savings, add new shipping routes to serve new locations and customers, or add resilience by diversifying carriers, an evaluation can occur for multiple reasons. Businesses change by the day, and large corporations usually perform a logistics evaluation at the end of their fiscal period in order to make projections for the coming year.
One of the most important decisions a new business owner can make as part of a go-to-market strategy is selecting the correct 3PL partner. This guide will help clarify the right methodology to rate partners during an evaluation so you can find a vendor that meets your shipping needs at the best price point for your area.
Whether you plan to open a restaurant, showroom, art gallery, or any other venture, setting up your business can be exciting and scary. However, a secret weapon can significantly ease the burden and make your journey considerably smoother: white glove services from a trustworthy transportation company.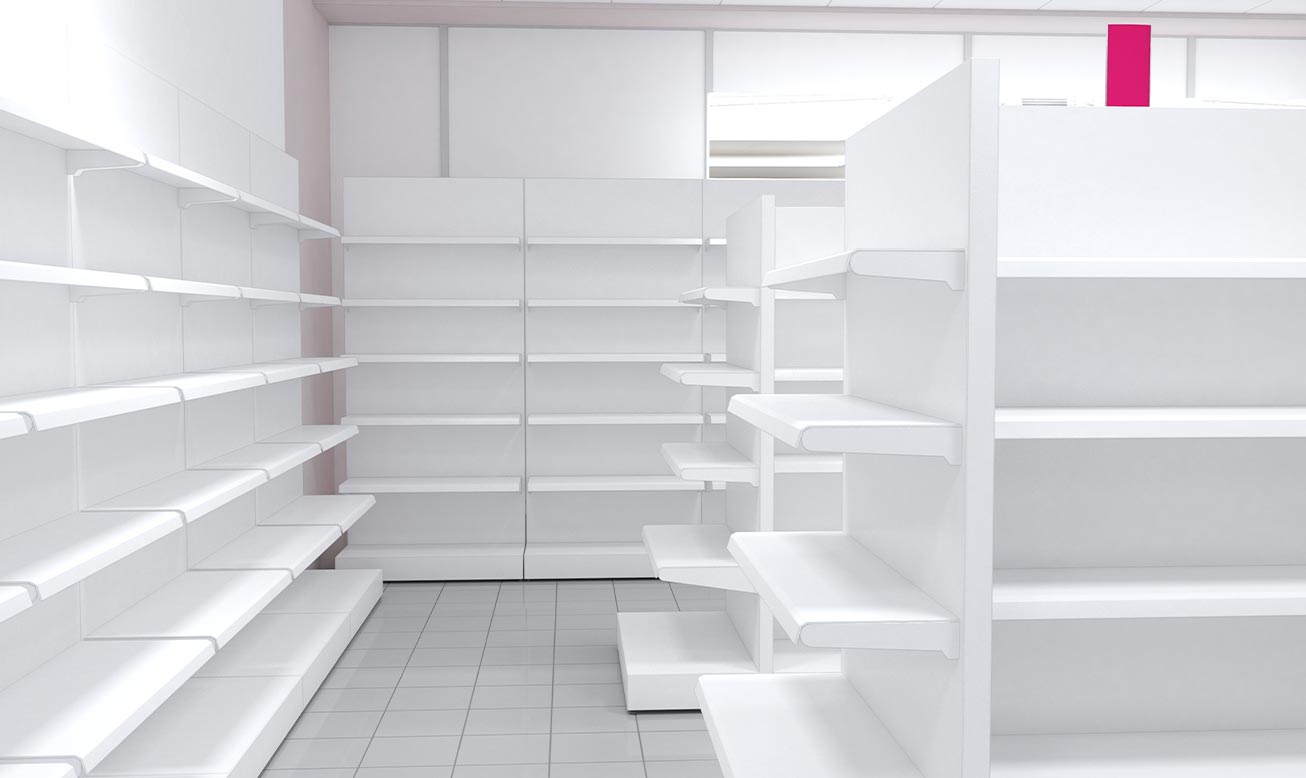 What are white glove services?
White glove services involve a higher level of care and attention to detail, ensuring that your valuable goods and equipment are handled with maximum precision and caution. These services cover everything from packaging, transportation, installation, debris removal, and equipment setup.
Why do you need white glove services when starting a business?
Brand presence
As a new business, you need to establish it as a comfortable and appealing place. Using white glove to manage big furniture, delicate and expensive items, or any special requirements is the best way to start your business.
Time Efficient
Setting up a business can be time-consuming. With white glove services, you can focus on the core aspects of your venture while experts handle the logistics. This efficient use of time can accelerate your business launch.
Minimize Risk
Delicate or expensive items need extra care during transport and installation. White glove services reduce the risk of damage, ensuring that your investments remain intact.
Customer Satisfaction
White glove services can help create a seamless and pleasant customer experience by ensuring your establishment is ready to make an impression from day one.
Reliability
Transportation companies depend on their reputation for reliable and safe transport, ensuring your equipment arrives on time and in perfect condition for a smooth start to your business.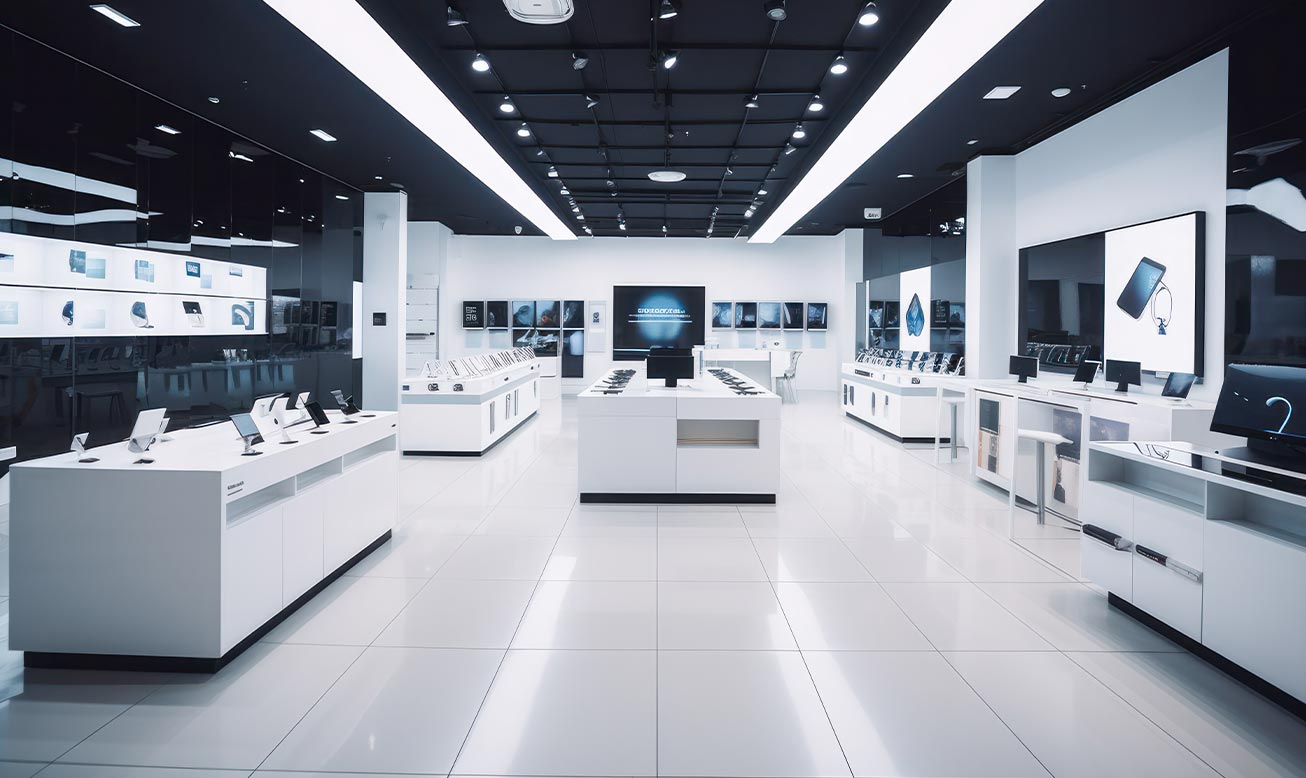 How to choose the right white glove service provider
Choosing a reputable transportation company is essential when considering white-glove services for your business setup. Look for reviews, ask for referrals, and ensure they have experience handling your business's specific needs.
At Last Mile Logistics, we know that starting a business can be challenging, but our white glove services can make it more manageable for you. So, if you're starting a new business, don't overlook the power of white glove services to give you that much-needed edge. Your business deserves the best. So please call us if you have an RFP or wish to speak with a trustworthy pro.