Is White Glove the New Standard?
White glove delivery has been trending for some time; however, it is not a stage in the delivery process. White glove is an agreed-upon method that is used from the onset. This type of premium delivery takes advantage of one of the supply chain best practices: the fewer hands on the process, the better.
The stakes are high for bulky or valuable products, so they must be handled carefully, especially during the last mile stage and beyond. White glove represents an excellent opportunity to offer exceptional service throughout delivery.
Reaching high standards
As customers demand more, simply offering a great product at a fair price isn't enough. Both suppliers and courier companies must be meticulous in their attention to detail in order to ensure a successful delivery.
White glove has become the most visible result of this customer satisfaction-oriented trend, but like many other aspects of logistics, it is changing and growing in haste. This type of premium service provides a stress-free experience to buyers, and that is the foundation on which white glove was conceptualized.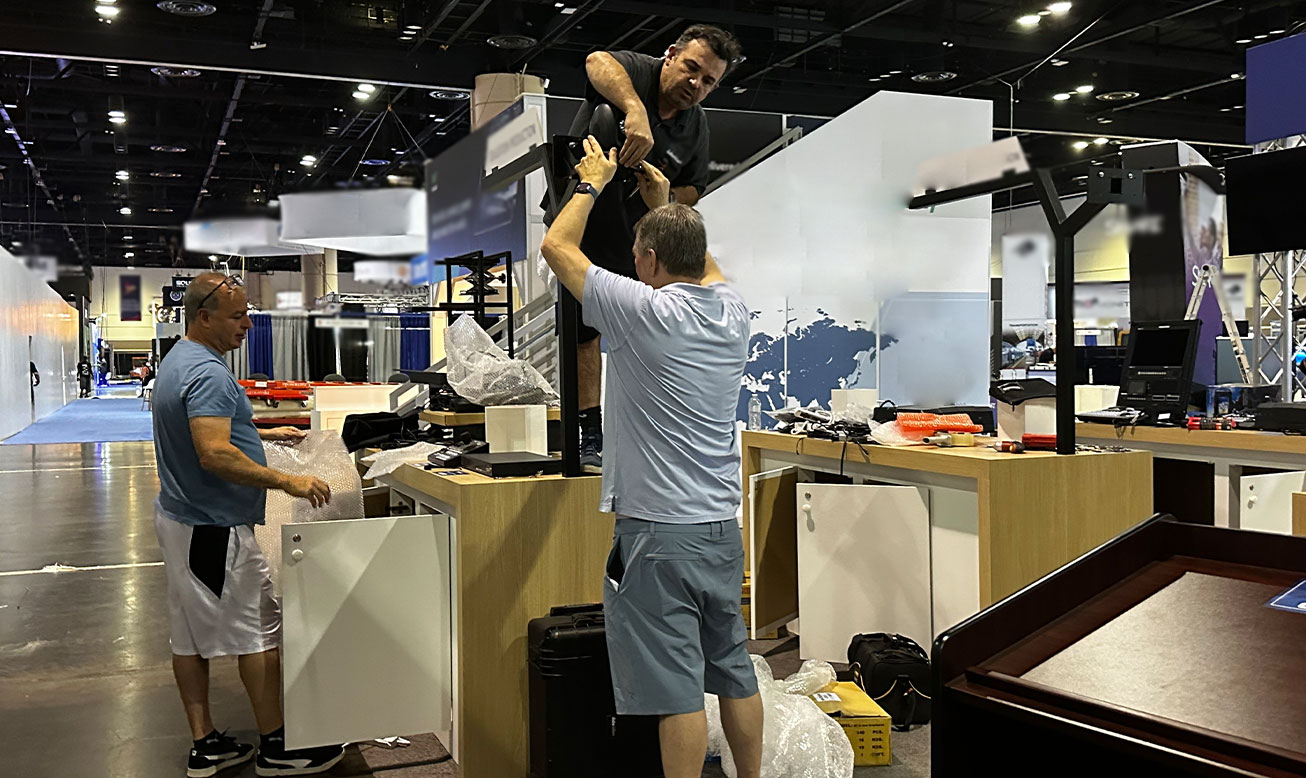 A genuine commitment to customer experience
Tailoring services to meet the unique needs of each client can foster greater trust and loyalty to a brand. The aim is to have customers who can rely on a dependable third-party logistics provider, rather than constantly worrying about the duration of standard delivery.
Although setting up a premium delivery service can be costly, companies and organizations can mitigate the impact of high delivery fees by selecting a suitable 3PL provider. They can opt for white glove services to minimize the risk of theft, loss, or damage to their products.
White glove as a game changer
The most common usage of these premium services has historically been in electronics, industrial appliances, and medical equipment. That means expensive and large products with small components that might be damaged if they are not transported with the required care.
To sum it up, companies can outsource their deliveries by reaching out to a trustworthy transportation partner to verify white glove service costs and placement options. Like many logistics affairs, it is best to handle it with professionals to succeed.
At Last Mile Logistics, we are eager to show you what we can do for your business. So please, call us if you have an RFP or any concerns you may have.