Ensuring Everyone is on the Same Page
Choosing the correct logistics partner for your supply chain is a crucial decision that can have a significant impact on your business's success. It is essential to establish a strong relationship with your partner so that you can understand each other's values and priorities. Additionally, it is important to invest sufficient time and effort in understanding the abilities and strategies of potential partners before making a decision.
Making an informed decision can significantly impact your company's profitability and customer service. On the other hand, a partnership that is not aligned can be harmful to all parties involved. Therefore, it is crucial to approach this decision confidently and with a clear understanding of your requirements.
Asking the proper logistics questions
In the process of working with contract associates, supply chain misalignments can occur at any stage and lead to significant problems for major industry players. Although some companies are aware of potential disruptions, they may not be equipped to address them.
If you are considering outsourcing some of your operations to a third-party logistics partner, there are several key questions you should ask to gather the necessary supply chain management information. Creating a list of requirements can help establish a clear understanding of what a potential partner can offer.
Potential questions to ask:
1

Have you worked in this sector before?

2

What are your inventory and transportation capabilities?

3

How are you going to handle delays?

4

What are your IT strengths?

5

What is your fee and rate structure?

6

How do you measure performance?

7

Does this service include installation?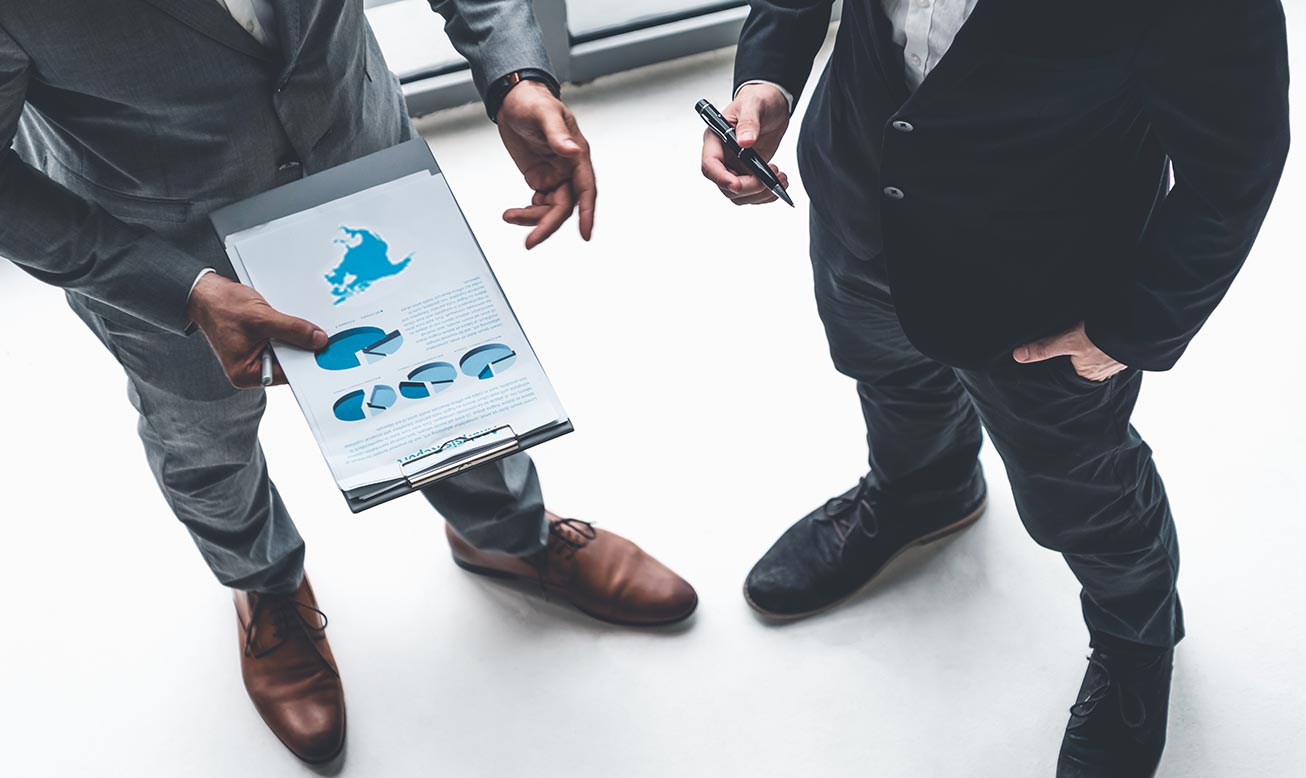 It's important never to be afraid to ask questions, as miscommunication can greatly impact your relationship. To ensure a smooth logistics service agreement, it's crucial that all parties involved understand the services provided, as well as the length and guidelines of the contract. There are steps that organizations can take to promote supply chain integration, such as:
Be proactive, not reactive

Encourage transparency

Meet regularly with your supply chain team and providers

Promote a digital transformation
No one size fits all solutions
It is crucial to review the contract terms frequently with buyers, shippers, and carriers to achieve a higher level of maturity in logistics and supply chain management. A tool that can bridge data gaps and provide clear visibility is essential to reaching coordinated goals. Having a user-friendly tool for everyone involved can significantly drive positive outcomes in supply chain management.
At Last Mile Logistics, we are proud of our platform SunConnect, which eliminates data errors and communication gaps by enabling controlled and real-time supply chain collaboration and providing everyone involved with a shared environment to exchange information. So please, call us if you have any questions or an RFP. Our excellent team of pros will be happy to assist you.