Asset-Based vs. Non-Asset-Based Carriers, Which Works Better for Your Business?
The freight and logistics markets are growing and changing with haste, presenting several opportunities for both businesses and 3PL providers. However, any company contemplating a partnership with a third-party logistics provider faces an immediate choice: which carrier best suits my specific needs? Asset-based or non-asset based?
What is the meaning of an asset-based 3PL?
Some major asset-based trucking companies build their strength on owning many or all of the assets to run a client's supply chain. As a result, asset-based carriers are usually perceived as more stable partners since they have made considerable investments in long-term operations by acquiring warehouses, trucks, distribution centers, and more.
What is a non-asset-based carrier?
A non-asset-based 3PL is a carrier that does not own the necessary logistics assets to implement a supply chain. Instead, these providers form partnerships with other companies to move your freight. A non-asset-based 3PL focuses on developing personalized solutions using its expertise in negotiating with warehouses and trucks to manage your freight operations cost-effectively.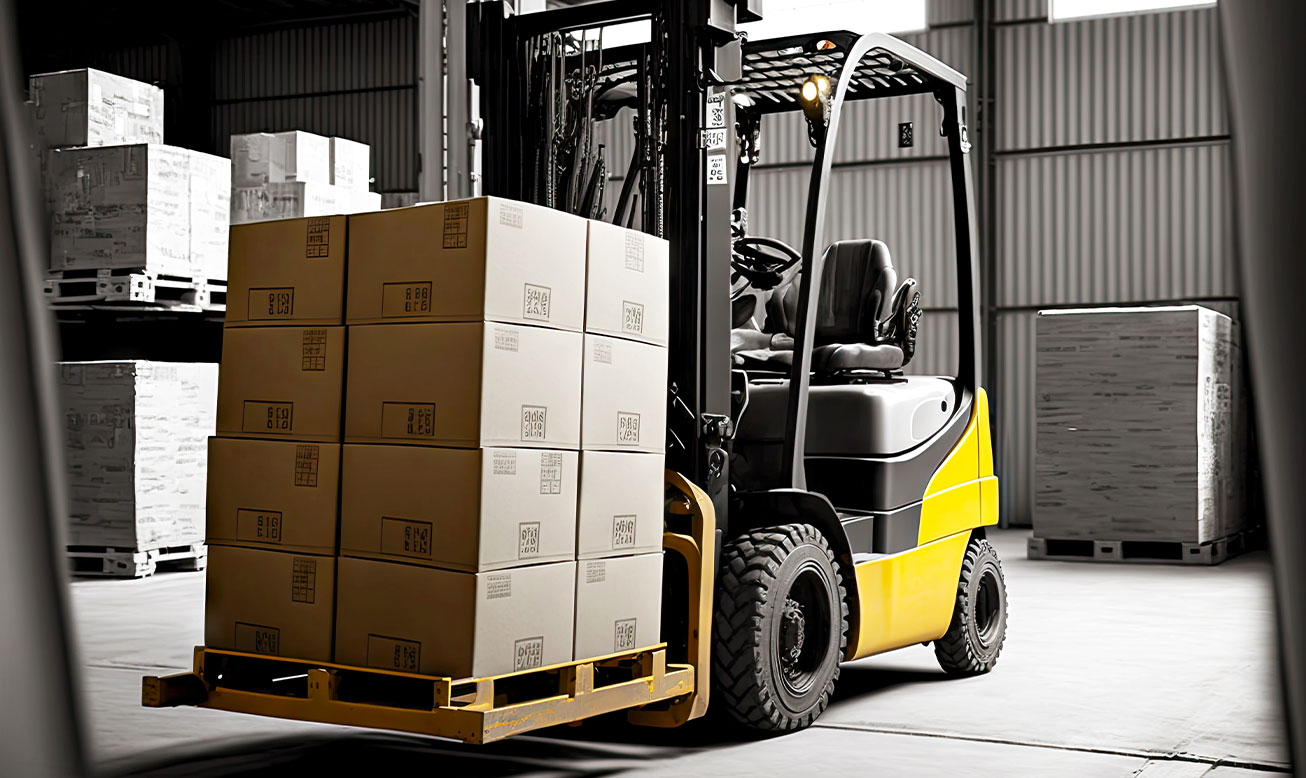 Selecting the right partner
By definition, the type of logistics carrier that is best for your business widely depends on your specific needs. However, three significant areas should help you to make the best decision:
Capacity. Asset-based carriers have limited capacity but can give you more control over your operations. If you need a growing space to expand freight operations as you need it, non-asset-based 3PL can provide you with more flexibility in that matter.

Pricing. Non-asset-based carriers might grant access to multiple options and build a solution with cost-benefit effectiveness. On the other side, asset-based 3PL have their carriers, so those are the only ones that will move your freight.

Networks. The best interest of asset-based carriers is to use their own network. A non-asset-based 3PL strategy should offer more individualized solutions for your freight by cross-analyzing different options to provide the best result.
More and more shippers are using non-asset-based freight brokers in their daily operations. By partnering with Last Mile Logistics, you will gain decades of experience, giving your business immediate access to expert knowledge about what works best for you and your industry.