Advanced Analytics and Last-Mile Delivery Optimization
In recent years, the transportation industry has undergone many innovative advancements. There has been a particular emphasis on managing last-mile delivery costs and shipping rates through analytics. Meeting consumer needs has become more challenging, with expectations for fast and dependable delivery rising. Hence, advanced analytics have become essential for shippers to focus on improving efficiency and reducing costs in the last mile.
The technology used for last-mile delivery gathers a ton of data. However, going through all this information by hand can result in limited insight, human mistakes, and not seeing everything clearly. That's why utilizing advanced analytics provides actionable and impactful information, identifies trends, and initiates critical changes to address issues before they negatively affect performance and outcomes.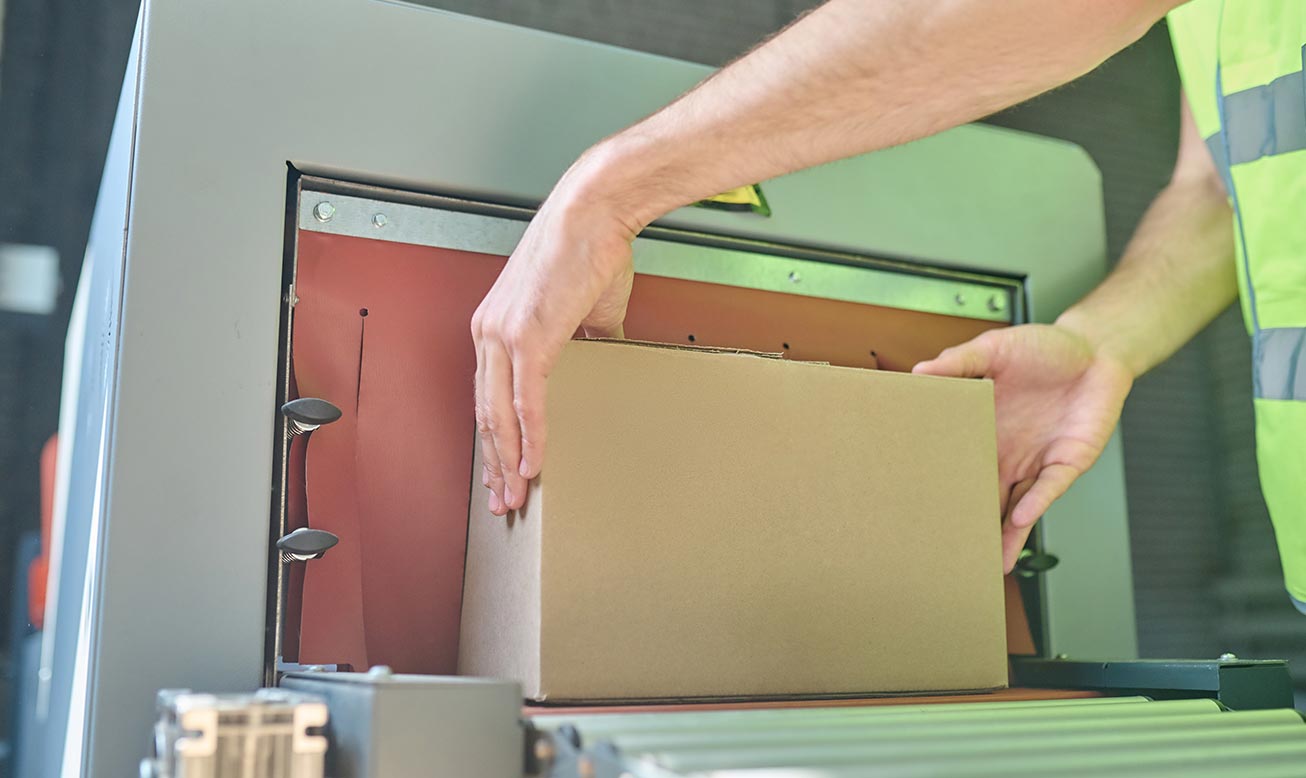 Why are last-mile delivery costs increasing intensely?
The shipping and delivery processes have been significantly impacted by the increase in the volume of goods transported every day. As a result, the cost of last-mile delivery has risen due to the surge in demand. Some transportation service providers have struggled to keep up with the pace, resulting in a shortage of drivers and capacity and increased premium rates.
Collaborative technology-driven data and accurate supply chain analytics are necessary to adapt to the new normal of high demand and growth, which is putting pressure on shippers and carriers and increasing last-mile delivery costs. It's especially important to consider this when considering the complexity of last-mile delivery services.
What does it take to achieve last-mile delivery route optimization?
A well-planned strategy is essential to ensure timely and reliable delivery to customers. Determining what needs to be delivered and when and finding an efficient and cost-effective way to do so without overburdening the drivers is crucial. Analyzing historical data can be incredibly useful in avoiding past mistakes and identifying which routes work best.
Advanced analytics can help companies create a distribution network combining various vehicle technologies, delivery models, and supporting facilities. For instance, delivery plans may need to be structured differently based on whether they're for rural or urban areas, as urban locations tend to have higher delivery densities. By analyzing patterns in historical data, companies can gain valuable insights into the best delivery strategy for the future.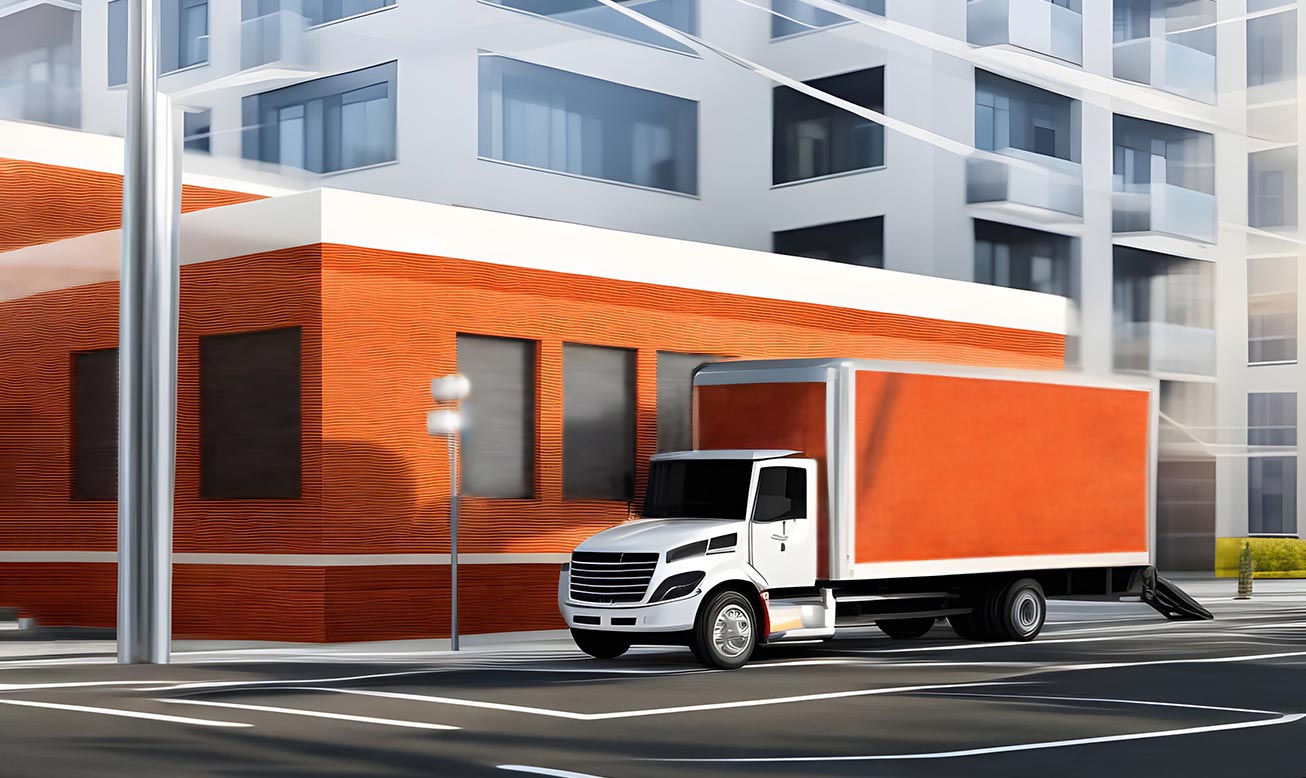 Enabling ongoing operations improvement
Accurate analytics in logistics can help adapt to market changes and improve day-to-day operations by identifying and preparing for disruptions. The last-mile distribution and logistics sector is influenced by numerous factors, many of which are outside the control of shippers, such as:
The destination and warehouse location and closeness

Total number of deliveries along a carrier's route

Traffic levels, weather conditions, and road situation

Recipient's ability to accept the freight

Mechanical issues

Routing errors

Lack of supply chain transparency

Inventory shortages

General miscommunication
At Last Mile Logistics, we will match the right analytical processes with the proper shipping services to achieve the ideal cost-efficiency balance. We know these few miles of shipping can be stressful, but we can handle them with excellent care. So please, call us to start addressing your shipment needs today.