Is your Logistics Ready for the Holiday Season?
Stretching from Halloween through New Year's Eve, the Holiday Season is a time of year that most people eagerly anticipate. It is a time for festive decorations, delicious food, and quality time with loved ones.
However, this season is linked to a whirlwind of activities for businesses with supply chains to manage. Consumers are stocking up on almost everything, and sellers must be well-prepared to meet the fluctuations in consumer demand. Unofficial holidays like Black Friday and Cyber Monday add to the frenzy by offering customers significant discounts.
During the holiday season, consumer demand for a wide range of products. Businesses need to have their logistics and supply chains in prime condition to ensure they can meet this surge in demand. Failure to do so can result in missed sales opportunities and disappointed customers.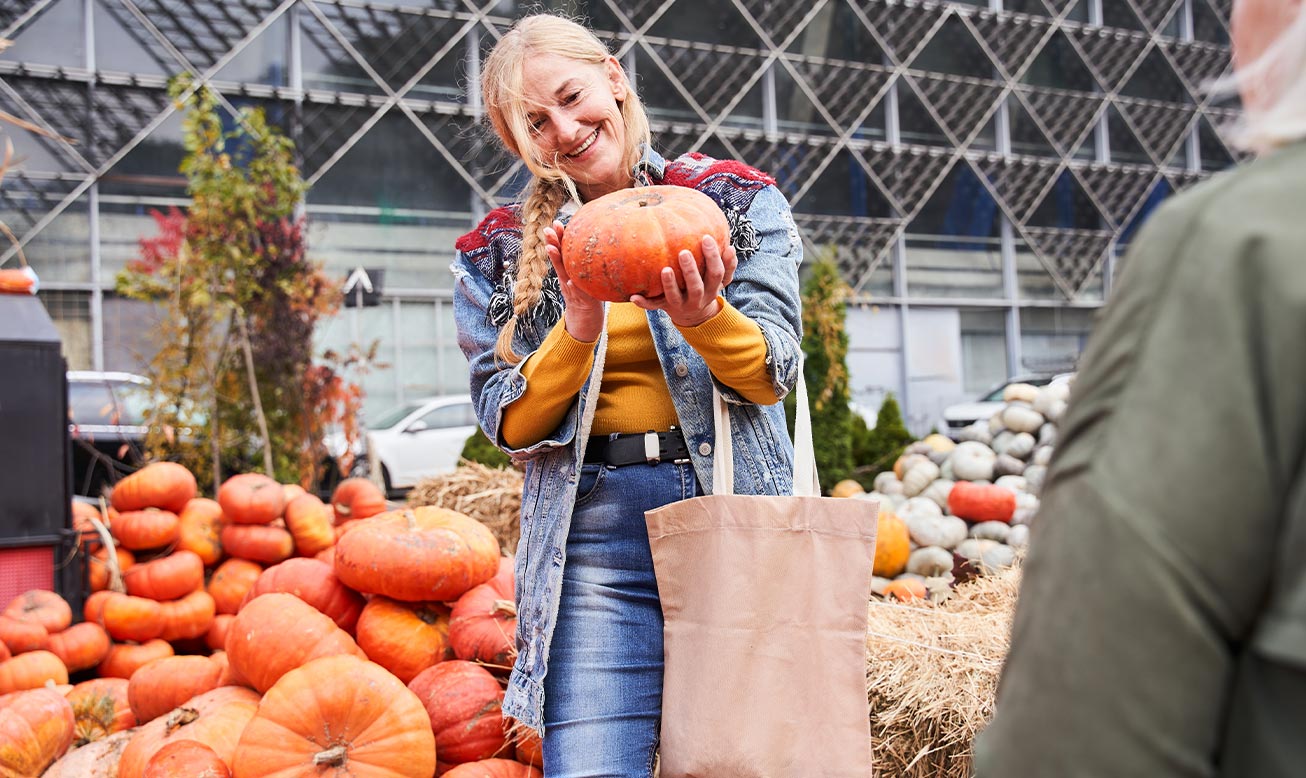 The impact on supply chains
To handle the heightened demand during the holiday season, companies must ensure that their inventory is well-stocked and their logistics processes are optimized. Careful planning and coordination with suppliers, distributors, and third-party logistics (3PL) providers are required to ensure everything runs smoothly.
Businesses often rely on 3PL providers to handle the increased delivery needs during the holiday season, particularly in the most critical stage of the supply chain: the last mile. These providers guarantee that products reach their destinations on time, even during the peak shipping season. They help maintain the flow of goods and reduce the risk of delays or disruptions.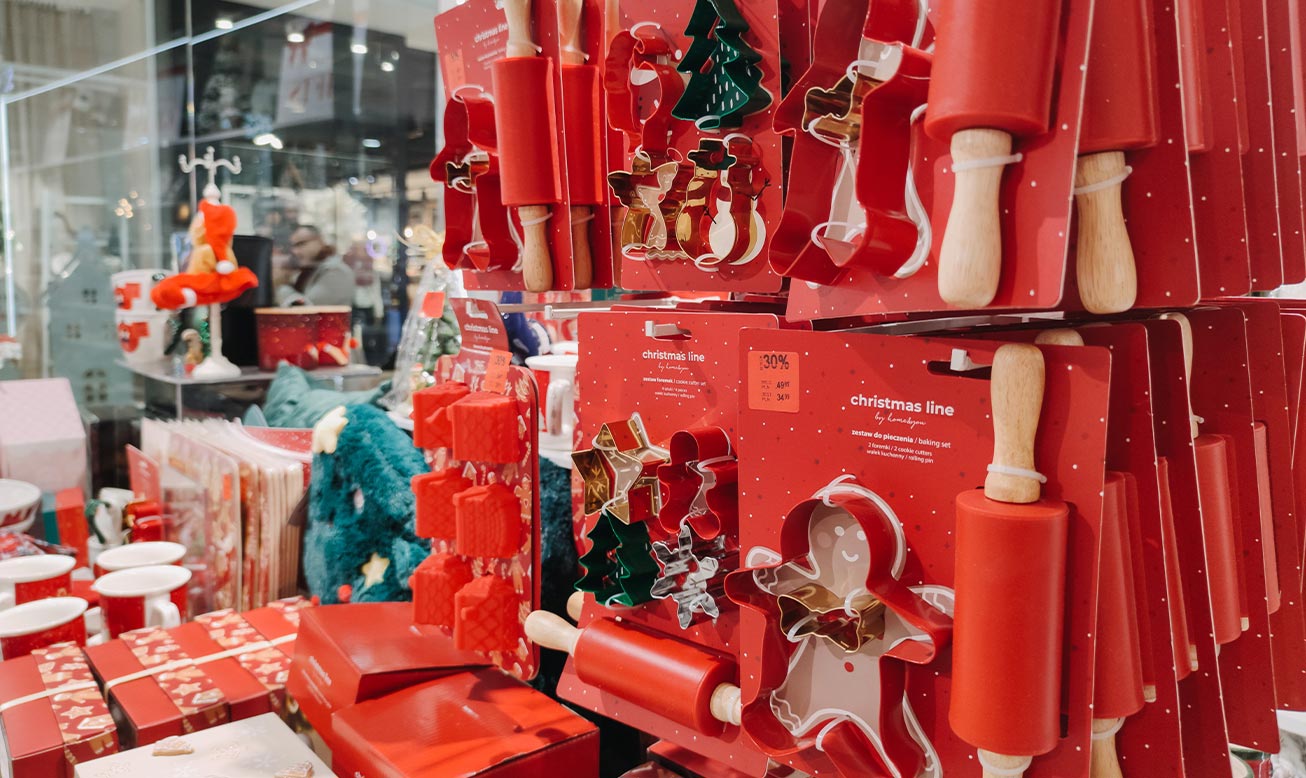 The logistics of the holiday season and the importance of customer satisfaction
The holiday season is evolving, and so is how businesses manage logistics. With the rise of e-commerce, companies must adapt to a whole new logistics landscape, which involves a more significant need for inventory, efficient order placement, or urban warehousing, among other strategies. These strategies include offering seamless fulfillment experiences, efficient order processing, and reliable delivery options.
Maintaining a happy customer base is crucial, especially during the holiday season. Satisfied customers are more likely to become loyal customers, which is why companies must ensure that orders are delivered on time. Effective logistics, including third-party logistics (3PL) and last-mile delivery providers, play a vital role in achieving this goal.
At Last Mile Logistics, we understand the dynamics of supply and demand. We can help your business optimize logistics processes to secure a successful and smooth holiday season. So please call us if you have an RFP or want professional consultation about your supply chain operations.