The Benefits of White Glove Services
Our White Glove Services
Last Mile Logistics Services focus on making our clients' lives easier to transport their products to their final customer. We offer many services, from pool distribution to strategic warehousing. We are an all-in-one transportation company.
One of the most important services we provide is White Glove. But first, let us explain what this service is, who benefits from it, and how it will make your life easier.
What are White Glove Services?
Many people are not familiar with this term; however, with Last Mile Services, this is a premium service. In logistics, it refers to providing high-quality services and taking care of every shipment detail. We take care of every small detail from packaging, transportation, delivery, and installation (if necessary) and ensure the product arrives safely at the client's warehouse or distribution center.
Our white-glove services are geared toward commercial clients who need a higher service level. Usually, it is focused on oversized or larger quantity items. Our premium service includes:
Two-person teams or actual set-up teams

Inside-delivery and set up of product

Delivery of upscale products to businesses

Deliveries that require special handling, tools, or detailed procedures

Deliveries that require unique scanning or picture documentation

Installations of products or displays
Who needs White Glove Services?
As stated above, this service is ideal for companies that require a structured supply chain for big and delicate items to arrive in perfect conditions at the final destination.
These are the items that need white glove services:
Cabinet manufacturers

Surgical groups

Marketing and advertising companies

Large Scale printers

Display manufacturers

Banks and financial groups

Furniture companies

Home exercise companies

Art collectors and Galeries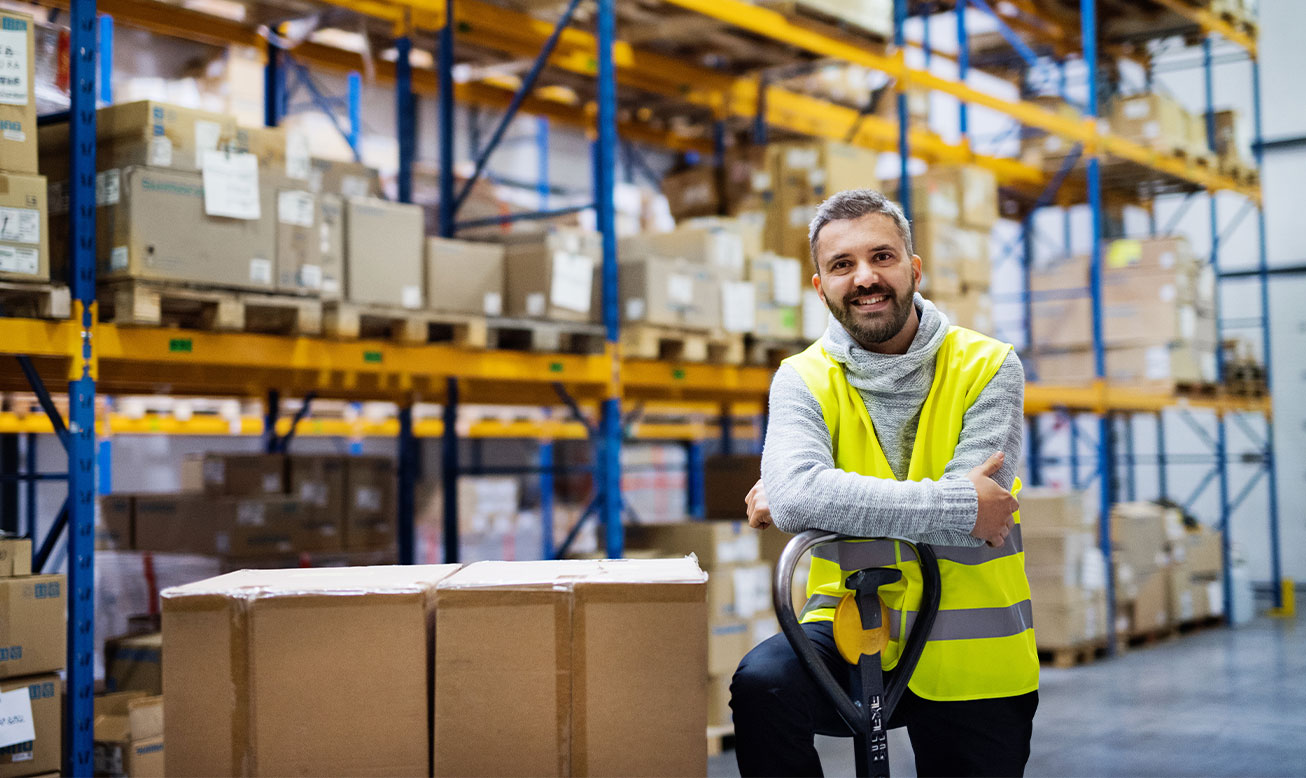 Why should you partner with Last Mile Logistics?
We currently have 1400+ approved Last Mile Distribution Centers throughout the U.S. and Canada.

We can maintain a 24/7 dispatch team that can follow through on all delivery programs and provide real-time proof of delivery every 60 seconds as deliveries are completed.

Investment resources at our disposal to extend our bandwidth of services and technology for our customers.

Facility managers are pre-alerted with all inbound freight information which expedites the sort and segregation process and ensures freight is outbound as scheduled per the client's SOP.

Last Mile maintains an on-time percent of more than 98.7%.
If white glove delivery is not for you, we have other delivery services that might suit your needs! We provide expedited service for all types of products and custom delivery commitments.
Contact us today so we can help you deliver anything anywhere!