Is My Business Ready for White-Glove Services?
Providing excellent customer service through white glove services is merely the beginning. As customer expectations evolve, convenience, speed, and efficient logistics management have become the primary concerns for those seeking a pleasant purchasing experience.
In order to meet customer expectations for smooth and efficient delivery and installation of goods, businesses must prioritize exceptional and personalized delivery services. Though this may come at a higher cost, customers are willing to pay for reliable and satisfactory experiences. To ensure positive customer experiences, businesses should consider revising their customer service strategies.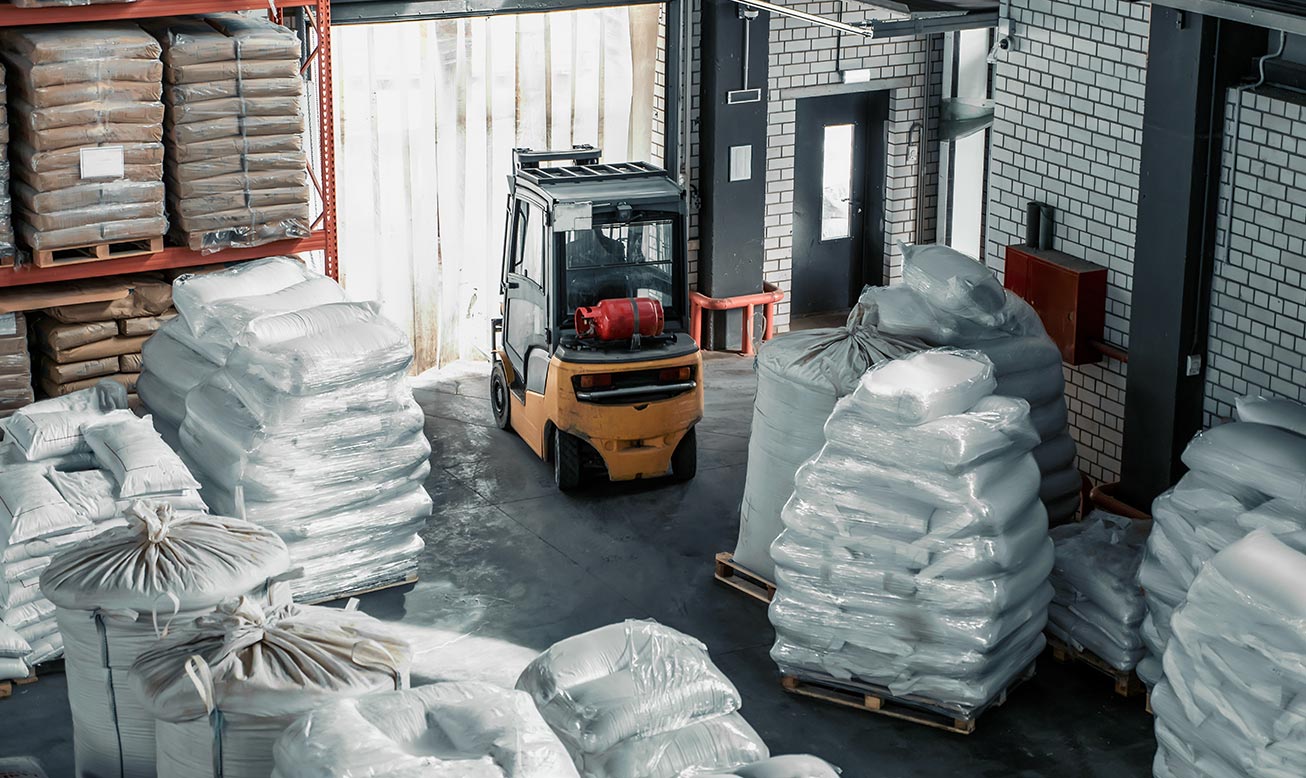 The perks of offering premium services
If you are involved in the business of selling artwork, creating exclusive furniture collections, or manufacturing and installing specialized medical devices, it's critical to ensure that the delivery experience meets the high standards of your product's quality. That's where our white glove shipping services come in. By partnering with us, your business can provide an exceptional delivery experience that meets your clients' superior demands.
Nowadays, consumers often seek peace of mind from the stress surrounding the supply chain processes. White glove services provide an unmatched personalized buying experience with dedicated attention to detail and exceptional shipment care.
Does your business have a White-Glove attitude?
Professional drivers and supporting staff do not just drop off the shipments when providing excellent white glove services. Instead, the delivery team unloads, unpacks, and even assembles items in the desired location. They also dispose of packing materials and clean up the workspace. In some cases, they may also remove old items or machinery that new purchases have replaced.
The essence of white-glove service lies in its relentless commitment to detail, quickness, convenience, and emotional satisfaction. This caliber of service is tailored to cater to the individualized requirements of every client, offering custom-made solutions and improving business processes.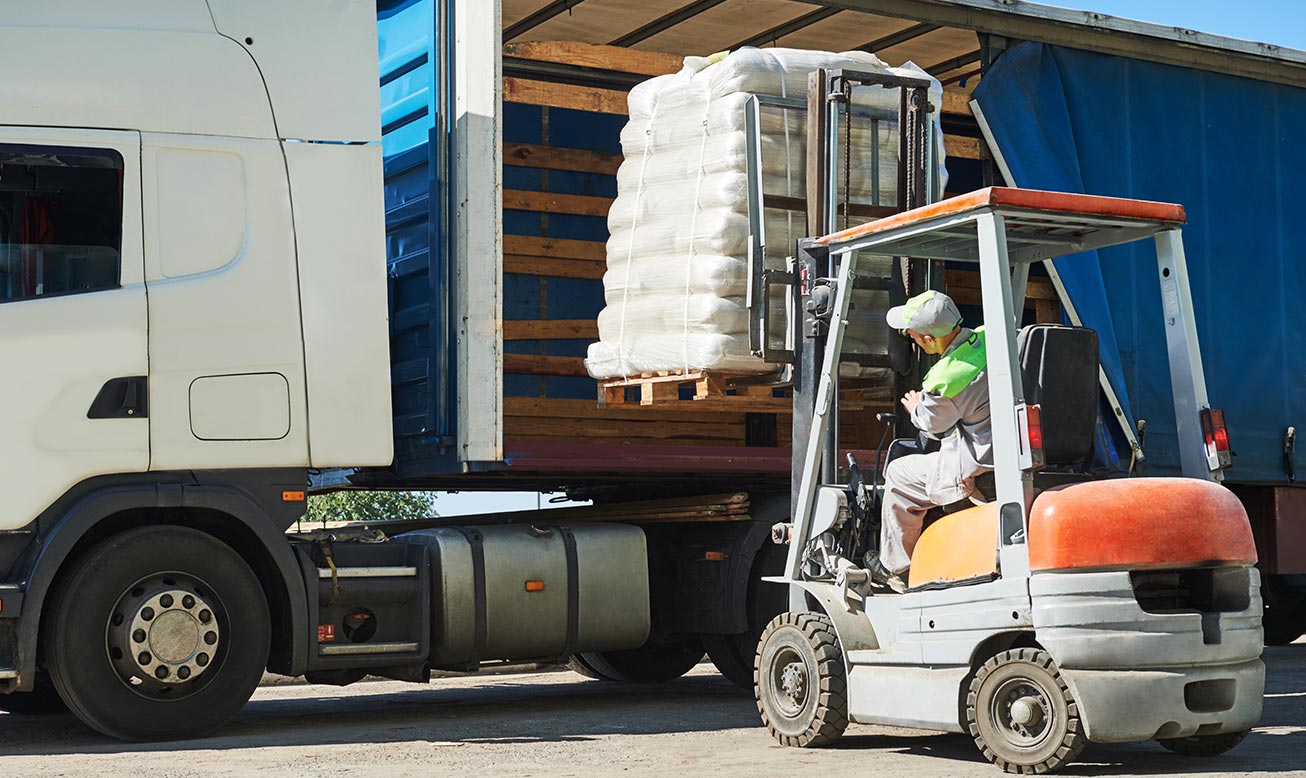 The ideal white-glove partner
A reputable and experienced freight provider excels in many qualities, including:
Social responsibility

Outstanding customer service

Added value to their operations

Professionally trained handlers and staff

Excellent communications skills

Modern technology-oriented capacity
At Last Mile Logistics, we are willing to embrace your business philosophy and provide high-quality delivery to live up to your client's expectations. As your white glove last-mile delivery experts, we will improve customer service. So please, call us if you have an RFP or about any concerns you may have.