White Glove Services: A Huge Differentiator
White glove refers to extra care to go above and beyond in delivery. By incorporating white glove into their logistics, companies expand the level of service by improving the delivery experience and as a method of risk management. Commercial deliveries (in a B2B environment) that require particular attention and coordination are subject to higher scrutiny; white glove is the only solution that resolves frustrations brought on by standard shipping.
Whether it is a luxury store restocking, sensitive medical equipment, displays and furniture for events, or anything else that requires a premium approach, white glove delivery services are the answer. As delicate items are delivered, the logistics solution's execution takes on a whole new dimension of importance.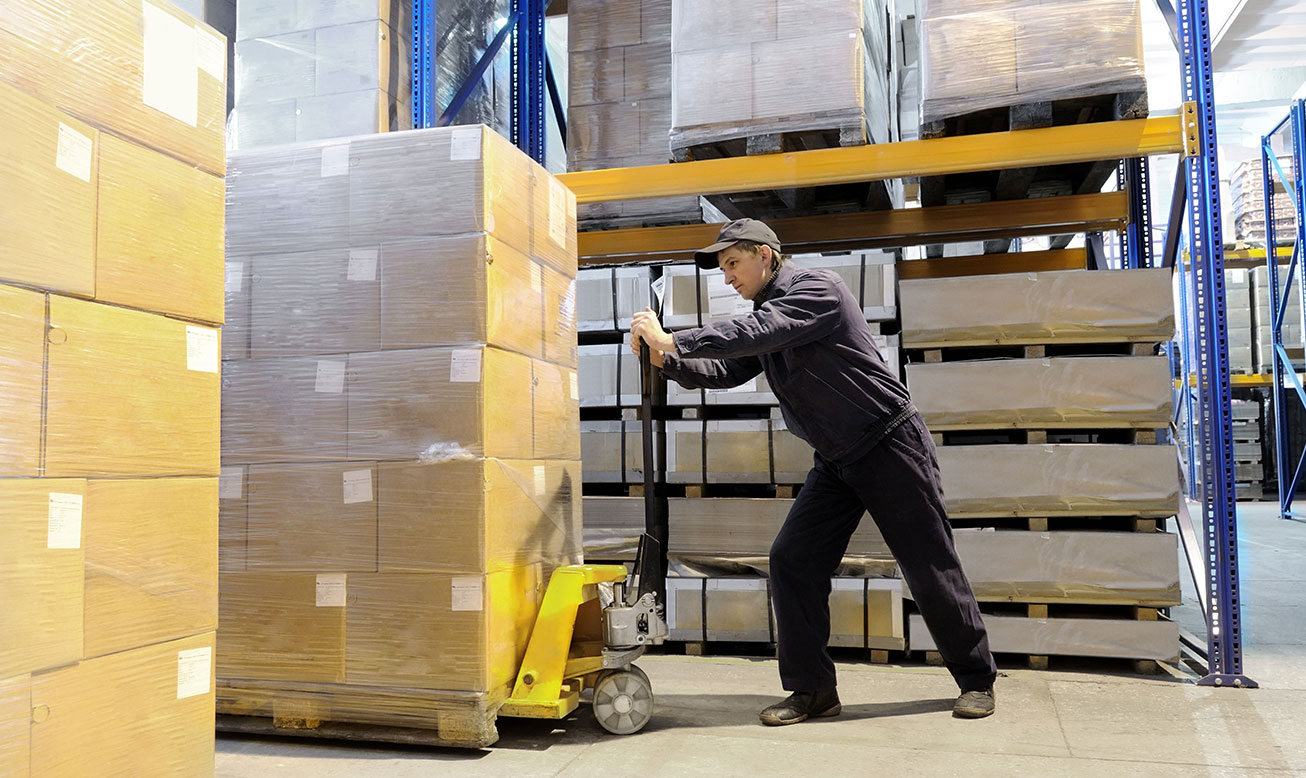 Can my regular freight provider manage fragile items?
While truckload carriers can complete these deliveries, they also carry an extended risk. If they are not specialists in handling such goods, it could lead to higher freight expenditure.
Standard freight providers may be missing the required specialized equipment for unloading and installation
Scheduling is not necessarily business-first with traditional cargo routes.
An efficient white glove strategy provides better safeguarding for the freight, giving it more oversight from origin to destination. In addition, it often includes after-services like installation or training.
Because of the nature of the service, the shipments can be larger than a pallet, or they can only comprise one or two products.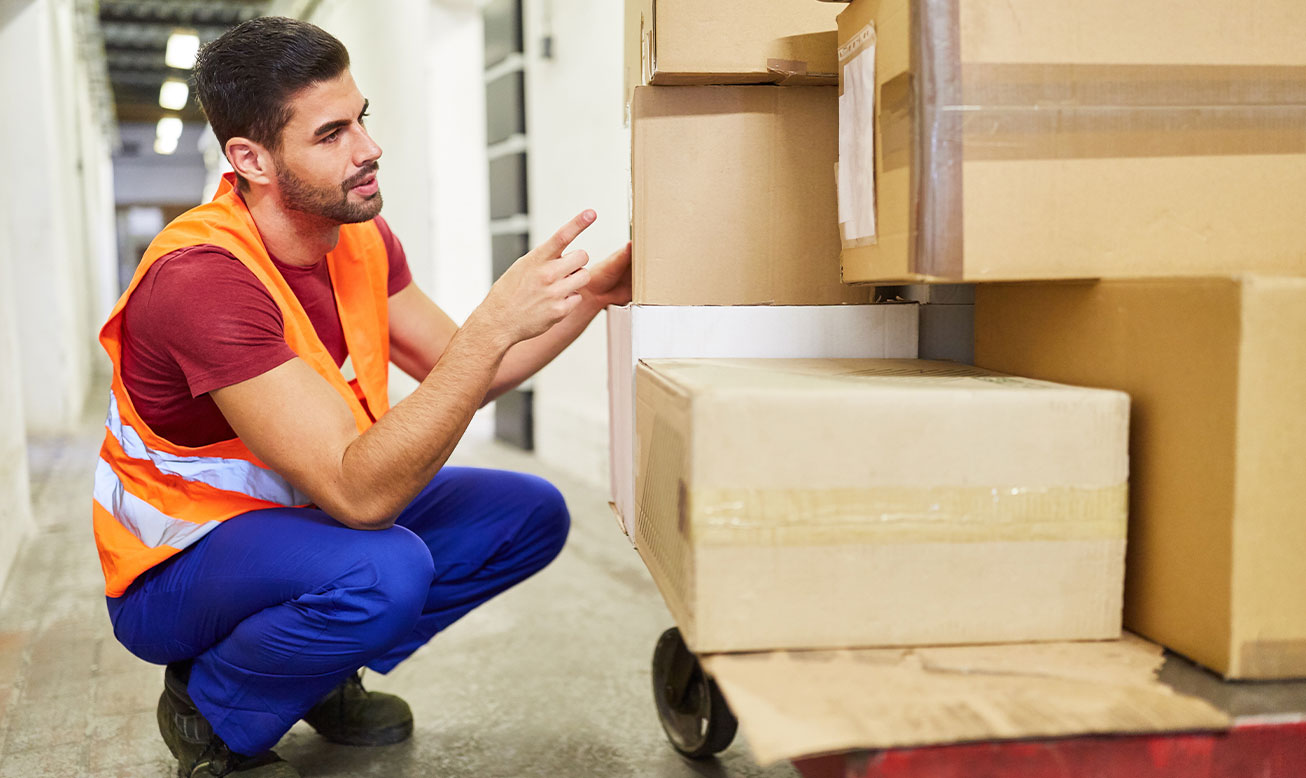 Increasing white glove service levels
Companies can improve their last mile by adopting a holistic approach to their white glove strategy. These best practices are crucial steps toward excellence:
Keep the items safe at every stage of the process
Have the utmost attention to the packing
Schedule deliveries to reduce the risk of missing
Establish a partner network with debris companies
At Last Mile Logistics, we manage the processes to bring our partners the most optimal solution for their needs. From design to implementation, we work hard to exceed expectations every time. So please, feel free to call us regarding our white glove services or any other concerns.