It's Finally Here! Don't Miss Your Chance – Help Support the 2023 Tour de Cure!
Lake Nona (Orlando)
2023 Tour de Cure: Florida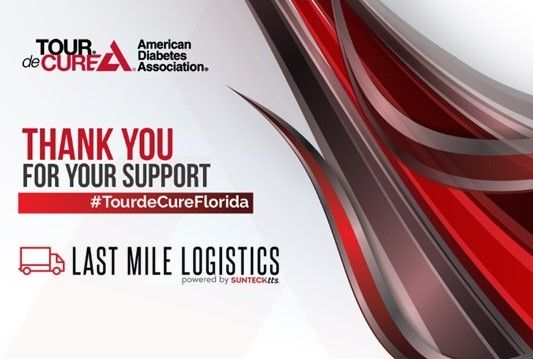 Our team is making a difference. You can too!
Our team is supporting the American Diabetes Association because we want to make a difference. We want to lead. We want to inspire. We want to empower. We want a cure!
We are teaming up now to change the future and make a positive impact in the lives of those who are affected by diabetes.
We're committed to ride and fundraise together through this inspirational event to not only support the over 37.3 million people in the United States with diabetes, but to champion and honor those we know personally who are impacted.
For over 30 years, Tour de Cure has made an impact on the lives of millions. We want you to join us as we celebrate and ride (we have routes for every fitness level or you can ride virtually)! If you can't join our team, support us with a donation!
When we bring together dedicated team members and generous donors, our power as a group far outweighs what any of us could do alone.
We are determined to reach our team goal, one person at a time. Let's make a difference together!
Help push us to the top! We are currently ranked #5 personal and #3 team in the donation list, let's keep that up!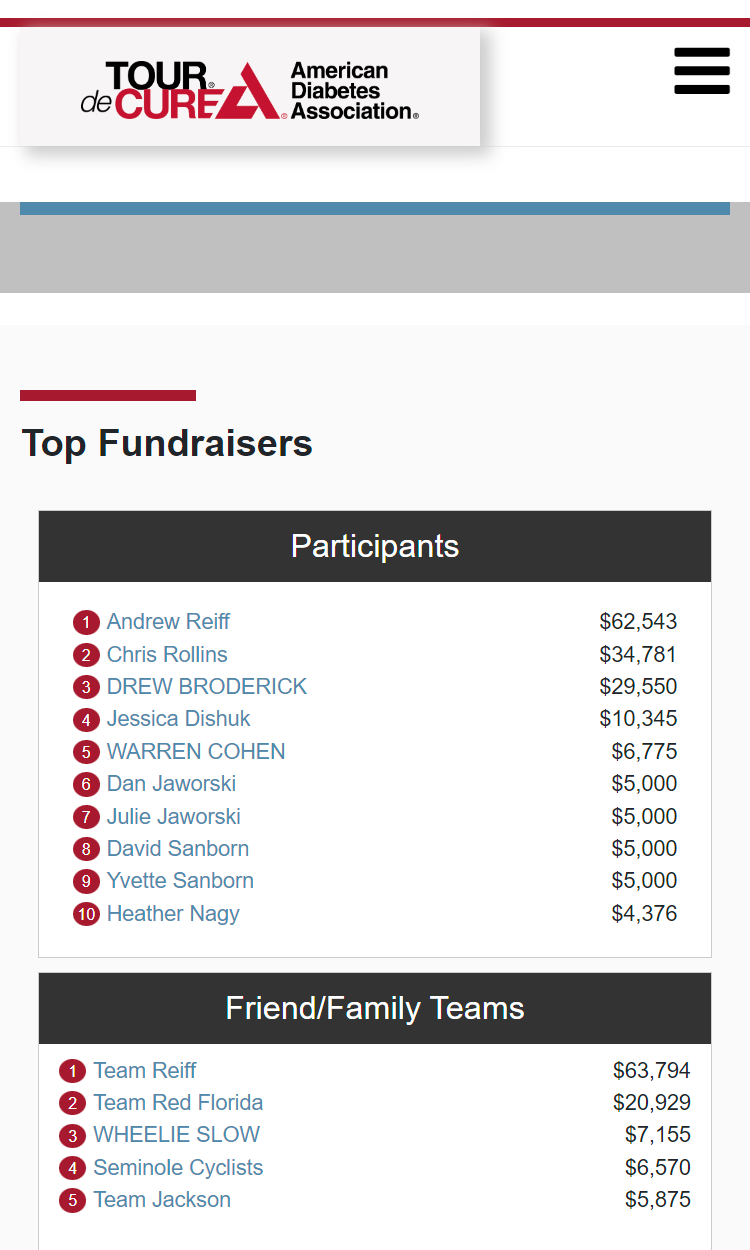 32 years and counting
The Tour de Cure is the American Diabetes Association's largest fundraising and engagement event. 2023 marked 32 years of being connected and riding for a cure!
Want to ride with us? Here's the event details
2023 Tour de Cure: Florida has its own character and style—from a unique starting point to the gorgeous local scenery and so much more! No matter which route you choose, you will enjoy a fun day at this event for such a great cause.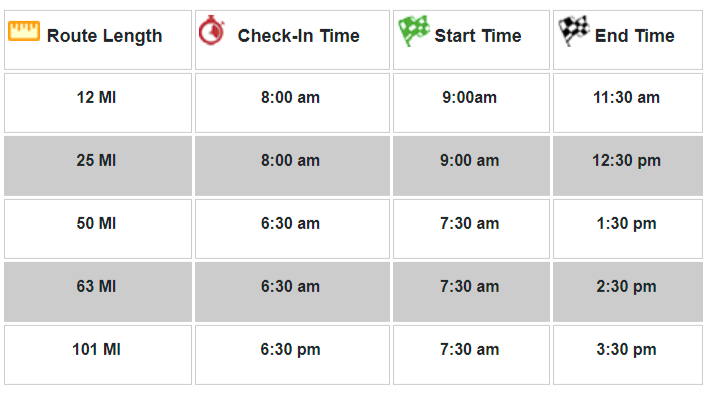 Missed last year? Check out our photos of the 2022 race and the Last Mile Logistics WHEELIE SLOW cycling team
Our team members competed in Sunday's race and raised 112% of the fundraising goal! A huge thank you again to everyone who helped make this fantastic event a reality.