We Offer Three Kinds of Service
GREAT – CHEAP – FAST
GREAT service CHEAP won't be FAST
GREAT service FAST won't be CHEAP
FAST service CHEAP won't be GREAT
You should know…when selecting a 3PL partner you are making a choice with a clear opportunity cost.
Choosing the right logistics partner for your business can be overwhelming. Finding a transporting service that matches your company's delivery timelines and brings a reputable history of risk management while fitting in your budgetary restrictions is not a walk in the park.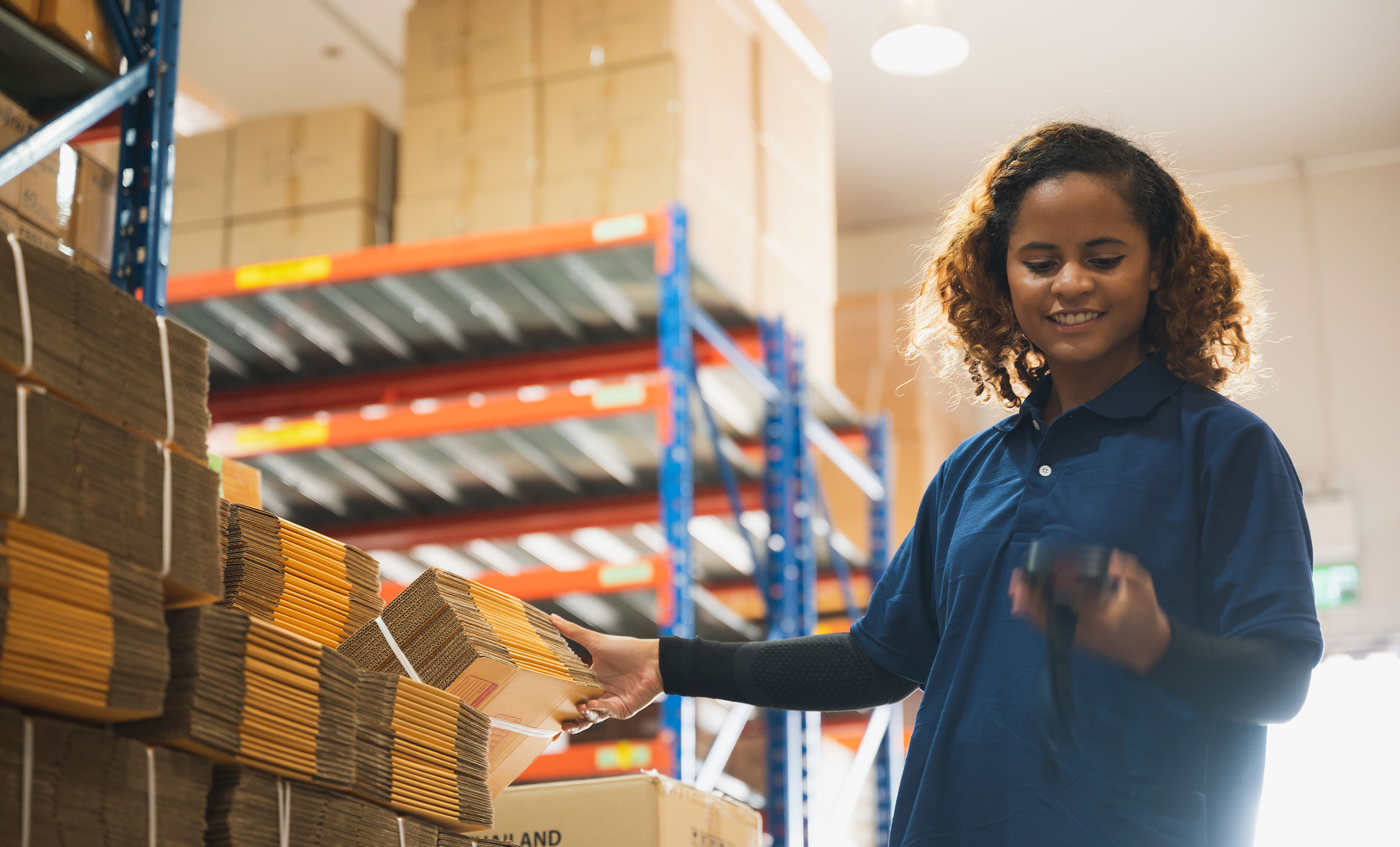 An organization needs to understand that their day-to-day operations will be interrupted if they pair up with a logistics partner that does not address and optimize management of the supply chain.
Good + Fast
Striving for the highest quality and shortest timetable?
Won't Be Cheap
Then be prepared to pay. Good and fast service wont come cheap.
Good + Cheap
Want the best, but don't want the bill that comes with it?
Won't Be Fast
Then be prepared to wait. Good and cheap service will not be fast.
Fast + Cheap
Want it right away and don't want to pay?
Won't Be Good
Then be prepared for complications. Fast and cheap service will not be good.
Schedule a call with our Senior Vice President of Sales to get a clear picture.
We understand it can be challenging to truly capture the differences between 3PL providers at first glance. At Last Mile Logistics Solutions, our combined years of experience and unparalleled network has set the foundation for seamlessly growing your distribution, offering a clear advantage that helps us rise above the rest of the contenders.
It's easier than ever to get started. Set off on your logistics transformation today with a 1-to-1 call that can offer you fresh insights and answer questions specific to your organizations supply chain and logistics management.