How Fast Can I Get My Freight?
In the world of logistics, time is a valuable commodity. If you're a logistics manager or a business owner, you understand the importance of delivering your goods to their destination as soon as possible. Expedited shipping and fast freight forwarding are essential in achieving this goal. These services can transform the B2B supply chain management game.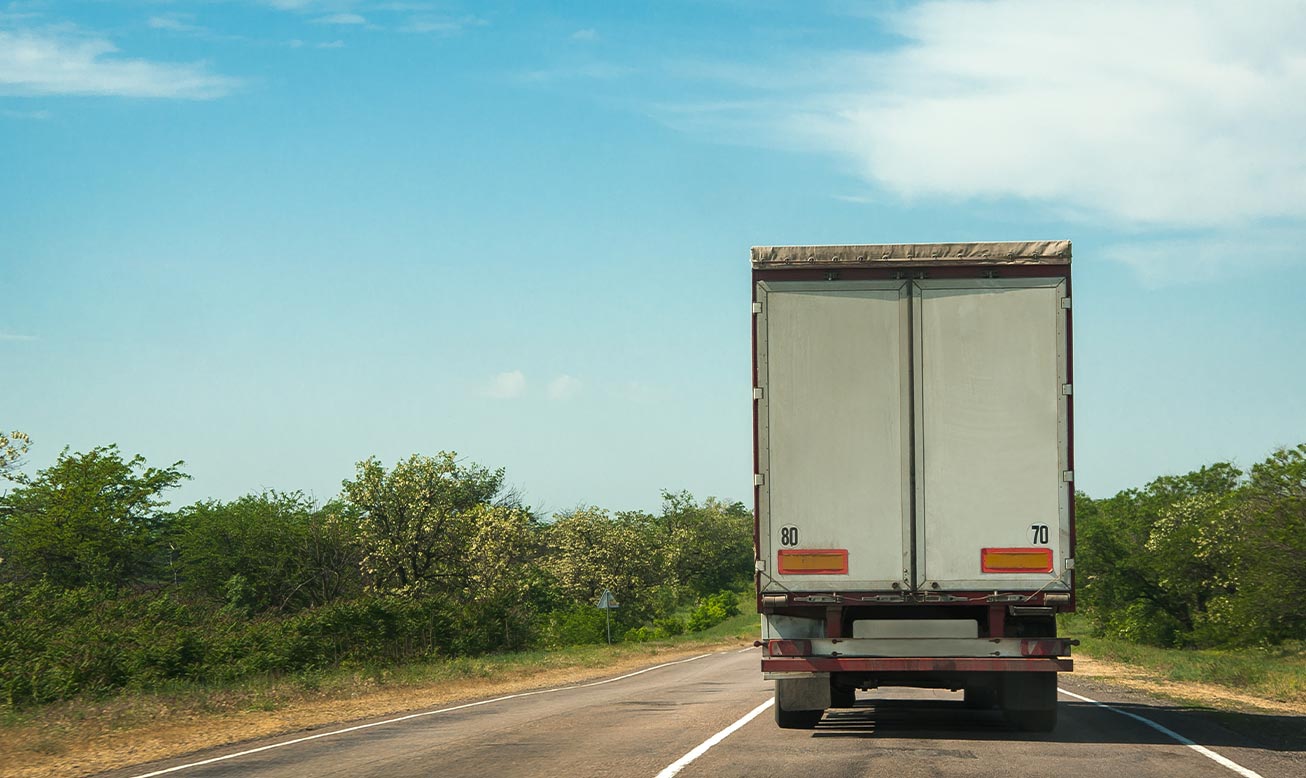 Speedy deliveries, guaranteed
When you choose expedited shipping, you're choosing speed and reliability. Traditional freight shipping can sometimes take days or weeks, depending on the distance and mode of transportation. However, fast freight forwarders understand the urgency and prioritize speed. With faster freight, you can often expect same-day or next-day deliveries, ensuring your business operations remain on track.
One of the most significant advantages of expedited freight is minimizing downtime. Imagine a scenario where your production line stops because a crucial component is delayed in transit. Expedited shipping eliminates these worries, as the freight is delivered promptly.
There is no one-size-fits-all solution
Expedited shipping services are designed to be flexible and meet your specific needs. Whether you have a small parcel or a full truckload, fast freight forwarders can tailor their services to match your requirements. This flexibility ensures you get the most immediate possible delivery without overpaying for unused space or services.
What's more, knowing the status and location of your freight at all times is crucial for efficient logistics management. Our expedited shipping services always offer advanced tracking systems so you can monitor your shipment in real-time. This transparency provides peace of mind and helps you plan your operations with precision.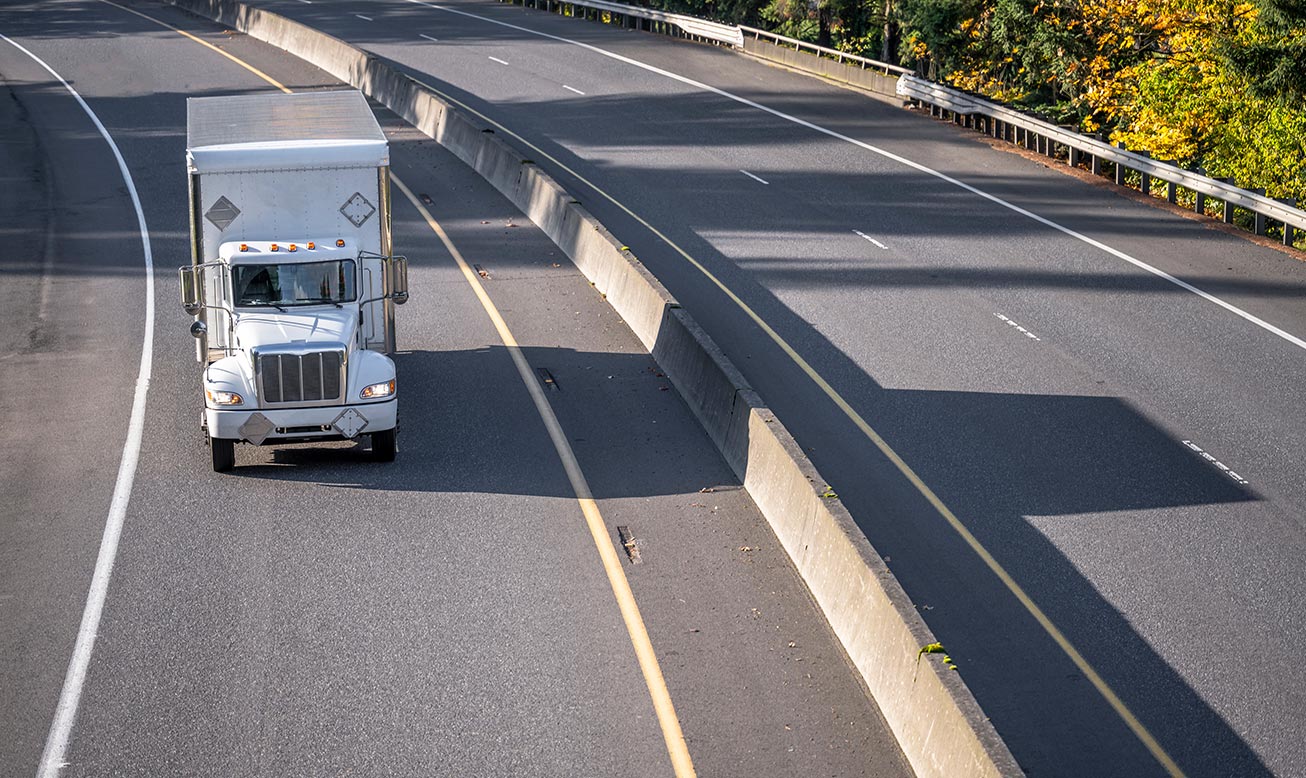 Gaining a competitive edge
If your business needs a last-minute solution, expedited shipping is your lifeline during these critical moments. Fast freight forwarders are equipped to handle emergency shipments, ensuring your goods reach their destination as quickly as possible. Whether for having extra stock on your shelves, ensuring your production runs smoothly, or reaching your supply chain goals.
Staying ahead of the competition is essential in today's fast-paced business world. Expedited shipping gives you a competitive edge by enabling you to offer faster delivery times to your customers, which leads to increased customer satisfaction and loyalty.
Expedited shipping is the answer if you want fast freight. At Last Mile Logistics, we specialize in reducing freight shipping time, offering reliable and flexible solutions that cater to your B2B needs. So please call us if you have an RFP or have any concerns.