As a Retail Business Owner, Why Should I Pay for Expedited Shipping?
Today, the whole retail landscape has changed for consumers and retailers. One of the most significant changes regarding consumer expectations is, of course, shipping. Online shopping has demanded more work from retailers, but it has also changed the mind of consumers, and retailers should take notes.
What is expedited shipment?
Expedited shipping means faster than usual deliveries. It combines several time-saving methods, implemented with the singular goal of getting freight moved to its destination faster than traditional results allow. Expedited shipments go directly from where they are picked up to where they need to be delivered – bypassing the need to make detours and multiple stops, saving time in the process.
Why offer expedited shipment?
In this hyper-connected reality, consumers want their products to be brought to their door faster than ever. Or, at least, to have the option to do so when needed. The most successful businesses will be the ones that can keep up with the expedited shipping expectations of consumers.
By offering expedited shipping, you can provide your customers with a high level of service that will set you apart from your competitors.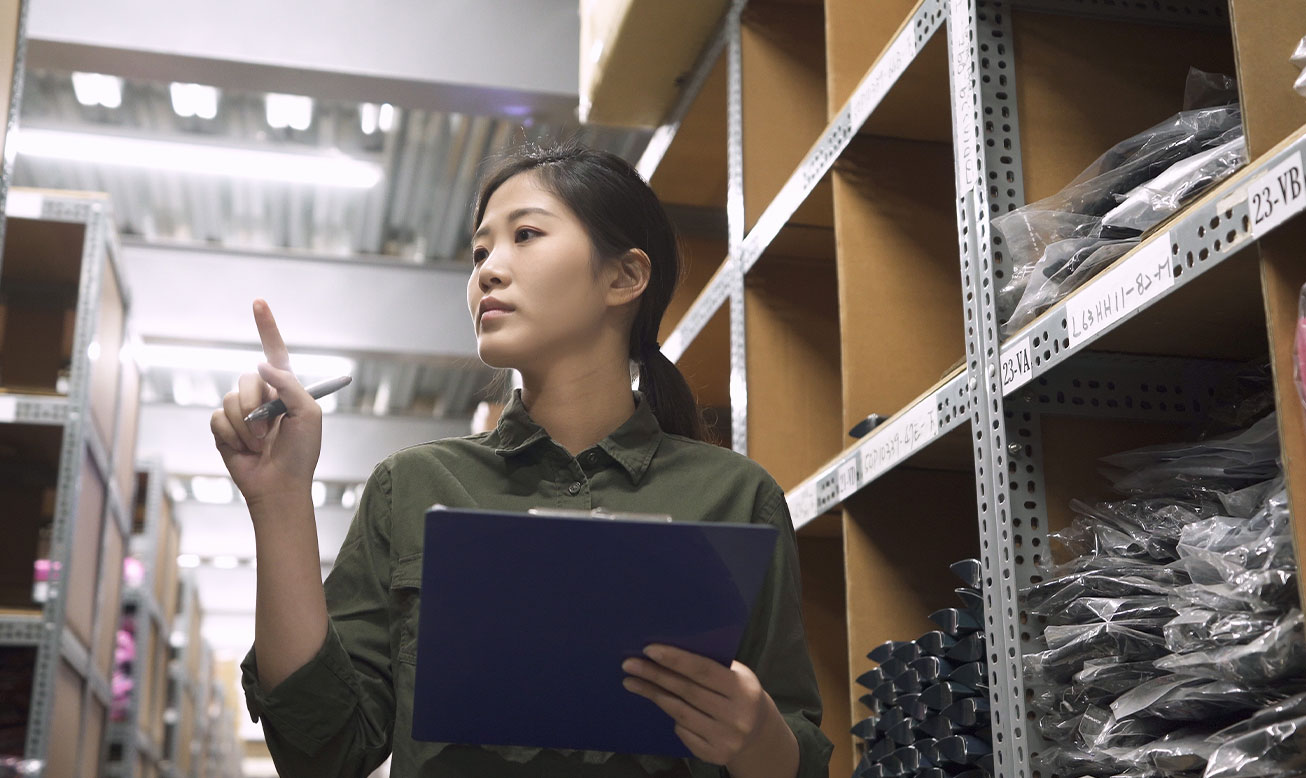 Who can benefit from expedited shipments?
Truckload shipping might help a business grow swiftly and efficiently since it is one of the most cost-effective transportation methods. Also, you can be confident that your freight partner will observe the following best practices:
Valuable devices should only be on the road for a short time. Also, some medical supplies require temperature control, which might increase costs if the shipment is too long.
Many patients rely on their medication for their well-being, and some of them, for survival. Therefore, pharmacies should constantly renew the medication stock.
In a production chain, time equals money. So if manufacturing people are fighting the clock to get their work done, their supplies should come in time for the project to be completed properly.
Food is perishable, even if it is frozen. Most consumers are concerned about freshness, meaning these items are expected to deliver expeditiously as a norm rather than as an option.
Flowers and plants require expedited shipping so they are not damaged or destroyed during transportation. It is essential in the floral business because, for them, customer satisfaction depends one hundred percent on the image and presentation of the products.
Halloween costumes, Holiday gifts, or party decorations have time-sensitive delivery dates. Besides that, final users of these types of products are quickly disappointed when the availability is different from what they expect. Expedited shipping is also part of an effective marketing campaign to engage customers.
At Last Mile Logistics, we provide the experience to deal with every customer's needs. Our organization is committed to excellent service and exceptional attention to quality.