Diesel Shortage. Is Renewable Fuel the Future?
What is diesel fuel?
It is a mixture of hydrocarbons created by distilling crude oil and other biomaterials. Also called diesel oil, it is used as fuel for larger engines. Diesel fuel releases more energy on combustion than gasoline, providing better fuel economy than gasoline engines. In addition, diesel fuel usually costs less than gasoline because it has a more accessible production process.
What is a diesel shortage?
In the last two years, the global diesel fuel market found it hard to satisfy global fuel needs. As a result, many countries made plans to switch to biofuel solutions while oil companies simultaneously slowed diesel fuel production, expecting what would happen. Diesel fuel suppliers blame supply chain disruptions and regulations for the diesel shortage. However, experts believe that shortage could result from various factors, including:
Reduced refinery capacity.

A ban on Russian imports.

Increase in domestic demand.

Continued exportation of American diesel fuel.

Federal regulation.
A tight diesel supply will increase prices, eventually making it too expensive for some people. Therefore, high prices will decrease demand enough to balance with limited supply. At the US economy level, it will be hard as consumers cut back and businesses slash costs. At the local load-by-load level, supply will still be available for whom diesel is a business-critical priority. The suppliers will find a way to fill in any gaps. The fuel will be provided but at higher costs.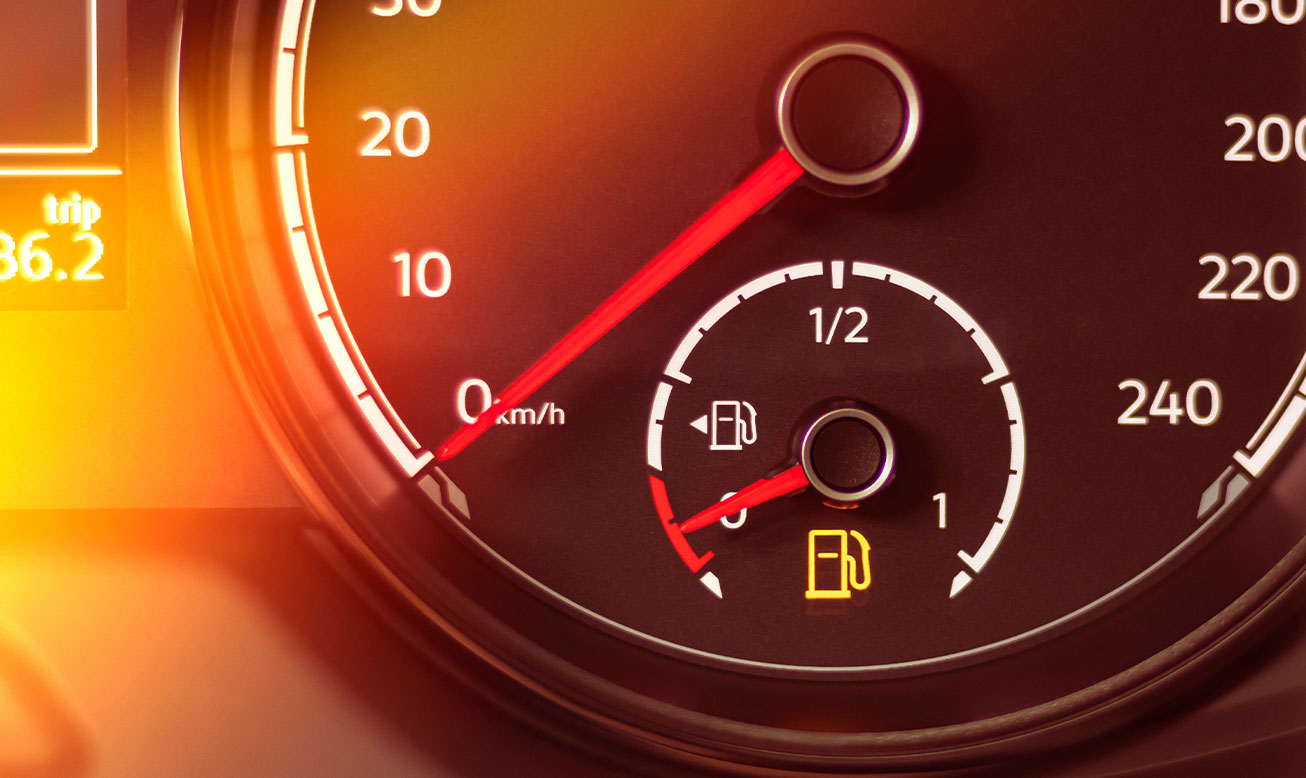 How to prevent a shortage?
More than prevention, preparation is necessary. Optimizing the supply chain in the middle of a diesel shortage is essential. Companies and consumers need help to afford operational inefficiencies with future fuel supply and demand volatility. As diesel fuel becomes more expensive, the cost of freight movement will continue to increase; this will cause delays and bottlenecks for different industries, affecting the flexibility of business logistics. Future supply chain networks must find alternative opportunities to meet customer expectations and remain profitable. Companies can use intelligent data analytics to ensure resilient supply chains.
Are there some alternative fuels?
Logistics and transportation industries can consider the following renewable fuel alternatives.
Methanol is regarded as one of the most sustainable fuel alternatives. It contains less carbon and more hydrogen and can be stored more effectively. Among all liquid fuels, it could be the most widely available alternative.
Ethanol from integrated biorefineries constitutes a viable option with high sustainability levels, as it can save up to 87% of GHG emissions compared to traditional fuel.
Compared with other fossil and carbon-based fuels, hydrogen is one of the most feasible options for the mid and long-term future. Research is still to be done, but hydrogen can eradicate GHG emissions almost completely when used on internal combustion engines.
It can burn cleaner than other alternatives; natural gas releases between 50-60% less CO2 than regular oil. It is also an incredibly resourceful element, but its transportation is still hazardous.
Today, ammonia still has high health and safety risks. However, it has some benefits, including a low energy density that allows for higher storage volumes, but with more research, it could be an option for the following years, according to future regulations.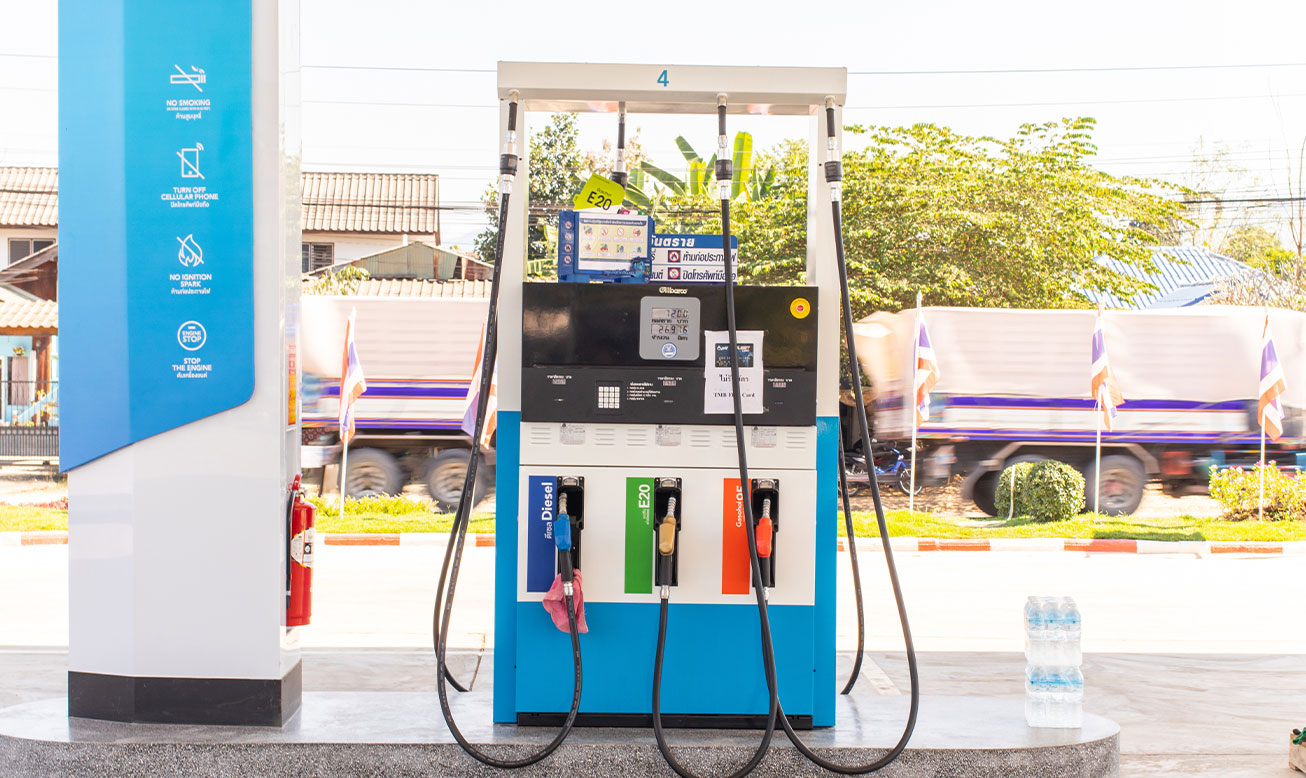 Freight and transportation challenges
At Last Mile Logistics, we are fully aware of the upcoming challenges. We are not running out of diesel shortly, but prices might indeed increase; that's why we work side by side with our transportation partners to create cost-effective strategies to keep us profitable.
If you are concerned that costs will increase in the coming time, you can always book now. But please, call us about any unease regarding your transportation needs.