How does Last-Mile Delivery Tracking Benefit your Business?
The final supply chain step is last-mile delivery, where goods move to their final destination from a distribution center. Again, it represents a stage of tremendous pressure for both brands and carriers. Not only is it the most expensive part of the customer journey, but it is also a make-or-break time for customer satisfaction. If something goes wrong, it can result in delayed or damaged products.
What is last-mile delivery tracking?
Last-mile delivery tracking allows companies to monitor the last-mile process remotely. There are several ways to enable last-mile tracking. Some use status codes that let their colleagues figure out how the journey is going. Others use GPS location tracking, among other resources. Internally, a logistics partner can help their teams to track delivery progress using a unique order ID number.
But last-mile tracking also refers to the client's ability to monitor their order's progression. Nowadays, people expect to get real-time, personalized updates on their orders. However, this is frequently not the case. Some logistics partners provide tracking links, but their accuracy, quality, and functionality don't usually meet expectations. As a result, clients worry about the order not arriving on time, missing the delivery slot, etc. Therefore, there is much to be improved upon in last-mile delivery tracking.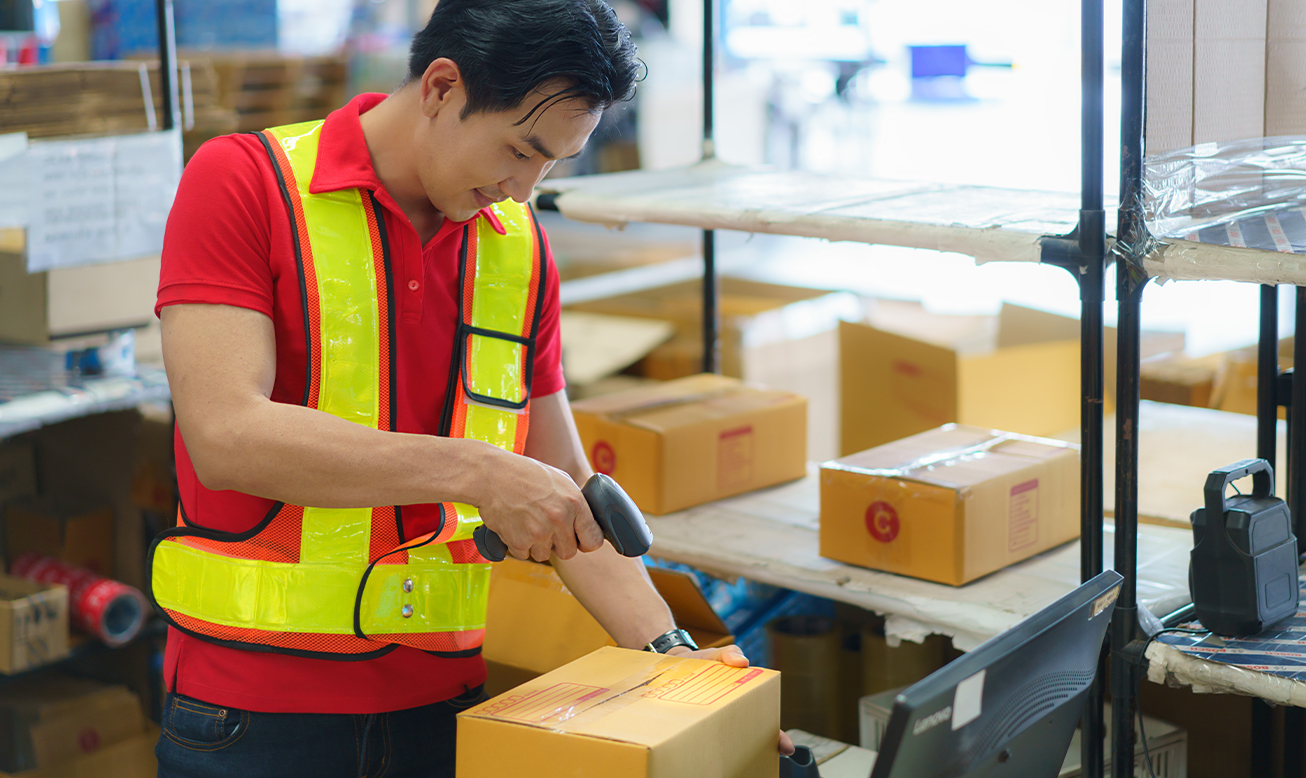 Last-mile tracking technology
Several technologies can be used in last-mile tracking, each with ups and downs. Some of them include the following:
It is the most popular last-mile tracking method. It is accurate, relatively not expensive, and easy to use. Using GPS in last-mile tracking allows businesses to monitor their delivery's progress in real-time, identify potential delays, and re-route if necessary; this helps deliveries be at the correct address, saving businesses time and money. Also, by tracking their delivery, companies can provide their customers with updated information on their delivery status, which helps reduce any anxiety or frustration they may feel about their delivery status.
RFID uses radio waves to communicate with tags that are placed on objects. It revolutionized the delivery process for many companies. By tracking packages from the moment they are loaded in a truck until they are delivered to the customer, companies can ensure packages are not lost or stolen and are delivered on time.
They are used to track packages from when they are shipped until they are delivered. Companies do it to learn where their packages are at every moment and ensure they are delivered on time. Scanners read barcodes placed at various points along the shipping route and send the information to a central database. Barcodes are used for tracking products that are being shipped by ground.
Other technologies can be used for last-mile tracking, but they are rare, like Bluetooth tracking, but it has a short range and could be enhanced for accuracy in the future.
While the technology for last-mile tracking has evolved consistently over time, there is still room for improvement. However, new technologies are being developed every day, and the future of last-mile tracking looks promising.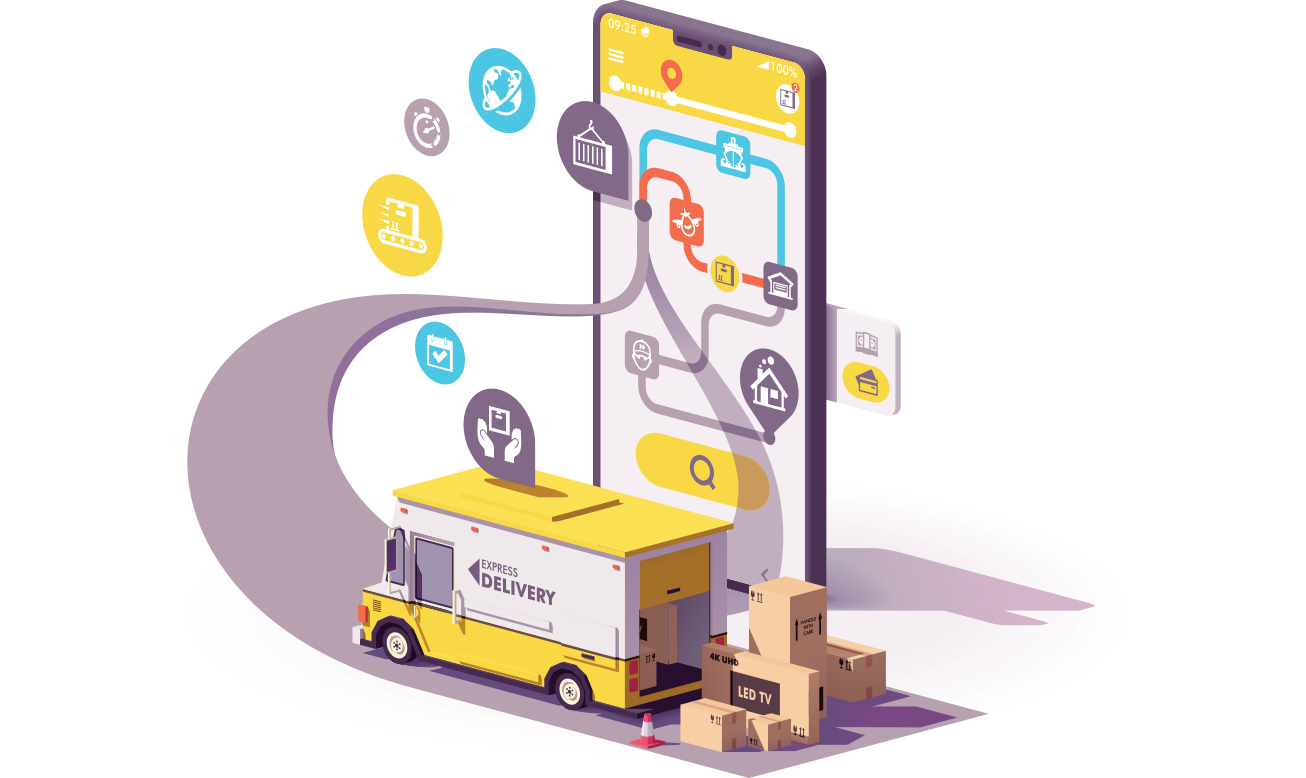 Benefits for customers, carriers, and brands
Order Flexibility

Enhanced Order Management

Reduced Load on Customer Agents

Boosts Customer Engagement

Increased Profitability

Better Courier Communication

Proof of Delivery

Live Estimated Time of Arrival

Detailed Reporting and Analytics

Different Delivery Requests

Better Understanding of Customer Satisfaction
A last-mile tracking system is essential for a modern delivery process. Furthermore, this system provides valuable data that can be used to analyze and implement strategies to improve delivery efficiency and customer satisfaction.
If you are looking for the perfect transportation partner, at Last Mile Logistics, we can provide the most suitable solution in real-time tracking for you. In addition, we offer a range of services that may improve your delivery process and enhance customer satisfaction. So please, contact us to learn more about how we can help you.