The Importance of Last Mile Delivery in the Medical Industry
Delivering medical equipment and supplies is a highly specialized task that requires more than just transporting goods from one place to another. In the healthcare industry, every second counts, especially when it comes to last-mile delivery. The transportation of medical cargo demands meticulous handling, specialized professionals, and strict delivery schedules, as it can mean the difference between life and death.
To ensure effective care in the healthcare industry, timely and efficient delivery of goods and services is crucial. A dependable logistics infrastructure is responsible for providing healthcare providers and facilities with essential resources, including medical equipment.
Challenges when transporting medical supplies
Medical equipment manufacturers often struggle to maintain visibility of their products as they move through the supply chain. The Covid-19 pandemic has made predicting demand for devices and supplies even more difficult, resulting in spikes and shortages. Accurately forecasting what is needed in emergency rooms, operating rooms, and primary care practices is already a challenging task.
Moreover, customers now expect last-minute or next-day deliveries, which puts pressure on the medical device industry to meet these expectations. However, this increases costs and generates unrealistic expectations that are unsustainable in the long run.
Managing the reverse supply chain is also a significant challenge for manufacturers. Recalls may happen due to safety or quality concerns, either voluntarily or mandated by the FDA. The fragmented nature of this supply chain can make managing reverse logistics overwhelming.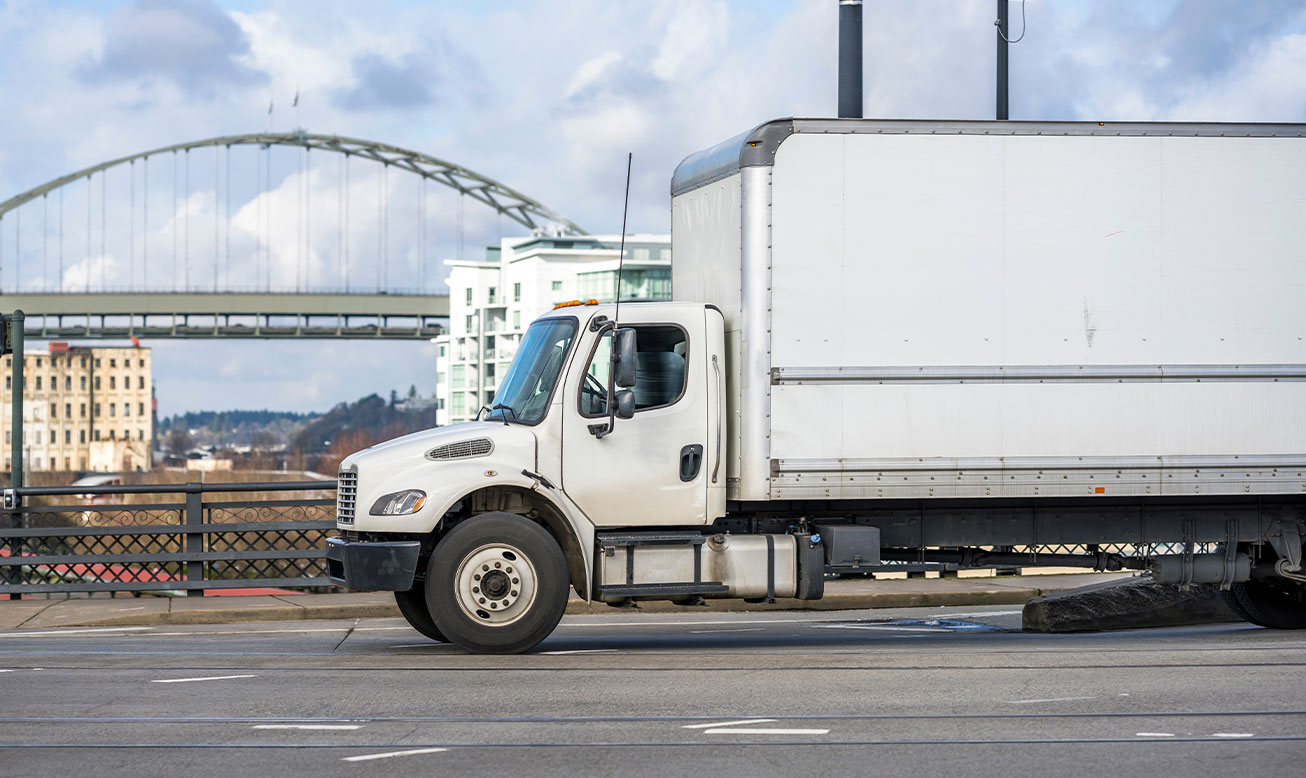 The perks of having a proper 3PL service provider
Collaboration and teamwork are crucial for successful healthcare logistics. Healthcare organizations, suppliers, logistics companies, and authorities must work together to improve processes and meet the specific requirements of the industry. These partnerships foster innovation and continuous improvement in logistics practices, ultimately benefiting patients' well-being.
Efficient logistics management is vital for the timely and reliable delivery of healthcare products and services. Every step of the logistics process, including procurement, inventory management, transportation, and last-mile delivery, is critical to ensure access to healthcare resources. As the healthcare industry evolves, selecting the right transportation partner is essential for providing high-quality services.
Last-mile medical deliveries can be challenging, but at Last Mile Logistics, we have a solution that can tackle the many obstacles of medical equipment shipping. Our services, including white glove and expedited shipping, can be tailored to meet individual needs. If you have questions or an RFP, please don't hesitate to contact us.