Hyper Local Logistics. A Solution for Expedited Shipping
In the fast-paced world of business, companies are shortening their supply chains to increase speed. Some experts refer to this as "hyperlocal," which means going back to basics while maintaining a global perspective. The desire to be better prepared for disruptions in logistics and meet the demand for faster deliveries has led many businesses to focus on local logistics.
While it may seem like a step backward to rely on a network of local suppliers, larger companies that move high volumes of products rely on third-party logistics (3PL) providers to become more efficient on the road.
Hyperlocal logistics
Hyperlocal, also known as the on-demand near-me delivery model, is designed to provide both efficiency and convenience for both buyers and sellers. It works best when it caters to the needs of a specific geographical area, whether it's small or large, but self-sufficient enough to meet the customers' needs.
The recent hype around hyperlocal markets shows how technology can be integrated with traditional business methods. In a hyperlocal business model, local companies are an essential part of a freight transportation network. These companies are responsible for increasing the availability of products in demand and speeding up delivery times.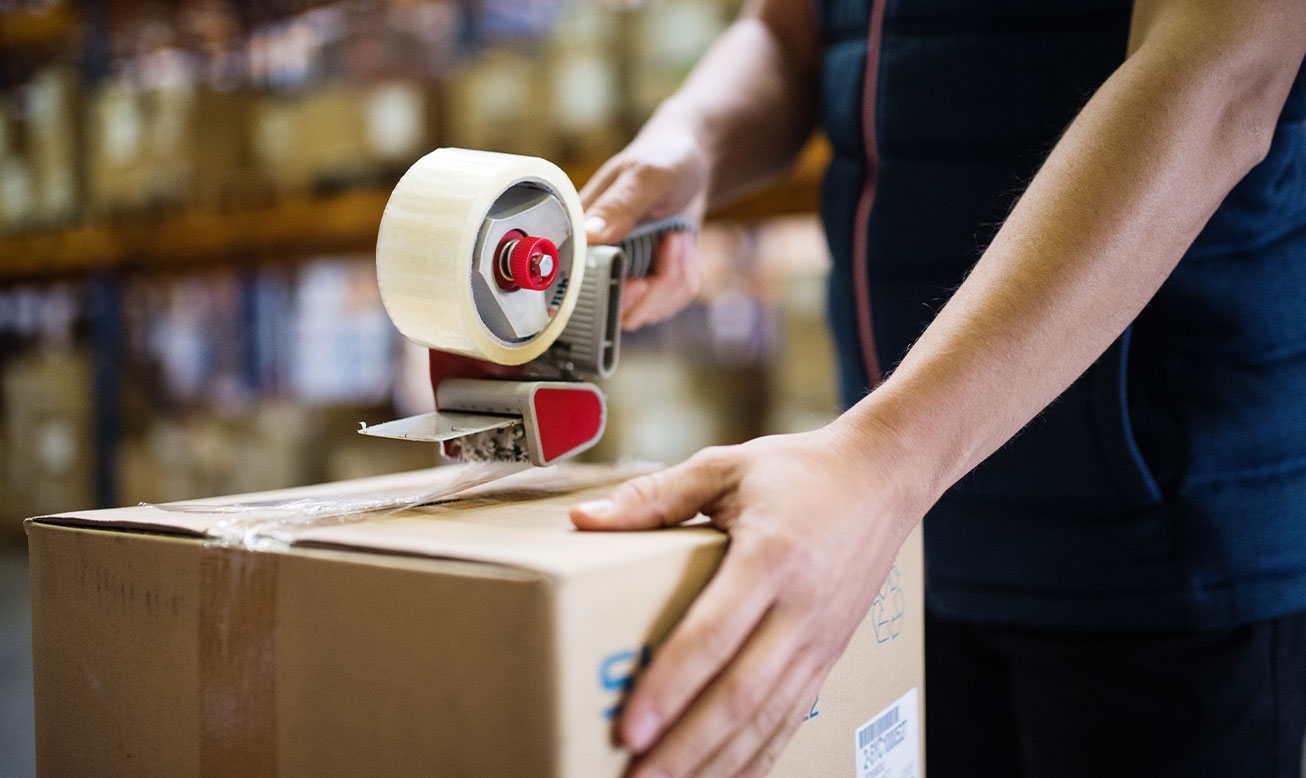 Consumer expectations are on the rise
Meeting the expectations of customers who require same-day or faster delivery can be a challenge for most companies. To improve expedited shipping, urban hubs are becoming increasingly popular. If you want to expand your transportation capacity, partnering with the right 3PL provider can boost your efficiency.
At Last Mile Logistics, we have an extensive and reliable network of freight partners that can help your business meet your client's expectations. If you have any concerns or an RFP, please don't hesitate to contact us.