Why 3PL services are necessary for your company
With globalization and new technologies, the supply chain has expanded not just in steps and processes but also in demand and expectations of delivery.
If your company has reached that level where it needs to deliver items across the country or beyond its borders, then shipping services are something you need to add to your operations.
Here we will explain why you need them and the benefits of shipping services.
Benefits of a shipping provider
Hiring a shipping service will give you a competitive and operational edge and increase customer satisfaction. You'll have better control over the delivery process while your company focuses on other tasks.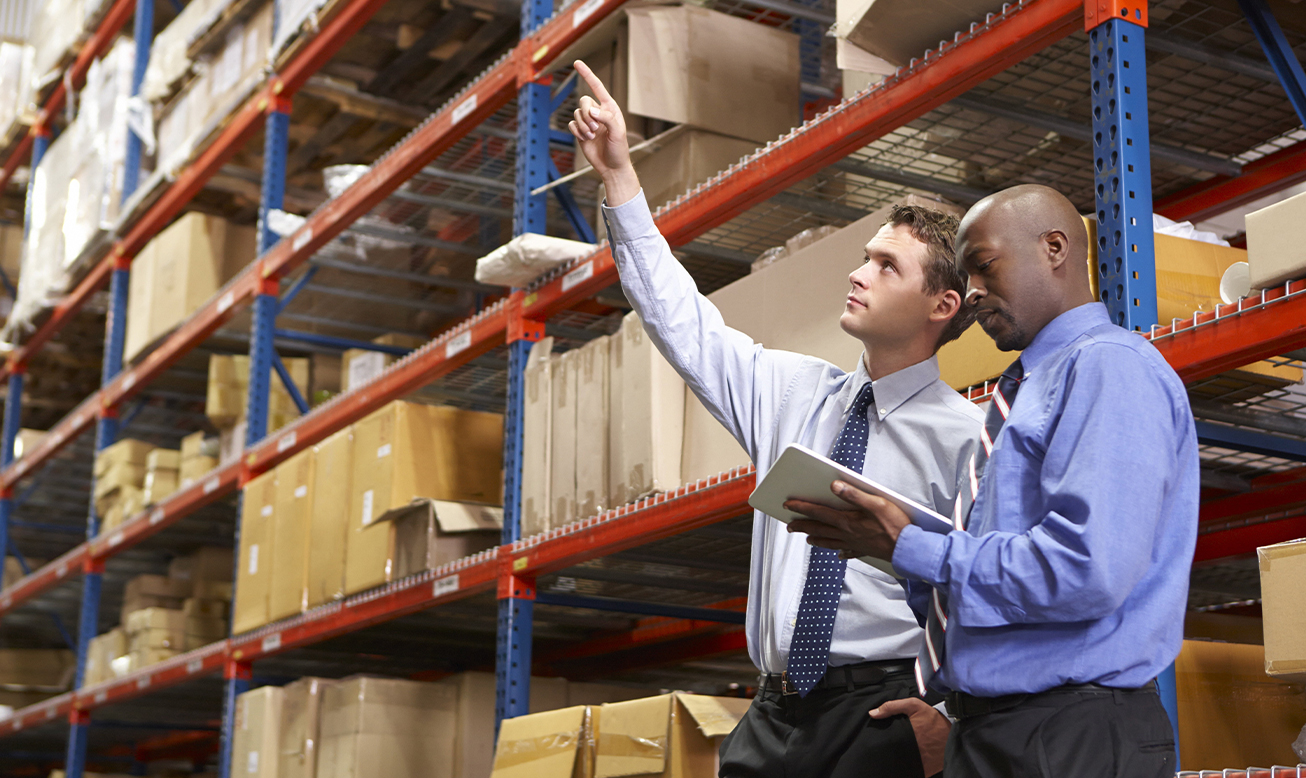 Investing in a shipment company is essential if you want to stand out from the competition. With so many companies offering delivery services, someone else will if you are not fulfilling this. You will have a competitive advantage if your company can deliver to clients and retailers.
With the increasing demand for products and goods all over the country, a transportation company is a must. Retailers need to have enough items in stock, and shipments need to be fast and precise. If you offer delivery services across the country, your company will expand its market and revenue.
Shipping companies also offer to track the item to know if there were any issues or delays with the delivery. This will give you enough time to change the plan if needed.
Today, customers are valued more than anything. It is essential to fulfill your customers' needs and meet their expectations. It doesn't matter if your final customer is a person, a warehouse, or a retailer. Shipping services are one of the most critical aspects of customer satisfaction. If the item is not delivered on time or arrives damaged, the customer will most likely stop buying from you.
On the other hand, if the shipping company is good, they will manage deliveries and returns without issue. You should invest in a renowned shipping company and avoid delivery issues.
Insights and optimization
Data and insights are essential aspects of any department for any business. Shipment companies track data on costs, roads, reports, etc., to optimize their process. Picking the best and most cost-effective couriers is something essential for your business.
Returns are valuable insight since it throws precise data on why the end-user is returning the item and what can be improved to avoid this issue.
Why Last Mile Logistics is the right fit for your company
When you invest in our shipping services, you can focus on other aspects of your business as we take care of the shipment and delivery of your items.
We offer the following services:
We are a professional distribution and logistics company. At Last Mile Logistics, we always balance customer satisfaction and work towards maintaining an efficient operation simultaneously.