What does it mean to be a truckload service provider?
The business industry relies on transportation. Even in the modern e-commerce era, people can quickly order goods from home and receive them days later. However, behind the scenes of all this trading, the products still need to be moved several times before reaching the final consumer.
What is truckload shipping?
Truckload shipping is a process of transporting commodities by road. Companies use large truck trailers for shipping freight across short or long distances. Most of these trucks are 48 to 53 feet long and can carry up to 43,000 pounds. There are two significant types of truckload services:
Less than truckload (LTL)

Full truckload (FTL)
The essential difference between them is that LTL means that the trailer can carry items from different businesses and deliver them to another location. On the other hand, FTL means the whole truck capacity is destined for one client and their freight, regardless of whether they fill the trailer.
The truckload rates depend on several factors, such as distance, load type, and delivery time.
Why is truckload shipping good for business?
Currently, there are different types of trucks with unique characteristics designed to fulfill almost every kind of freight need. For example, climatized trailers can maintain the cargo at a specific temperature – cold or warm. Also, truckload services have other perks, such as
Insurance options. When you work with a confident and professional transportation partner, you can ensure that your goods will be safeguarded from inconveniences.

Efficient delivery. Even if you move a small load or a large one, your freight partner will ensure delivery to their final destination in the same condition.

Money savings. A business runs under the premise of having the best quality-benefit ratio. You can always negotiate the transportation rates with your partner, depending on the conditions of every load.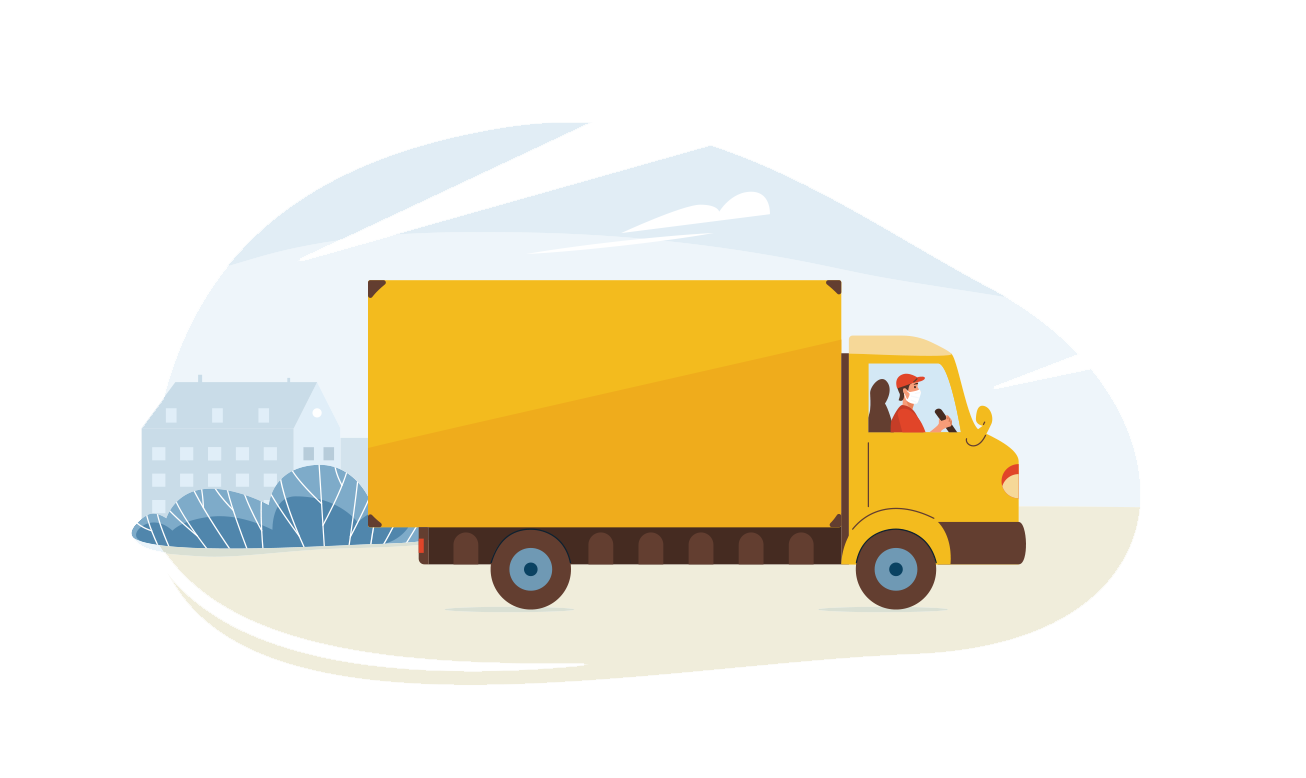 Best practices of a truckload service provider
Truckload shipping might help a business grow swiftly and efficiently since it is one of the most cost-effective transportation methods. Also, you can be confident that your freight partner will observe the following best practices:
Consistency. We have experience in running the route and taking care of your freight.

Transparency. We understand the importance of freight management, and you will know how the process develops at any time.

Efficiency. We improve productivity by being the best qualified to load and unload your freight.

Flexibility. We plan to fit your schedule needs, leading to potential money savings.
At Last Mile Logistics, you have a trusted freight and logistics partner that focuses on going the last mile of your shipments, enhancing your customer experience, and increasing your trust in our services.