Patching the hole in your supply chain
Global supply chain and distribution management has been able to overcome a very tumultuous pandemic time. Now, the industry is back on track to normality. However, this normalcy usually means supply chain issues appear throughout the logistics process.
With technology advancing at an unstoppable pace, businesses are able to operate at an unprecedented speed. To keep up with this digital revolution, companies of all sizes are proactively addressing any supply chain issues as soon as they arise. A reliable and efficient transportation network is essential in minimizing any potential disruptions.
What are the key issues of supply chain management?
Overcoming supply chain challenges is at the core of a business's success. A logistics strategy must be visible, reliable, and predictable to succeed.
Thus, the most significant supply chain problems we face today are:
Demand forecasting complexity

Lack of supply chain visibility

Material shortage

Congestion at critical hubs

Supply chain fragmentation

Integration and digital transformation

Increasing freight costs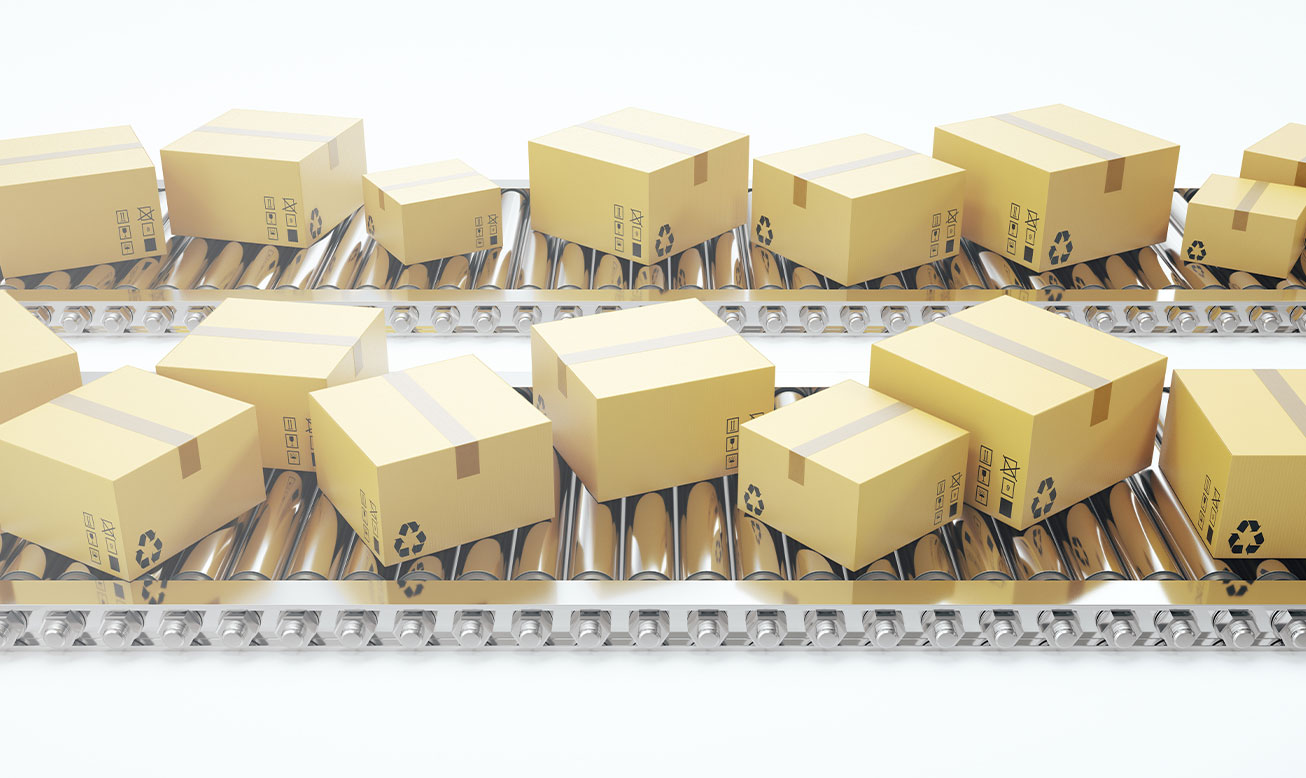 How to respond to supply chain disruptions?
Companies must create value chains of resilience. These actions require holistic approaches to manage the needs of their people, suppliers, and customers. In order to protect themselves from future disruptions, supply chain management must build sufficient flexibility.
To have resilient and responsive risk management, companies should have a technology-led solution with solid support in analytics, route planning, demand forecasting, and end-to-end supply chain transparency. Here are some key logistics actions every business should take to be on the success path:
Improve visibility and flexibility

Secure the supply base

Communicate effectively

Support the workforce

Build resilience for the future

Innovate with purpose
The threat of supply chain interruptions looms over most businesses, whether they know it or not. Last Mile Logistics has a friendly team that steadily coordinates with your company to maximize consistency and on-time delivery. So please, call us if you have an RFP or any concerns you may have.