Getting Ready for the Busiest Season
The transportation process never truly comes to a halt. It is an ever-moving industry that follows a distinct pattern, regardless of whether it's a challenging or booming year. Most successful companies are usually well-prepared for the four transportation seasons that come their way each year (quiet, produce, peak, and holiday seasons).
As the busiest time of the year, peak season approaches, and a time of relentless activity comes ahead, businesses prepare for back-to-school shopping and the holiday season. In addition, sales soar, and shipping facilities work tirelessly to ensure they have adequate stock for the holidays.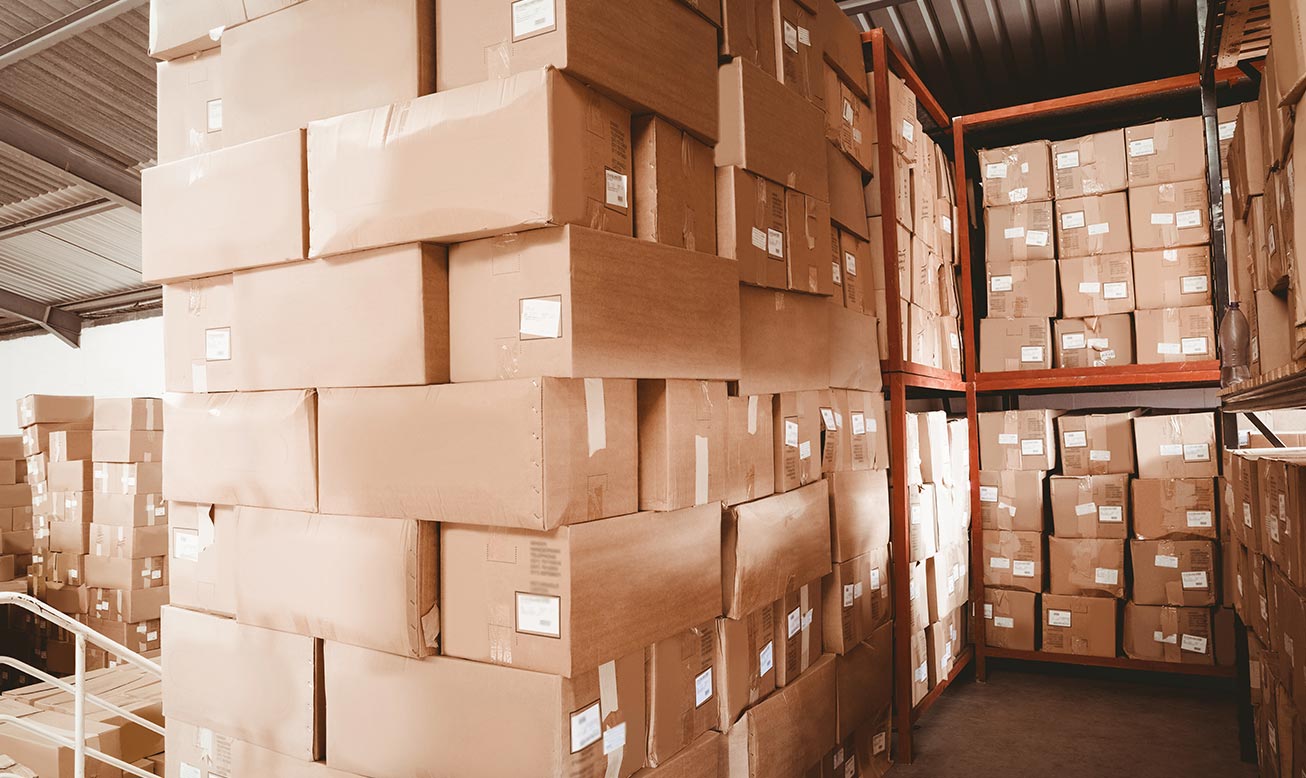 Preparing peak supply chain solutions
Having the right transportation partner can make things easier during this busy season. Here are some essential steps to ensure a smooth operation:
Inventory planning and staffing are improved by analyzing historical data and market trends to predict customer demand.
Utilize route optimization software to ensure timely deliveries, avoid logistics delays, and maximize efficiency.
Foster strong communication within your team and with clients. Everyone should be on the same page to handle the increased workload effectively.
Consider expanding your delivery fleet or partnering with reliable carriers to meet the surge in demand.
Invest in technology solutions like tracking systems and inventory management software to improve visibility and control over your operations.
With increased activity, safety becomes even more critical. Ensure that your staff adheres to safety protocols to prevent accidents.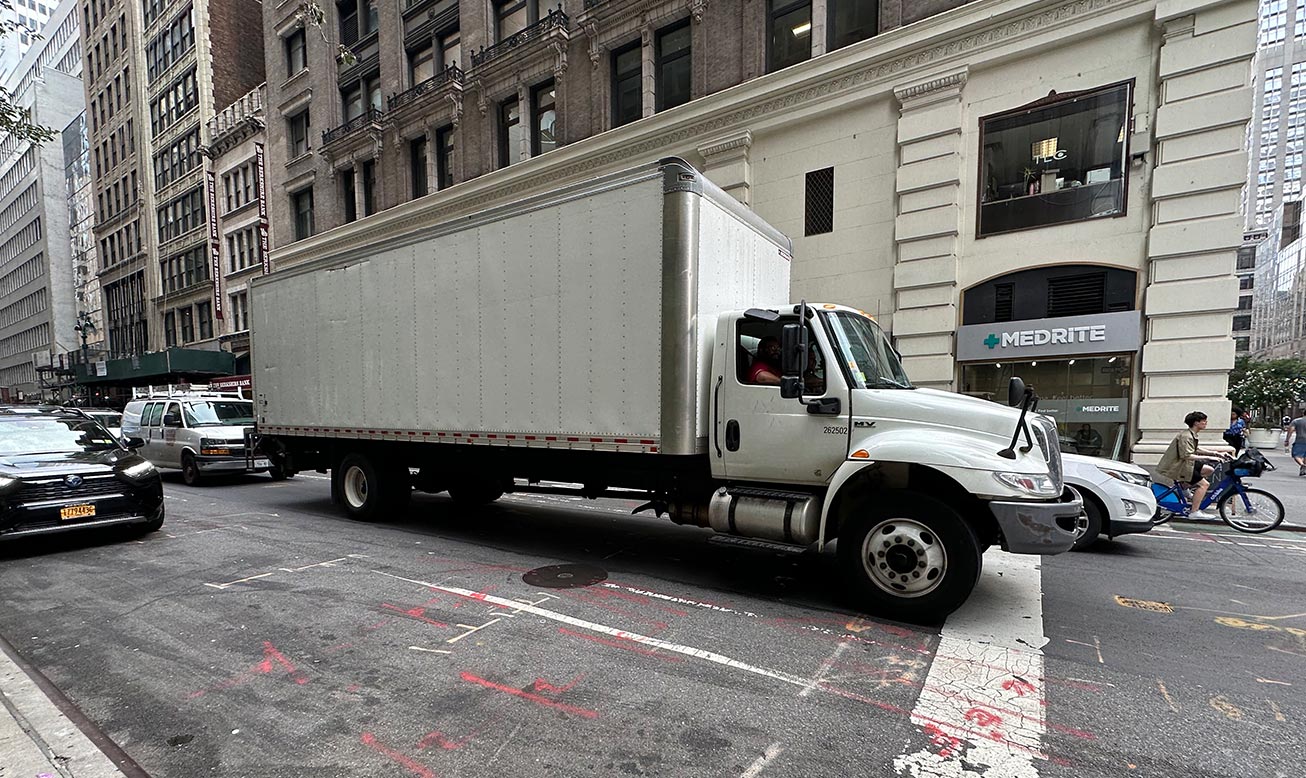 By providing the above mentioned steps, companies and their last-mile delivery providers can ensure they are ready to meet the demands of the present and the upcoming season, delivering excellence in service to their clients.
At Last Mile Logistics, we have the expertise to face these and other challenges in your supply chain operations. We deeply understand what peak season is and what its needs are. So please call our Senior Vice-President if you have an RFP or contact us regarding any concerns about enhancing your business.