New Year Opportunities in the Trucking and Freight Industry
2023 is upon us, and many consumers and business owners are wondering what's ahead for next year.
A new beginning brings new possibilities. What trends can we foresee in the trucking and freight industry that will help us? And what challenges must we overcome in this new year?
The key is efficiency
The transportation industry is under much pressure. The main goal is to move goods from point A to point B under unpredictable conditions. Speed and accuracy are the primary challenges for most companies. Time is the most precious commodity in the transportation business.
For success in this industry, efficiency holds significant relevance. Saving time equals saving money, and many stages in the process might benefit from this. For example, you can save time by optimizing routes, improving the staff's communication skills, or collecting and analyzing data. Every aspect of the logistics operation can save time by pursuing efficiency.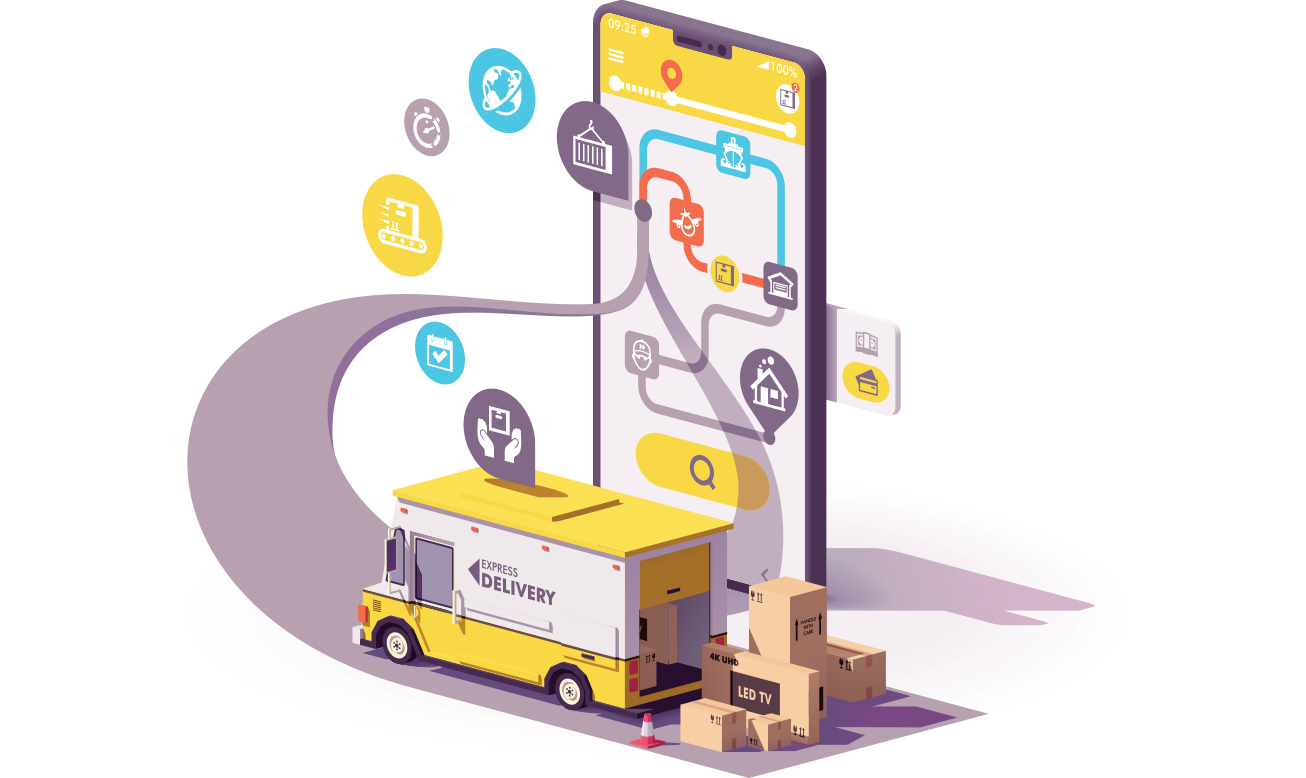 Incorporating technology and artificial intelligence
The future is now. Every day, many companies in the logistics industry turn their operations to robotization. The tight market competition emphasizes the value of using artificial intelligence in logistic processes. For instance, robots can make labor more pleasant and lighter, which reduces the likelihood of dropping out. Or they can take over all the work, like in a completely automated warehouse.
But there are other challenges in implementing automation tools like routing software or cargo tracking.
Some of the barriers that may slow the efficiency are
Traffic predictions

Cost of fleet maintenance

Weather predictions

Cost of fuel

Routing strategies
With some luck, we can address many, if not all, of these barriers with automation strategies. Digitalization is a decisive factor here. However, digital transformation still needs to catch up.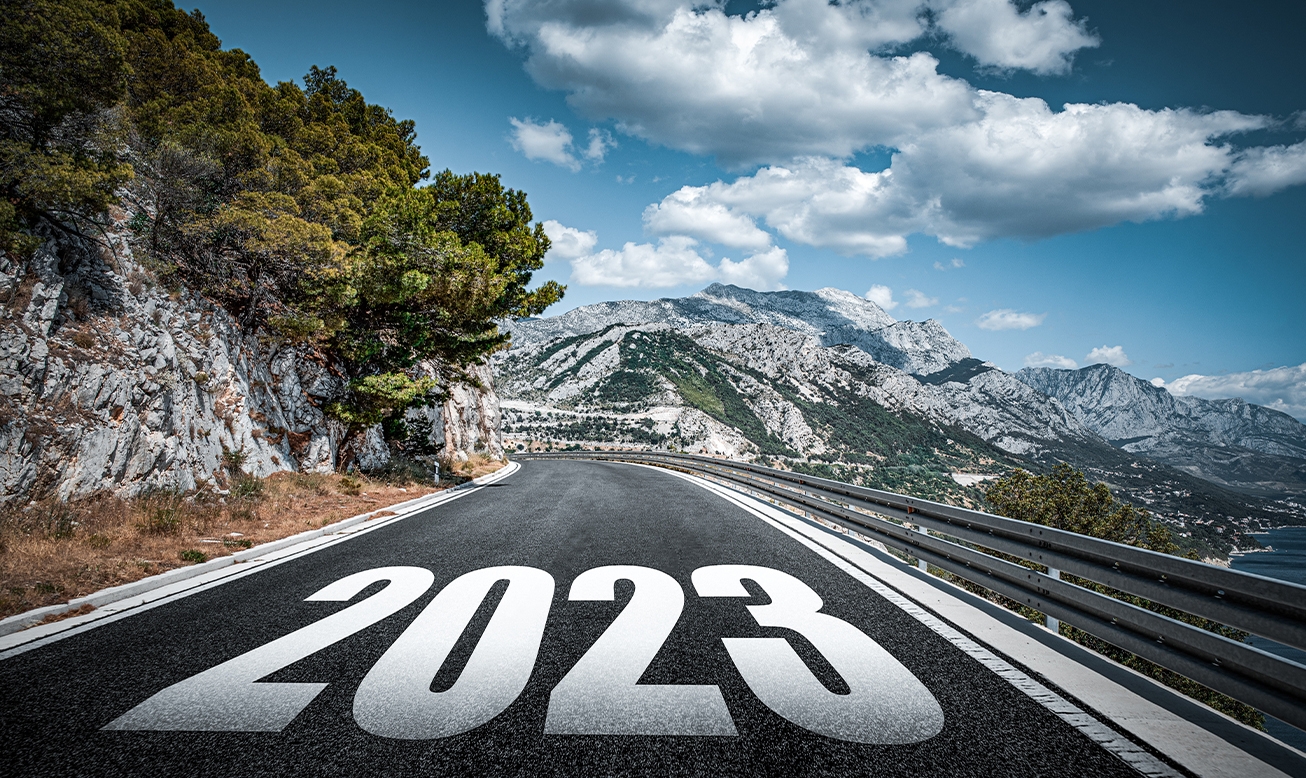 Transparency and other challenges
Transport visibility is crucial for efficiently planning, tracking, and controlling logistics flows. Knowing at any time where the trucks are and when they are expected to arrive at their destination helps to react to any freight distress quickly.
Using software and other digital tools and connecting all the processes into a single workflow helps us to optimize our operations and provide a more efficient service to our partners and clients. Freight can and should be transported more efficiently—the quality and reliability of transportation increase, as well as customer satisfaction.
At Last Mile Delivery, a logistics and transportation company, we work hard to react quickly to new technologies and take advantage of the changing requirements. Besides, while costs decrease, we save resources, which is good for the environment.
The new year is coming to a close, and we are always ready for new opportunities. Give us a call if you've got an RFP.