The Role of Sport Logistics in Events
Every week, a large number of sports events are held across the country, both professional and amateur. Nevertheless, if there are going to be attendants, much preparation is required to put together a successful and worth-remembering event. Therefore, logistics in sports are an inseparable part of every competition's endeavor and one of the most challenging things to organize.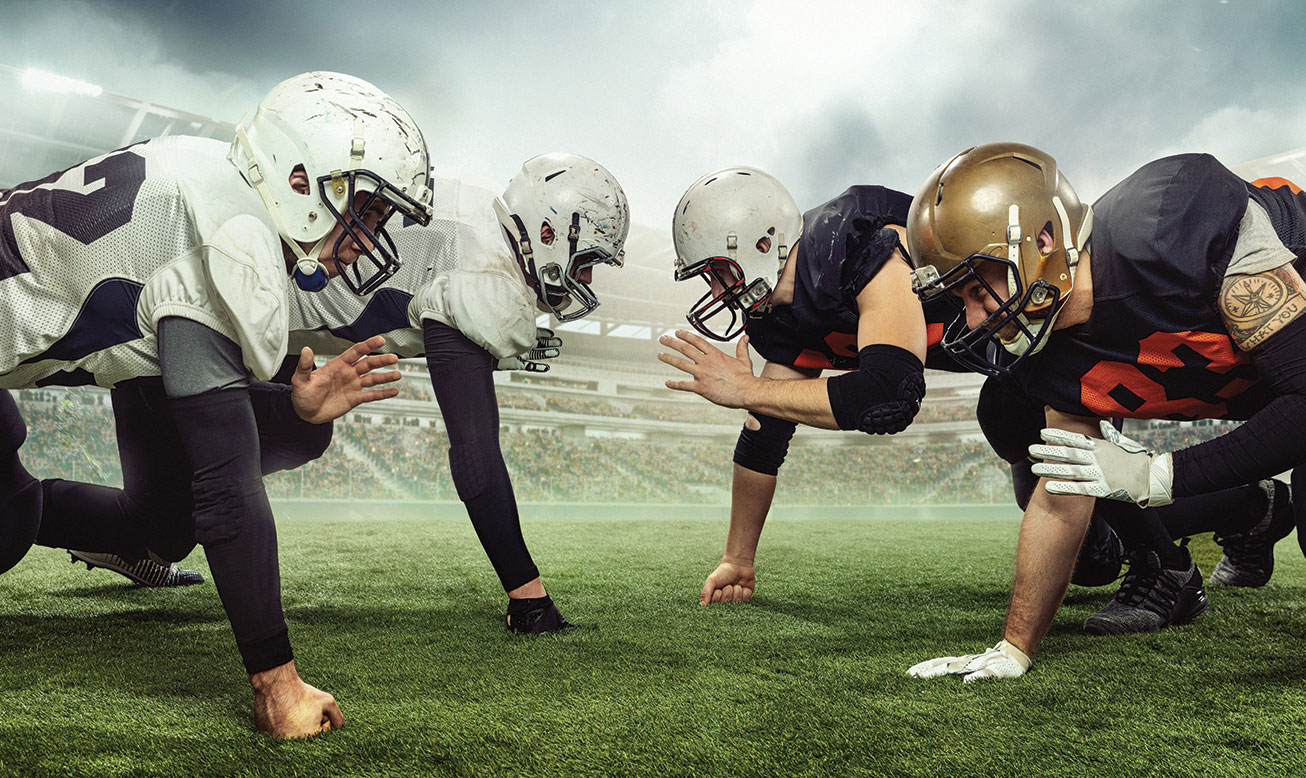 Logistics in sports events
Sport logistics refers to planning, executing, and managing an event in sports. It is in planning where the transportation business appears. It is not just moving players from one place to another. It also involves sports equipment delivery, warehousing, and other logistics operations along the supply chain.
National, local, and international organizations rely on good logistics practices to run their businesses. For example, NFL teams spend an average of $4 million every time they travel. Therefore, NFL logistics should work smoothly, there and back.
Throughout the season, most teams move their players and staff in charter jets; sports equipment is a different story. Logistics companies have been using an effective combination of white glove services and expedited shipping to have extra care in handling these delicate pieces of equipment, such as helmets, pads, gloves, cleats, and balls.
Functions of logistics in sports
It falls upon the freight partner to ensure all the transportation activities align with the guidelines and rules set by the organization and the host state or city. The right logistics partner will secure every permission necessary so there are no delays or losses.
There are three essential functions that a trustworthy logistics company should address:
Meticulous planning
Adherence to local regulations
Safe transportation of delicate equipment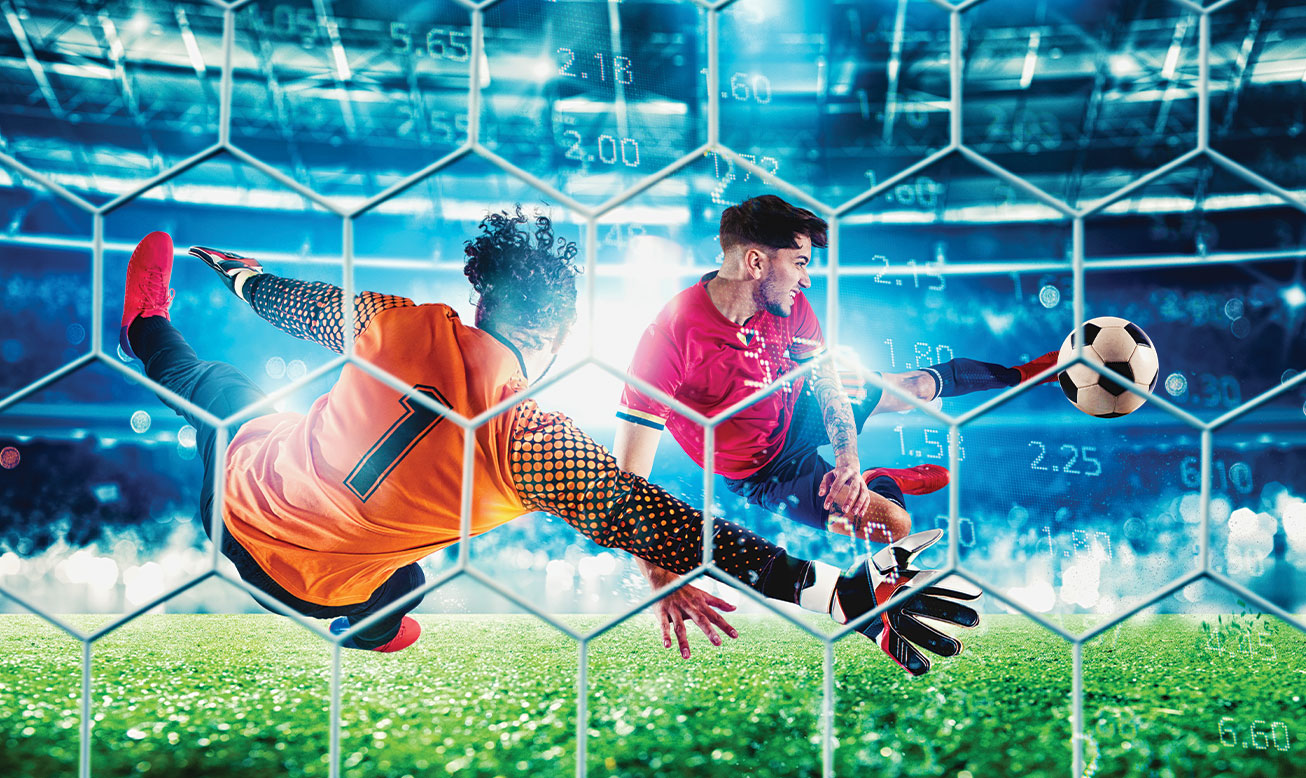 The importance of the last mile
The crucial role that last-mile transportation plays in the success of an event lies in the assurance that everything is settled and ready. In addition, regarding the above example, football logistics make proper arrangements to transport and handle the cargo to deliver it on time. As a result, NFL trucking is something we are becoming more and more accustomed to seeing on the road.
At Last Mile Logistics, we understand that the key to a worthy experience is the optimization of logistics operations. We have the expertise and the right network to work with you to deliver your freight safely. So please, call us if you have an RFP or any questions.