About California
California is the most populous state in the U.S. and prides itself on the presence of Hollywood's renowned celebrities, Silicon Valley's technological advancements, Napa Valley's exceptional wines, and the ancient Sequoia and Redwood forests. The Golden State is among the country's most socially and politically influential states.
Located along the Pacific Coast, California is the third-largest state in the nation by area. Besides, Greater Los Angeles and San Francisco Bay regions are the country's second and fifth most populous urban areas, respectively. Sacramento is the state's capital.
In 1821, the region became a part of Mexico after its successful war for independence. However, after the Mexican-American War, it was ceded to the United States in 1848. The California Gold Rush began during this time, leading to significant social and demographic changes, including unprecedented population and economic growth.
California boasts the largest economy of any state in the United States, with an impressive GSP (gross state product) of 3.598 trillion dollars. To put this into perspective, if California were its own independent country, it would have the fifth-largest economy in the world! The state is renowned for its thriving entertainment and fashion industries, which attract some of the most talented individuals from around the globe. However, high earners in California – including celebrities in Los Angeles and tech giants in Silicon Valley – are faced with significant taxation. Despite this, California remains a desirable location for those seeking to build their careers and enjoy all that the Golden State has to offer.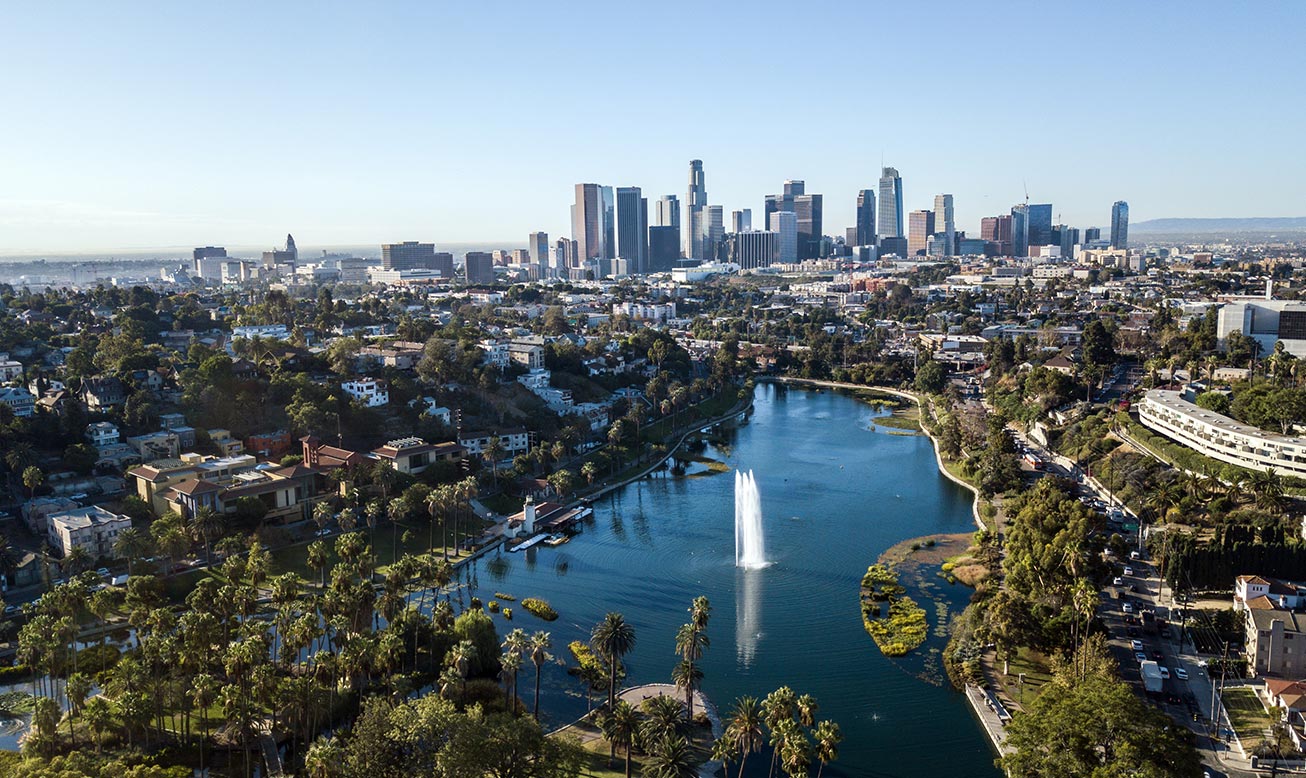 Superior results through technology
One the greatest challenges today is sourcing capacity that fluctuates with demand in the marketplace. As an intermediary, we carefully consider the qualifications of the truck equipment operators we contract with to service our shipper clients' needs.
LAST MILE LOGISTICS logisticians rely on their experience and use of proprietary technology to manage and move every shipment. And because shipper clients require a practical risk management approach to doing business, LAST MILE LOGISTICS is one of few brokers that has Primary Truck Broker Liability Insurance ($2 Million policy).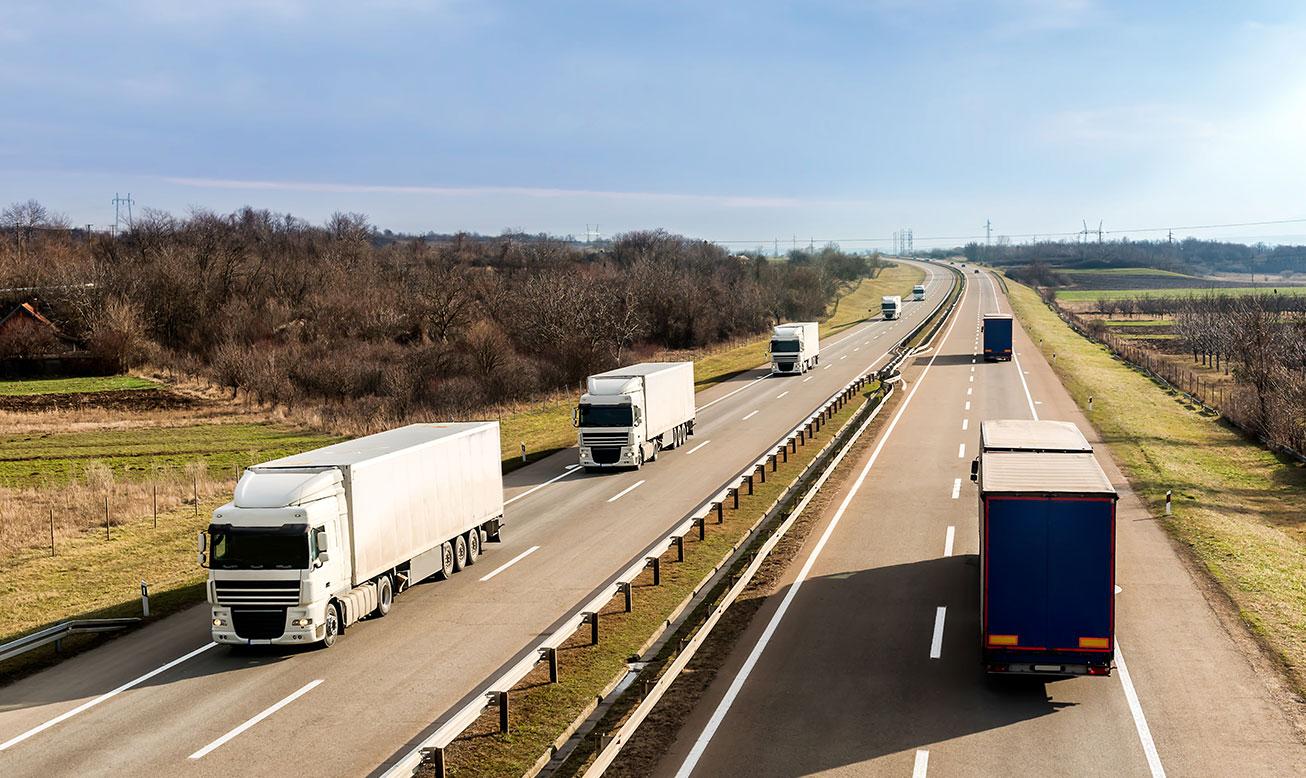 Find your next shipping partner, watch to learn how Last Mile Logistics can improve your business shipping logistics
Find your next shipping partner, watch to learn how Last Mile Logistics can improve your business shipping logistics
Affiliations & memberships
Affiliations & memberships
We maintain strategic partnerships with like-minded organizations that help improve safety, efficiency, and value for the customer.