Removing the fear of utilizing a White Glove provider
Why is there reluctance to use white glove services?
There has always been a reluctance to change. And we understand change as an innovative way of doing things to gain efficiency, speed, and profit. For example, in logistics and transportation, the movement of goods goes hand in hand with the market's direction and new technologies.
New businesses and products require precise specifications for transportation and shipping needs. However, established companies are often wary of changing how they perform their day-to-day activities and entrusting a third party to handle their logistics. The image of a crabby old loader with poor social skills and impersonal treatment was the face of freight for quite so long. Not anymore.
Benefits of white glove services
Imagine a strong pair of hands, ready for hard work but attired in spotless white gloves. Gloves so pristine that you couldn't believe they delivered your goods, set them in the right place, shake your hand, and left everything working perfectly.
Modern clients are obsessed with speed, comfort, and satisfaction. The job of the freight companies is to answer to that requirement and provide something more than a service, a compelling whole shopping experience. Generally, this kind of service adds extra value to regular shipping. Some of the benefits of white glove services are:
Special packaging

Pre and post-delivery inspection

Premium customer service

Trained professionals

Specific scheduling

Inside delivery and installation services

Temperature control or another particular handling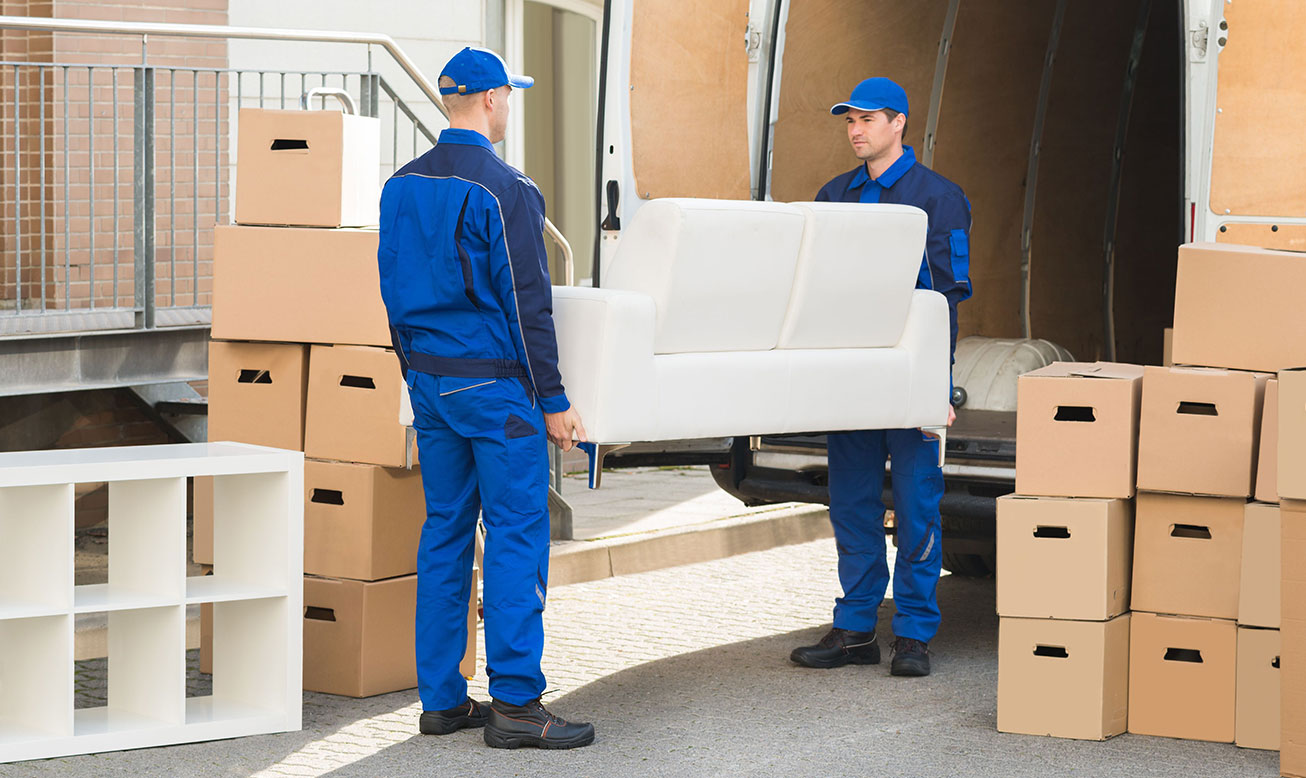 Transparency of processes
Transparency is a crucial feature with glove service. We offer our clients the ability to track the delivery process at every stage in real-time. This trait builds trust between the customer and the service provider and helps remedy any failure, delay, or deviation in the shipping route.
At Last Mile Logistics, we are attentive to detail and will appropriately unload and assemble with trained product handlers. Besides, we provide a captivating experience to clients. Highly trained white glove professionals interact with customers and bring them quality service 24×7 appropriately.
Every industry might enjoy the benefit of white glove services, especially those relying on efficient shipments or needing extra care in moving, carrying, or assembling. Some of the products that may gain prosperity from white glove services are:
Hotels and hospitality services

Biological and Pharmaceutical

Technology and Communications equipment

Almost any product that requires special handling